Every other few days, there is an ICO. Many of the cryptocurrencies released are having a hard time competing with the already established ones. Bitcoin and Ethereum are some of the coins which you might have traded in or been interested in. However, there are less talked about coins such as Cardano and Stellar. For some days now these coins are among the top 10 largest cryptos by market cap.
A quick look at Cardano ADA)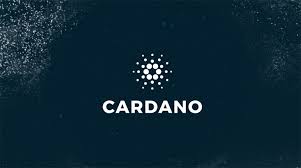 Cardano (ADA) is ideally designed to provide a more balanced and sustainable ecosystem when it comes to cryptocurrencies. Cardano boasts of being the only crypto that has a scientific philosophy and a research-driven approach. Unlike Bitcoin, ADA has two layers which are Cardano Settlement Layers (CSL) and Cardano Computer Layer (CCL). The presence of these layers means that one can make changes to the platform with no need for a fork.
A quick look at Stellar (XLM)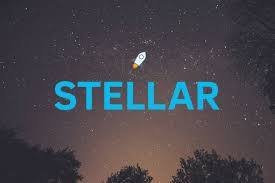 Stellar (XLM) is designed to be a one-stop shop when it comes to all your financial needs. With a simple single integration move, everyone including banks, payment networks and other market players will have an equal economic chance to access the market. Stellar uses the Bitcoin blockchain technology. However, XLM transactions are settled within 2-5 seconds. In turn, this allows market players to exchange government backed (Fiat) currencies quickly.
The performance of Cardano and Stellar
The past few weeks have not been very good for cryptocurrencies, especially Bitcoin. Ripple defied the market and rose to reach another all-time high. It now enjoys a market cap roughly equal to that of Bitcoin.  Cardano and Stellar are not to be left behind. They have continually enjoyed great market cap buoyancy since the year started.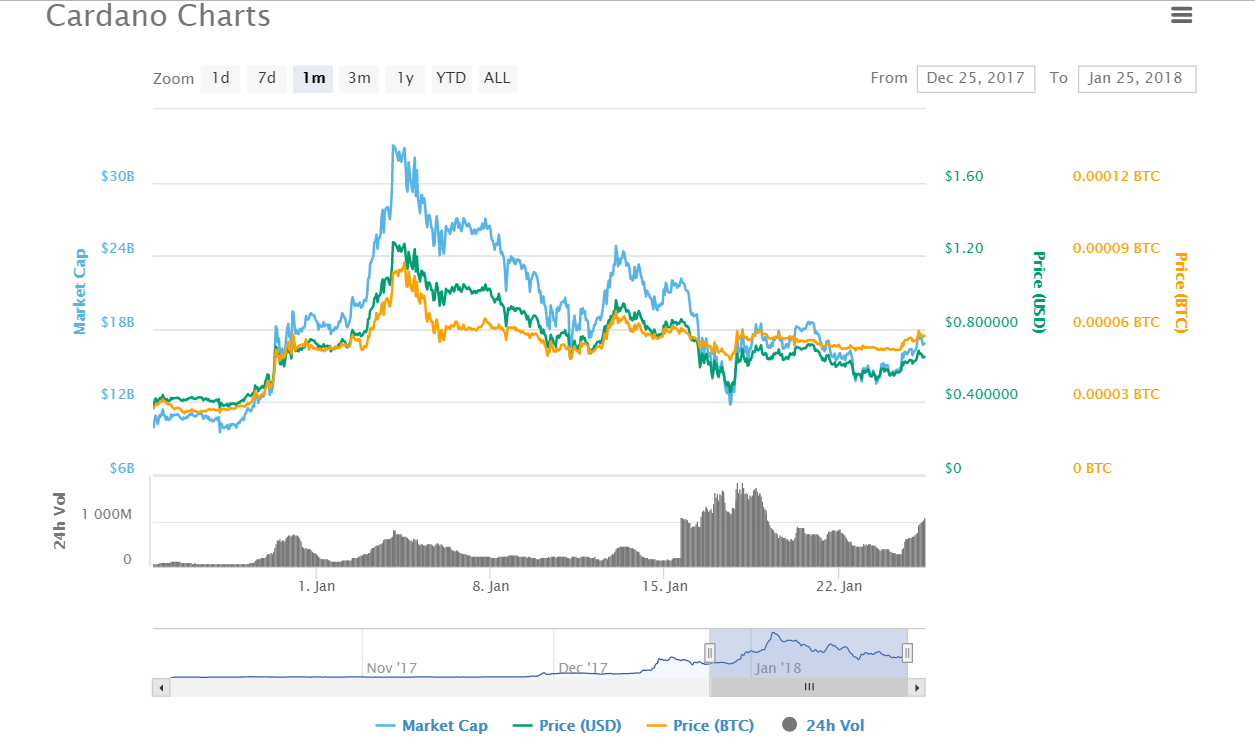 On 25th January 2018 at around 10 am (CET), Cardano's market cap was $16.85 billion. The volumes moved in the last 24 hours stood at $1.09 billion. The price was $0.6499 which represented a 14.3% growth in the last 24 hours. Stellar's market cap was $13. Billion while volumes moved were $765 million. The price was $0.632 which represented a 16.6% growth in the past 24 hours. In terms of market cap, Cardano is number 5 while Stellar is number 6. The cryptos in front are Bitcoin, Ethereum, Ripple and Bitcoin Cash in that order.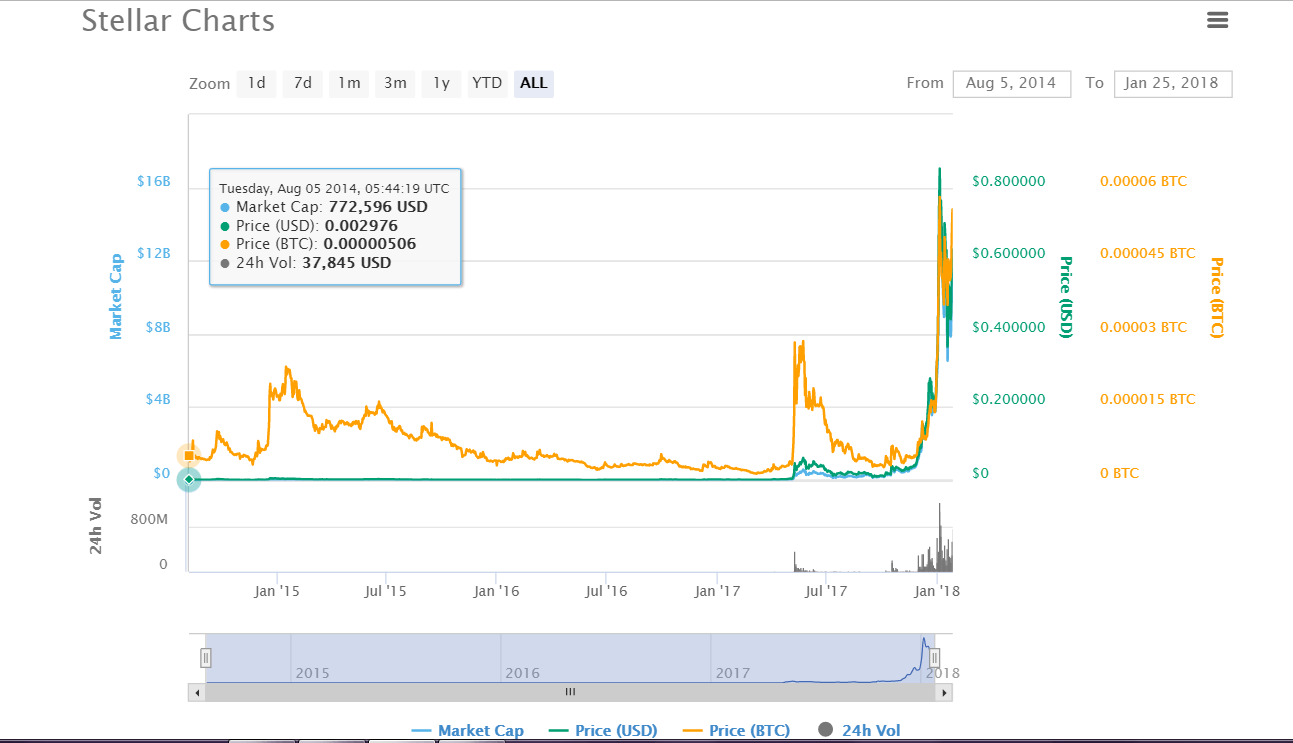 How does the year ahead look like for both coins?
Cardano has moved from $0.11 on December 12th, 2017 to reach a high of $1.26 on January 3rd. The price then went down to $0.54 where it is oscillating at now. Stellar tells the same story. On December 22nd the price was $0.22 but it has since surged to stabilize at $0.63 as of 25th. These coins are solid both in market cap, coin supply and the price.