Now may be a good time to conclude that bitcoin has had a great year. Sure, there have been some ups and downs, even stiff competition from other altcoins, but bitcoin has been the clear winner. According to market capitalization, bitcoin exceeds that of Ethereum, its closest competitor, by more than three times. Therefore, we can set our sights on 2018 through a bitcoin forecast based on what we have seen so far.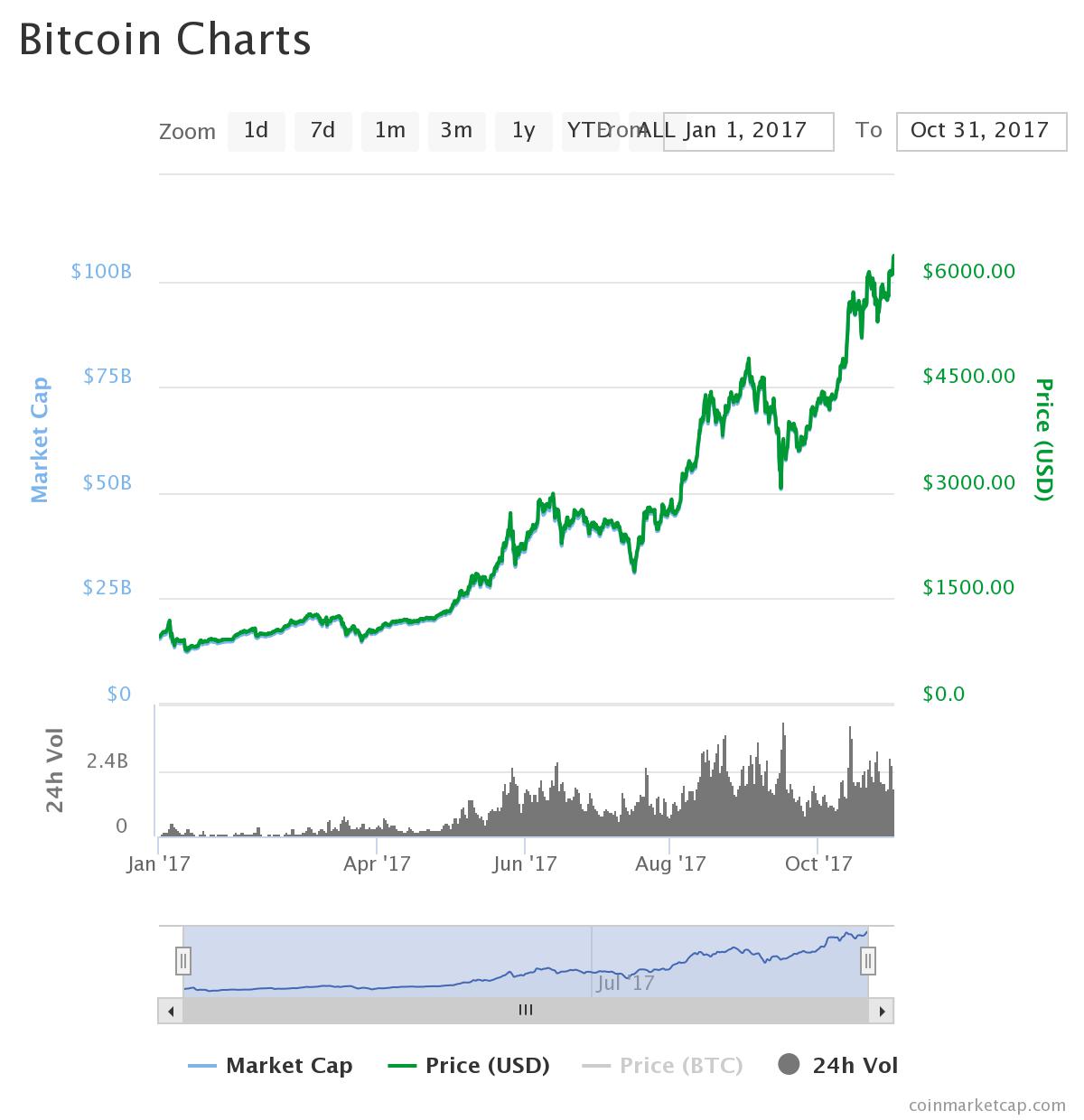 Is it going up or down?
All through the year, there have been as many experts predicting doom for bitcoin as those who were pumping it up. We now know who was right, and as they say, history repeats itself. The detractors of bitcoin are gradually falling away, since their doomsday predictions have been so wrong, and only a few have the audacity to speak negatively anymore. The truth is that now at over $100 billion market cap, bitcoin is not going anywhere.
Furthermore, there have been increasing uses of bitcoin as legal tender around the world as well as more and more crypto brokers entering the market. Airlines, hotels and even shops and restaurants now accept bitcoin as payment for services and goods. In a few countries like Japan and South Korea, you can even use it as legal tender, with more countries not far behind legalizing bitcoin. As with any fiat currency, acceptance and recognition by people is the key, which is what has raised the bitcoin forecast.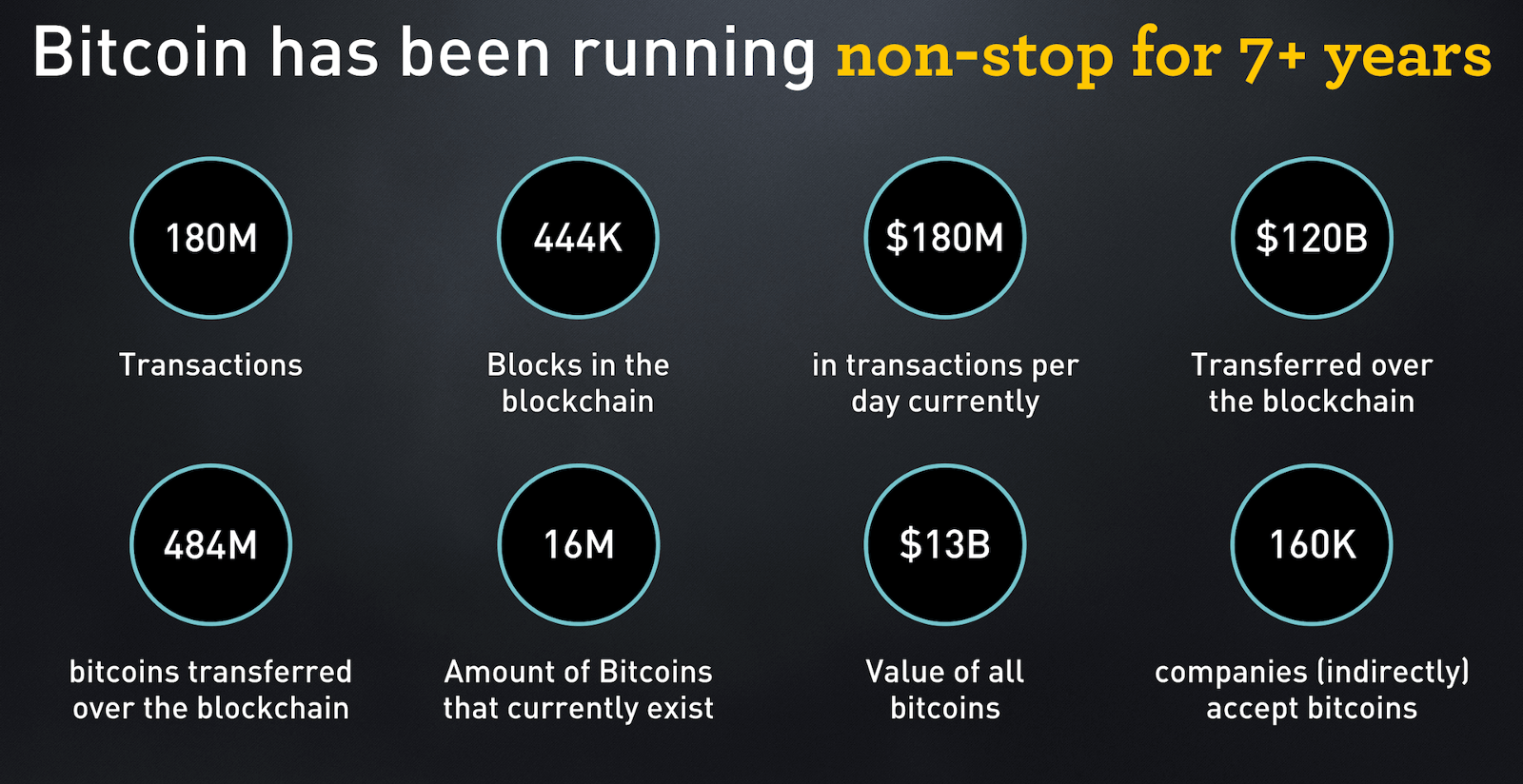 Bitcoin has also overcome one of the main hurdles in its path after the hard fork. Implementation of segwit2x in the bitcoin network finally solved the scalability issue, which makes bitcoin transactions as fast and cheap as they were intended. This was a huge problem because the bitcoin community had been split, but now it seems the fork has locked in and the network is doing even better.
Today, every expert seems to have their own bitcoin forecast, ranging from the absurd claiming a $10,000 target to the more common and conservative $7,500 target for 2018. However, we cannot make an exact bitcoin forecast for 2018, other than saying it will definitely go up. Cryptocurrencies are too volatile to predict, and we're not too arrogant to try.