Bitcoin regulations in Japan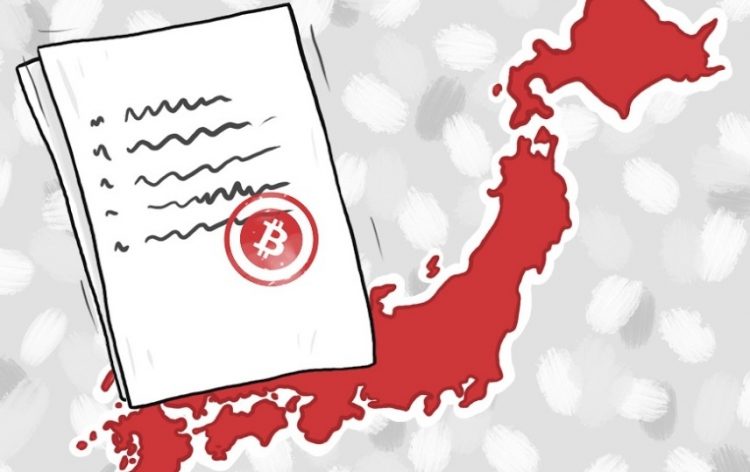 This year, Japan became the first country in the world to recognize bitcoin as legal tender. Bitcoin regulations in Japan came into effect on the 1st of May, marking an important milestone for the 8-year old bitcoin. Soon thereafter, other countries started to consider the same including South Korea, Russia and Australia. By July, South Korea had already legalized the transfer of bitcoins internationally, although they still didn't have any regulatory framework.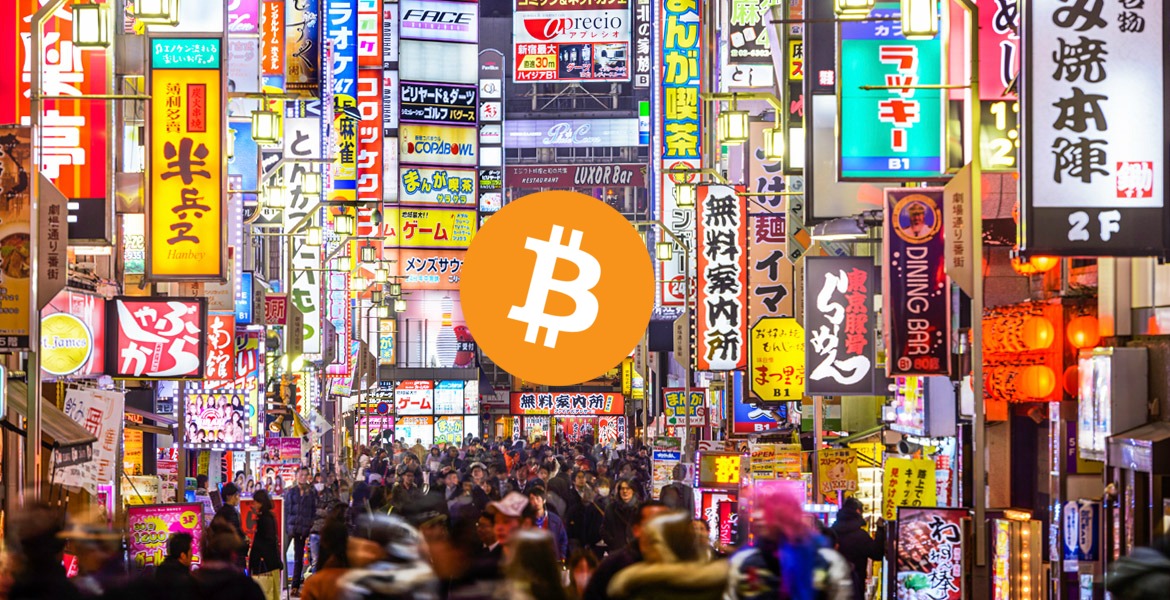 Now the country that seems closest to actual bitcoin regulations to make it legal currency, though, is Australia. There is a proposal aimed at doing just that being considered presently by their Ministry of Justice, following a scandal at the Commonwealth Bank of Australia. More on that later.
Which laws govern bitcoin in Japan?
Last year in June, Japan's Bank Act and the Payment Services Act were amended to cover virtual currencies. In the new version, bitcoin and other virtual currencies were redefined to allow them to be used for payment of goods and services. This effectively made bitcoin and other virtual currencies legal tender within the country, and a year later after the law was promulgated, it came into effect. The Financial Services Agency (FSA) was then put in charge of ensuring bitcoin regulations were followed.
The bitcoin regulations also covered the exchanges that offer virtual currencies, of which there are over 20 in the country. The exchanges had to obey the following bitcoin regulations:
that they register with the FSA for regular inspection and to receive orders regarding service provision
to know their customers' identities, maintain a history of their transactions and report suspicious activity to the FSA
customers' funds must be kept separate from the exchange's, with this being confirmed by a certified public accountant or accounting firm
they must have a contract with a dispute resolution centre that has knowledge of virtual currency exchange
A recent article on the Japan Times revealed that the FSA had set up a surveillance team to monitor bitcoin exchanges, ensuring they comply with the bitcoin regulations put in place. The exchanges have been given up to the end of September to prove they have been compliant with the law. 30 staff members on the surveillance team will also conduct on-site inspections if they are deemed necessary.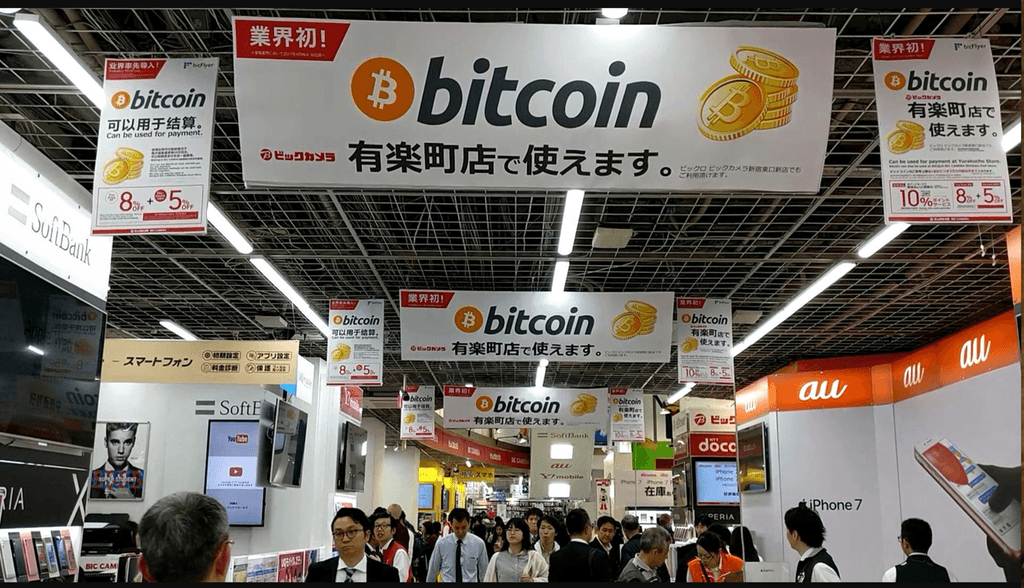 What have been the effects of bitcoin regulations in Japan?
Japan currently holds the top spot in terms of transaction volume for bitcoin, and the law to legalize bitcoin had a tremendous effect on the cryptocurrency's value. When the law first came into effect on the 1st of May, bitcoin prices were just above $1,300, but they finally cracked above $2,000 20 days later. Surely, the Japan effect had a lot to do with it, being the leader in bitcoin transactions at the time.
Besides just raising the value of bitcoin, implementation of bitcoin regulations started a domino effect around the world. Japan had set an example to the rest of the world with an 'If you can't beat them…' attitude, and it had worked. Many countries have been looking at setting up their own bitcoin regulations, and it all started from Japan's move.
Actual bitcoin regulations also increased investor confidence in cryptocurrencies, which most hedge funds and investment banks had dismissed. In fact, bitcoin became the safe haven asset preferable over gold, and bitcoin value finally exceeded that of an ounce of gold.
By Martin
More content by Martin