We recently mentioned how several countries had shown interest in using blockchain technology. Estonia has already launched a state-backed cryptocurrency, Estcoin, but that is only for use by non-Estonians. However, Russia adopting blockchain could be the first actual state-backed effort to use the technology officially.
Where is this coming from?
The interest by governments in using blockchain technology is very clear to see. Crucial to any government institution is privacy. Every country would like to transfer documents and other information without the fear of someone tapping into it. Blockchain technology provides this much needed anonymity, which is why so many countries are considering using it.
Unlike other countries, though Russia adopting blockchain has been a conscious effort over the past several months and probably years. So far, it has been at the forefront of adopting blockchain. Consider that in October, the country's Minister of Communication, Nikolay Nikifirov, announced that CryptoRubles were available. The coins would be available in exchange for fiat rubles and would incur a 13% tax. This was perhaps the first cryptocurrency issued by a country's central bank.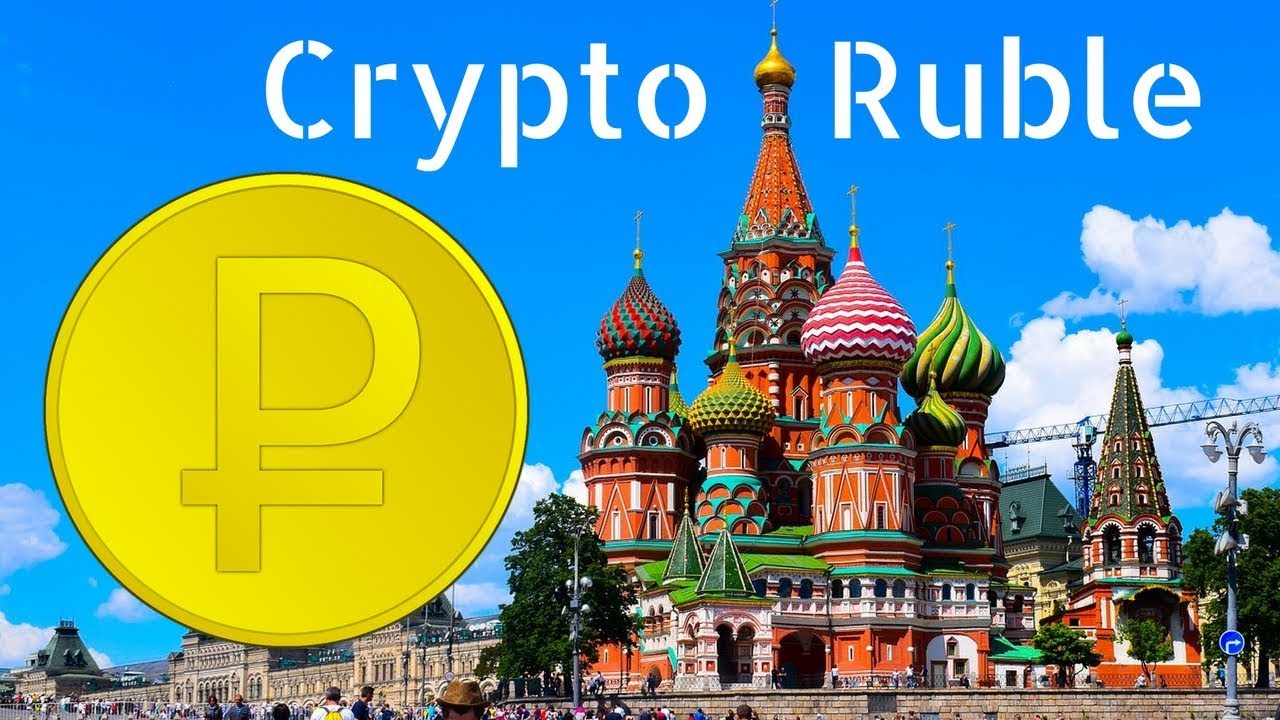 Back in June, following the International Economic Forum, Russia's president Vladimir Putin had had a closed door meeting with Ethereum founder Vitalik Buterin. No one knows what the two discussed, but it was probably that meeting that led to the launch of CryptoRubles four months later. That same June, the first Deputy prime Minister, Igor Shuvalov, had mentioned that they were researching about three ways Russia adopting blockchain technology would work.
In August, VEB Bank signed an agreement with the Ethereum Foundation to provide education programs regarding blockchain technology. Then on the last day of November, Sberbank became the first bank to process a payment in blockchain technology. Other industries also show Russia adopting blockchain technology, including the Ministry of Health.
On the other hand, Russia adopting blockchain technology does not mean the administration actually likes cryptocurrencies. In fact, the president himself has been quite cross about bitcoin, even calling for a complete ban of all cryptocurrencies. despite the lack of enthusiasm for bitcoin and other altcoins, though, the march of Russia adopting blockchain technology is still going.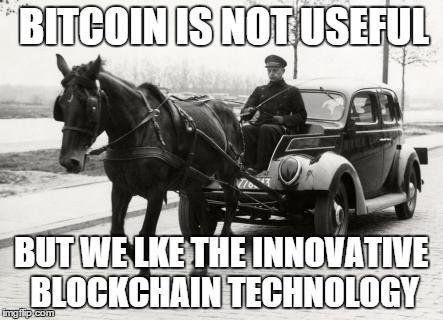 What does Russia adopting blockchain technology mean?
So far, the move by Russia may not have much of an impact on the cryptocurrency industry itself, seeing as the technology has nothing to do with other cryptocurrencies. Nevertheless, it will have a positive impact on other regulators who may have a negative outlook on the idea. It may not be a surprise, therefore, to see more central banks adopting a similar strategy as Russia adopting blockchain.
The announcement was made on the Sberbank website two days ago, announcing that the state-run bank would partner with the country's Federal Antimonopoly Service (FAS). So far, the technology would only be used for transfer and storage of documents, but over time it may gain more uses.