Have you ever had leftover currency from a country you visited and wanted to convert it to take home? Many travelers have faced this conundrum at the airports. No one is able to calculate exactly how much cash they will need, so there is almost always some left over in the airport at the time of departure. Currency exchange boutiques in the airports are notorious for charging exuberant fees so that some passengers prefer to take home foreign banknotes. Schiphol airport in Amsterdam has found a perfect solution to this problem. The airport installed a cryptocurrency ATM that will allow passengers to exchange leftover euros for Bitcoin or Ethereum.
"Schiphol is constantly looking for ways to innovate and provide optimum service to passengers. With the Bitcoin ATM, we hope to provide a useful service to passengers by allowing them to easily exchange local euros for the global cryptocurrencies Bitcoin and Ethereum. That can be beneficial if, for instance, it's not possible to spend euros in their home country" – commented Tanja Dik, director of Consumer Products & Services at the airport. This offer is a first of its kind in Europe, as claimed by the representative of the airport. The ATM will be placed near the departures terminal so that it is more convenient to use for the people who are leaving the country. The cryptocurrency ATM is on a six-month trial and the initiative will be expanded if it proves successful. Other airports across the world could follow in the footsteps of Schiphol, if the new technology is used actively by the passengers.
The ATM was provided by ByeleX Data Solutions, a Dutch technology firm which recently added crypto ATM division to its business operations. Representatives from the company expressed their enthusiasm for working with the airport. "We are excited that Schiphol is willing to join us in exploring ways to introduce passengers to the new cryptoreality," – Herman Vissia, the director of ByeleX said in a statement. Schiphol is not the first airport to support the new payment technology. Brisbane airport, which is located in Australia allows passengers to pay with virtual currency at all merchants and terminals.
More convenience could mean more adoption of the cryptocurrencies.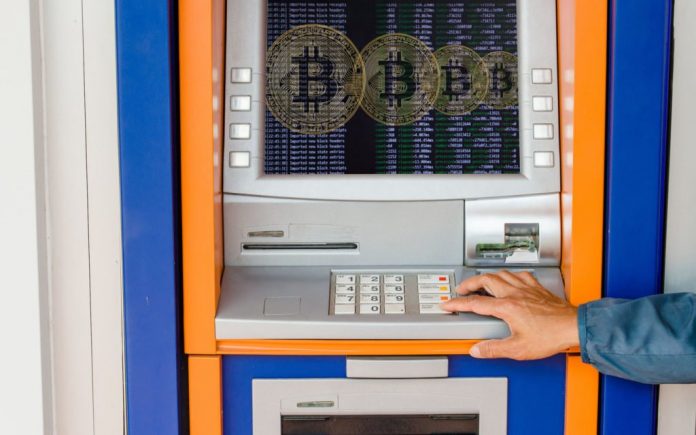 Collaborations of this kind could increase the popularity of cryptocurrencies as a trusted means of payments. If there are more large-scale businesses investing in these sort of activities, customers will see the new technology as more reliable. ATMs make the user experience with using cryptocurrencies smoother. Consequently, it is not surprising that the number of virtual currency ATMs has increased over three times in the last year and a half. Today, there are 6 to 7 new crypto ATMs installed on average every day. The convenience these tools offer to the users could accelerate the rate of adoption of the new technology.