One of the world's largest bitcoin exchanges got shut down last week, but bitcoin itself is still going strong. The news that shocked the bitcoin community came when there was a crackdown on BTC-e led by US authorities. Besides being one of the largest bitcoin exchanges, it is also one of the oldest, having being founded back in 2011.
What led to the crackdown on BTC-e?
The crackdown on BTC-e was a double whammy when it was hit by two government institutions. The first blow came from the U.S. Treasury's Financial Crimes Enforcement Network (FinCEN) on Wednesday. This one came in the form of a fine, $110 million worth of a fine! FinCEN claims that BTC-e was basically providing a platform for financial crimes like drug sales and ransomware attacks. While the $110 million fine was aimed at the company, an additional $12 million fine was imposed on the founder of BTC-e, Alexander Vinnik.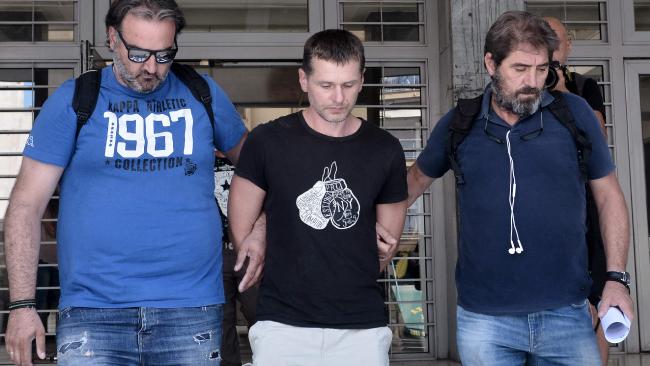 Then on Thursday last week, the US Department of Justice indicted BTC-e founder Alexander Vinnik. The actual indictment was served on Wednesday, same as FinCEN's action, but it was unsealed on Thursday. There were 21 charges in all, ranging from money laundering to other financial crimes. Looking at the indictment makes BTC-e look like the centre of all financial crimes enabled by bitcoin.
It is indeed true that bitcoin has been used by criminals to facilitate their crimes. Remember Silk Road? That was a multi-million dollar black market for all sorts of illegal drugs. When the website was shut down in 2013, the website handled sales above $15 million annually, probably more. Then there have been increasing incidents of ransomware recently, with the attackers claiming payment in bitcoin. It has become such an epidemic that companies are stockpiling on bitcoin just to be ready for possible ransomware attacks.
What I'm saying is that, the use of bitcoin for illegal activities is real, and authorities have a good reason to be wary of the virtual currency. What's more important, though, is to find out why BTC-e was singled out. BTC-e is among the world's 10 largest bitcoin exchanges, handling over 3% of all bitcoin volume worldwide. That is a lot, but it's not enough to cripple bitcoin usage.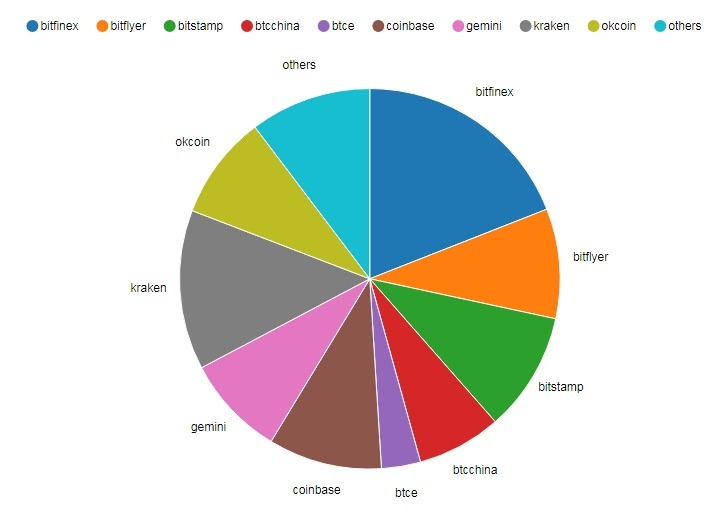 The answer to BTC-e's problems can be found in the indictments for the crimes. According to the DOJ, BTC-e did not follow the required laws on customer identity. Bitcoin exchanges are supposed to require their clients to prove their identity before being allowed to transact. BTC-e did not have this measure put in place, and users could remain anonymous even to the company. While bitcoin does hide a user's identity on the bitcoin network, the exchanges themselves are supposed to verify a user's identity so as to prevent financial crimes like money laundering. Of course, and the government agencies won't put it out there, it's a good way to keep track of people's finances in case they need to… well, investigate someone.
Anyway, by not requiring their users to verify their identities, BTC-e 'embraced' criminal activity ranging from narcotic distribution, hacking, corruption, etc. There was also a charge against Vinnik for his involvement in the Mt. Gox exchange attacks. Mt. Gox was once the largest bitcoin exchange before it collapsed in 2014 when about $400 million worth of bitcoin was stolen over the course of 2 years. From the investigations, most of the stolen bitcoin were ran through BTC-e, with some of the accounts being linked to BTC-e administrators including Vinnik.
What happens now?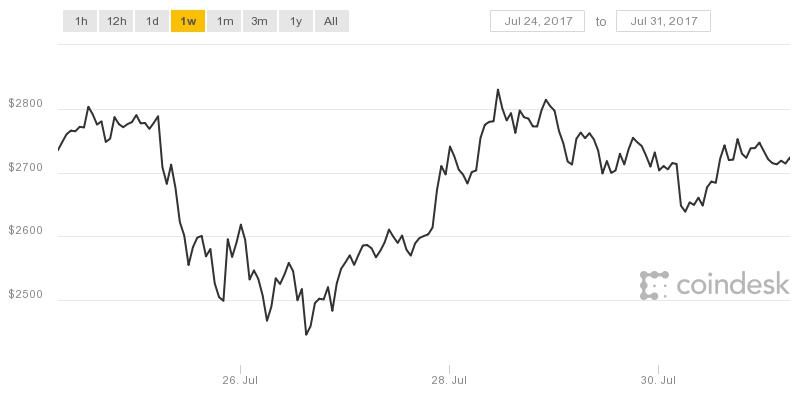 Until the Department of Justice issues further information regarding the crackdown on BTC-e, there's nothing anyone can do but wait. What we do know is that when the authorities bring such charges down on a company, that company often collapses. For example, Liberty Reserve was shut down in 2013 for money laundering and operating without a license from FinCEN. These are the same charges levelled against BTC-e, with some more sprinkled in. I have no doubt, BTC-e will not recover from this, either from the criminal charges or when the users leave.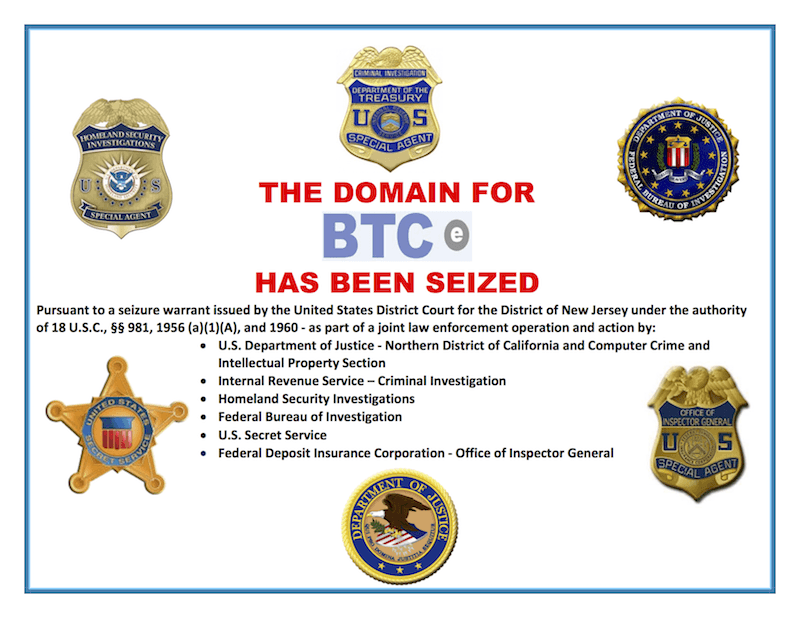 What's more uncertain is what might happen to people's money. The BTC-e website is not accessible at the moment since the authorities have seized it, but the New Zealand portal is accessible from time to time. If you're lucky, you can use that to withdraw your money. There is also an online petition by BTC-e users asking the authorities to let them take their money out. This might work, as long as one can prove the source of their funds, otherwise… Like in previous cases, the innocent bystanders have always been collateral damage, and it may just happen again. As for bitcoin itself, the community shook off the crackdown on BTC-e within days, no long-term damage there. There's a lesson here – know the rules and beware of the intricacies surrounding virtual currencies.