With the boom in the cryptocurrencies, many entrepreneurs have started to develop various products that support the new technology or center around it. Cryptocurrency wallet is a place to store the digital coins. Many developers around the world have started to build software with wallet functionality and add to it some features that can give their services a competitive advantage. Some wallets have built in a peer to peer exchange that facilitates the transfer of money from one party to the other. Others offer better security measures and try to attract a user base this way. There are even wallets that have integrated exchanges and allow conversion between different cryptocurrencies. Still, there is no clear leader in the market when it comes to the cryptocurrency wallets. Although users have their preferences, it is hard for the wallets to come up with a functionality that will truly differentiate them from the others. But what if the process was to go the other way? What if a platform that already has a billion users worldwide was to add a native cryptocurrency with its wallet and P2P functionality. As it turns out, this is exactly what Viber is trying to do.
One of the most popular instant messaging apps, Viber, to introduce a native token.
Viber, which was founded in Israel gained popularity as a messaging and voice over IP platform. It was quickly adopted by people worldwide and soon gained the interest of foreign investors. In 2014, Rakuten, a Japanese electronic commerce company acquired Viber for $900 million. The application currently has just under one billion users with Russia representing a very large share of it. There are estimated to be over 100 million users of Viber in Russia. The company wants to use this customer base for launching another product, a native token. Djamel Agaoua, the Chief Executive Officer of Viber commented on the issue: "Our mother company is creating Rakuten Coin: cryptocurrency, which is supported by the entire Rakuten ecosystem". According to his statements, Viber application will support the trading of the token against a few major fiat currencies as well as the storage of them in a native wallet. "This Rakuten Coin will be tradeable in Viber… Very soon you'll be able to send some Rakuten Coins and to trade Rakuten Coins against rubles, dollars, and euros," – Mr. Agauoa commented.
With the existing large customer base of the company, Viber could find it easier to popularize the token. It has instant access to billion users to promote the new coin. If Viber decides to add the support of other major cryptocurrencies as well, it could become a dominant force in the cryptocurrency wallet market. Viber is not the first company of this type to think of creating a native coin. Kik, which has over 300 million users worldwide launched Kin token previously, for which it raised over 100 million US dollars. This new approach of established applications could be just the push the new technology needs to gain momentum again. It seems like the speculation around the cryptocurrencies is dying down and people are finally ready to recognize the true potential behind the technology. The support of companies like Viber could further propel the use of the blockchain technology and increase its adoption for various purposes.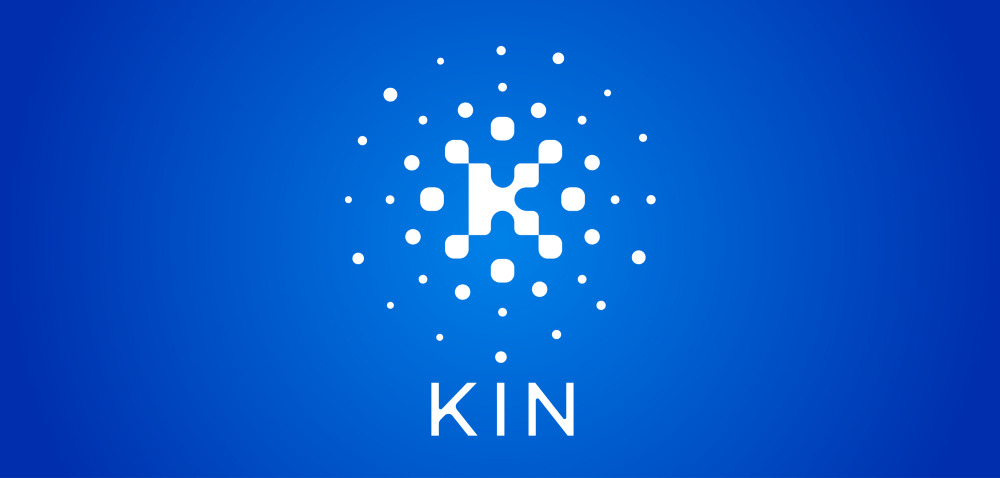 It will become soon evident how successful Viber's intent turns out to be. Although it has an existing customer base, it can' t force a product on the users. People still have to choose to trade the token on the platform and use it for transacting with each other. If the project is successful, other large platforms could follow suit and come up with similar ideas.