The leading manufacturer of the ASIC mining devices, Bitmain has just announced the early release of the brand new miners, intended to mine privacy-oriented digital assets, like Monero, Bytecoin and Verge.
Antminer Z11 is the official name of the recently launched mining equipment. According to the official published document, it has three times more hash power rather than its past versions, such as Z9, that was built about 11 months ago.
You should already be familiar with the fact that Bitmain has purposely launched the so-called Z series to mine equihash-oriented cryptocurrencies. Considering the technical capabilities of the machine, providing its customers with close to 140 KSol/s hash rate, the company has managed to make a step ahead to revolutionizing the entire mining industry.
Unfortunately, the mining industry has faced the issue of having a lack of electricity. As a matter of fact, Bitcoin's energy consumption exceeded the entire amount of Ireland's EC in 2018. From time to time, the overall quantity of the mining rigs increases, speeding up the chances of having more electricity consumption in the upcoming years.
That was the reason why Bitmain focused on lowering efficiency and successfully managed to do so. The latest implementation of the circuit infrastructure, implementing the 12nm chip lead to having the success.
Already Out of Stock
Z11s are selling out at the price of $1,242 right now onto the official facilities of the company. Unfortunately, the quantity of the miners was limited, that's the reason why you have to pre-order the series in order to claim one. Despite the fact of having a bear market, people are still interested in purchasing quite expensive cryptocurrency related technology.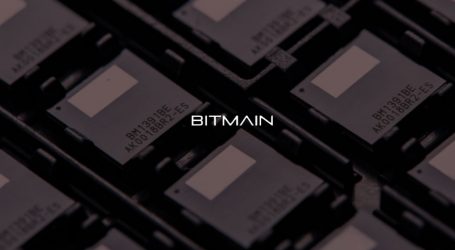 Surprisingly, thousands of privacy-oriented crypto followers have been debating whether having the ASIC-resistant asset was worth investing. Undoubtfully, the market has already revealed the truth. They are in the need of developing one until the prices of the coins, such as Zcash starts to drop.
The giant manufacturing company has been doing good so far because they released the SHA256 algorithm-based mining piece of hardware just a month ago, following the latest launch, their financial situation should not look that bad.
Nevertheless, according to the reports, Bitmain had lost more than $500,000 by the end of the Q3, 2018. Considering the fact of waiting for the Initial public offering approval for the Hong Kong Stock Exchange, they still have a chance of making millions of dollars in profit until the end of the year.