It's those countries with which another country has a relationship that alter the strength of one currency compared to the other. This works both ways, whether the relationship is good or bad. For North Korea, the relationship to the United States has been tenuous, to say the least. And things have got pretty heated up recently. In that spirit, I started to ask myself how North Korea and US dollar value correlate. You've probably also wondered the same thing, but first we'll need to see what happened in the past week.
Recent North Korean actions
For the past few weeks, there had been speculation that North Korea would be test launching a nuclear missile. They did this on the 15th of April to mark the anniversary of Kim II-sung. Although the missile launch failed, it showed signs of a defiant North Korea which stated they would not stop their nuclear program.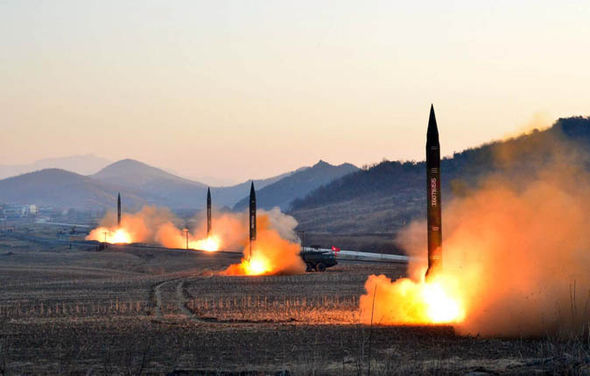 Even before the actual launch, the speculations were enough to make the US dollar drop slightly on the 12th of April. This week, the US dollar again opened lower than last week's close due to North Korea's missile launch.
A similar situation can be observed back in 2010 when there was tension on the Korean peninsula, even though this was provoked by South Korea. This just goes to show the correlation between North Korea and US dollar value so far, but it's far from over.
How could North Korea and US dollar value change in the future?
Here, I have to admit, it's all about speculation since we can't know the future, obviously. Furthermore, there are a lot of unknowns – from the players involved to the decisions made by leaders from both countries. There are some projections, though, don't worry. The Trump administration seems to be making a point, and they don't seem likely to give in. North Korea, on the other hand, also seems determined, but they have more to lose.
There's the obvious – the US's superior military power which could effectively wipe out North Korea. Already, some people believe the failing nuclear missiles by North Korea are due to the cyber attacks by the US. This means that North Korea would probably not be able to attack the US with nuclear weapons if a war broke out.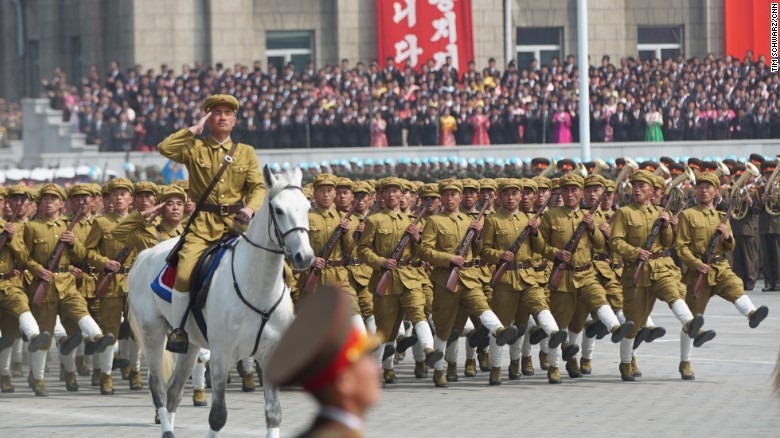 Then there are other players like China with whom North Korea depends on for about 90% of its crude oil. China has never supported North Korea's nuclear program, and with fears the latter may be testing a nuclear device on the 25th of April, China is 'preparing measures'. According to Korea Joongang Daily, China tested their new guided missile destroyer and may even suspend oil exportation to North Korea.
Now, if things were to go down this trajectory, North Korea would definitely lose, in which case the US dollar would probably become stronger. Everyone loves a winner, and this would establish the United States' position as a superpower. However, war is messy, and there's the probability of collateral damage. With regard to North Korea, the collateral damage could include South Korea and possibly even Japan. If these countries suffer as a result of a war, the US dollar value would drop. China will gain more credibility in the region and the world.