Despite all of the best efforts by regulators, clients and even the banks themselves, bank fraud still goes on. A report by the UK's National Audit Office (NAO) claims that banking fraud is still rising steadily. In 2016, more than 15 million consumers were targeted, causing losses above $16 billion.
However, it's not all gloom, and some of the perpetrators of banking fraud have been prosecuted and fined by the authorities. This year alone, there have been numerous banking fraud schemes that have been stopped.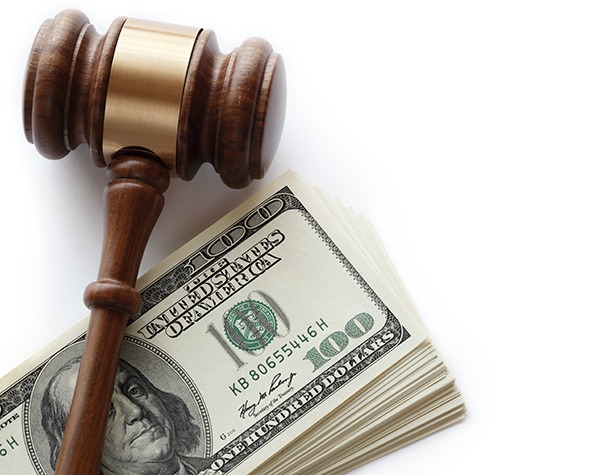 $41 million in banking fines against Deutsche Bank
This year in May, Deutsche Bank was fined $41 million by the Federal Reserve for failing to adequately protect against money laundering. The FED found that the German Bank's did not fully comply with the Bank Secrecy Act and that it had 'unsafe and unsound practices'. This is in addition to a $7.2 billion settlement, which is one of the largest banking fines, the bank had to fork out in January for the mortgage bond securities. For such a big bank, though, $41 million is a drop in the bucket.
$246 million in banking fines against BNP Paribas
Between 2007 and 2013, forex traders within the bank had been discussing their trade positions with their competitors. This amounted to unsound practices within the forex markets, and even the bank accepted that it was on the wrong side. In July, the bank was therefore fined $246 million for the offense. The fine comes after another fine in May of $350 million, also for currency manipulation.
Apart from BNP Paribas, the FED also fined other banks for manipulating prices in the forex market including Deutsche Bank, UBS and Barclays.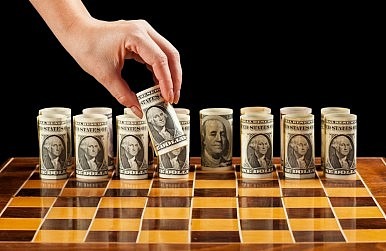 FINRA cracks down on brokers
Four banks have been fined by FINRA for failing to control financial risk on their clients' part when providing access to financial markets. The four banks include:
Deutsche Bank – $2.5 million fine
Citigroup – $1 million fine
P. Morgan – $800,000 fine
Interactive Brokers – $450,000 fine
These banks, while acting as broker-dealers, did not comply with the Market Access Rule that is supposed to limit risk on the side of their clients.
The account takeover fraud (ATO)
In this kind of banking fraud, the perpetrators illegally acquire personal details and use these to transfer money out of the individual's bank account. It is an ongoing scam that has caused losses to top $2.3 billion.
Enough about the big banks, how about some individuals who were caught with their hands in the cookie jar…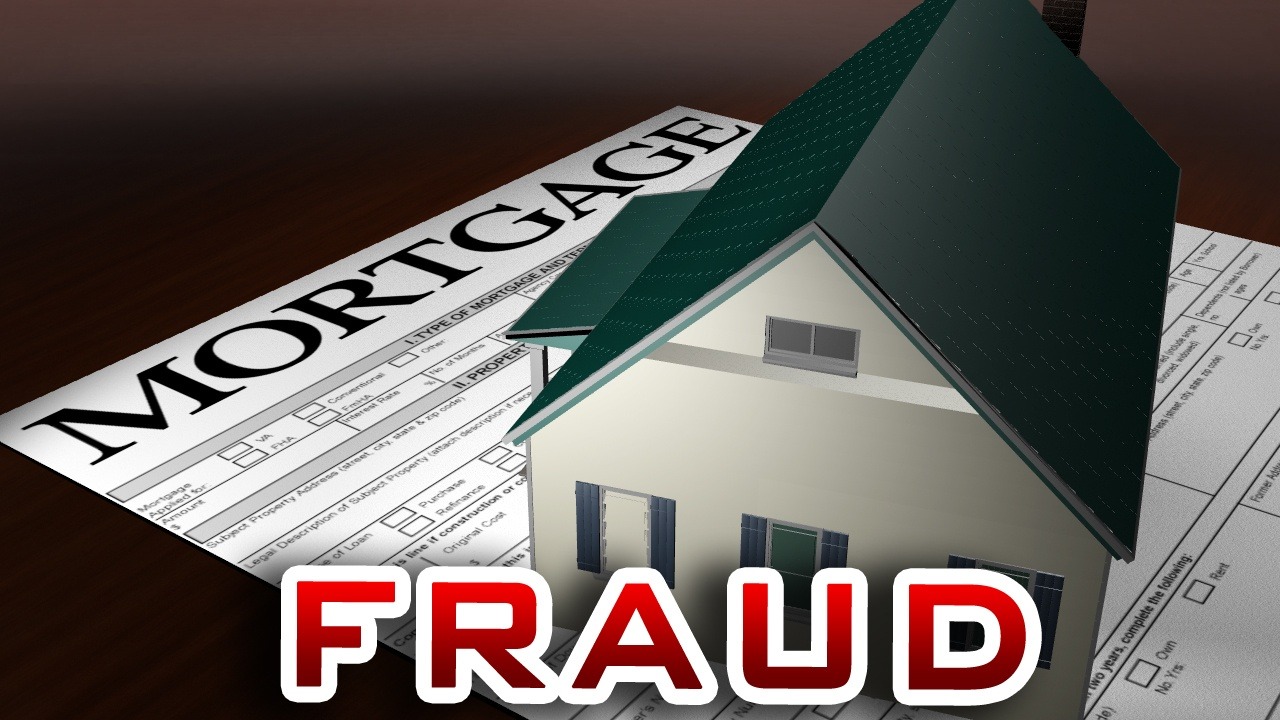 Joseph W. Witkowski was a 70-year old lawyer in New Jersey, and was in March sentenced to 4 years in prison. He would target homeowners facing foreclosures, and those developers who were unable to sustain their condominiums. Using 'straw buyers' he would then create fake financial reports about them and submit the documents to mortgage lenders. When the mortgage loan was approved, they would take some of the funds. In total, the bank fraud managed to rake in $40.8 million, yet there are 10 others who also pleaded guilty to the same crime.