Investing in the Forex market can be very lucrative, sometimes even more so than other markets. However, there is a risk involved in these investments, and we're not referring to the normal risk in any type of investment. Instead, we're talking about Forex scams; where the investment is simply an outright case of fraud.
You will often find individual traders complain through online forums about how their brokers conned them, which is very common. Even then, these losses cannot match up with some excellently crafted Forex scams that ripped off millions from their victims. In the US alone, the CFTC reported that losses from Forex scams between 2001 and 2007 totalled $460 million, affecting about 26,000 people.
Some of the biggest Forex scams
It is near impossible to find out about all the Forex scams ever put in place since most of them are settled quietly and out of court. To learn about some of them, we need to look at the regulators' reports, especially the CFTC's, which is an acclaimed regulator.
In 2008, the CFTC set up a Forex Fraud task force because of the rising number of Forex scams, and through the CFTC records we found some of them:
Black Diamond
A perfect example is one whose case was concluded in 2015 when a US court ordered penalties worth $76 million by two defendants. The main defendants were Keith Simmons and Deanne Salazar. Simmons operated a company named Black Diamond Capital Solutions, LLC while Deanne Salazar ran 2 companies – Life Plus Group, LLC, and Black Diamond Holdings, LLC.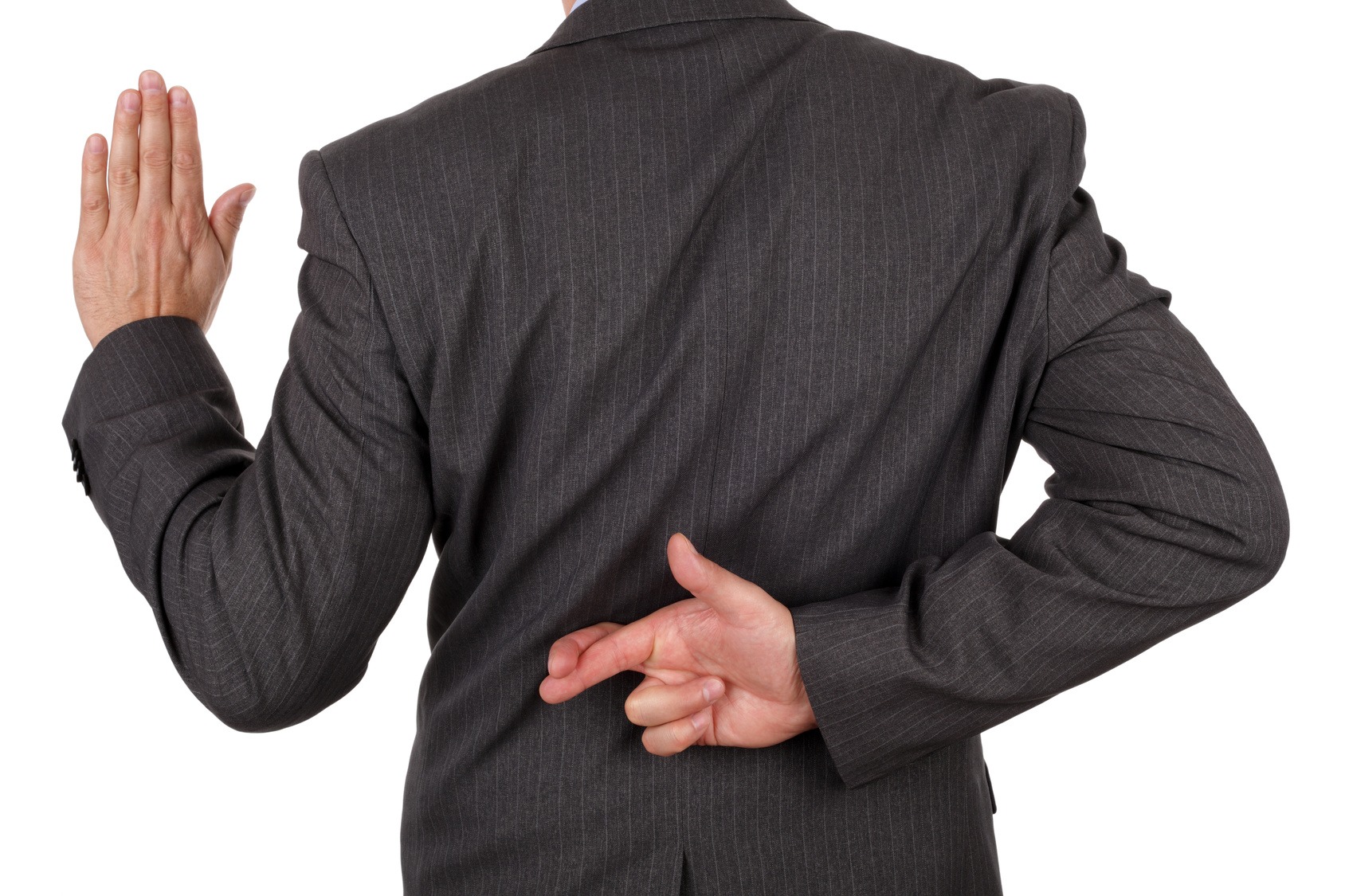 The case was first received by the CFTC in 2011 as a complaint by clients who had invested in the defendants' companies. The Forex scam had been running since 2007 when the defendants started soliciting clients. Through the investigations, it was discovered that Simmons was the orchestrator of the Forex scams. He had then brought Salazar into the fold, the others including Bryan Coates who ran Genesis Wealth management, LLC in 2008 and Jonathan Davey who ran 4 companies:
Divine Circulation Services, LLC
Safe Harbour Ventures Inc.
Divine Stewardship, LLC
Safe Harbour Wealth, Inc.
As you can see, the case was pretty complex, so the CFTC simply referred to the entire group of Forex scams as Black Diamond. When the defendants solicited clients, they claimed they had a sophisticated system called Black Diamond, which invested, in the Forex market. When individuals made their investments, they were promised:
at least a 4% monthly return since the Black Diamond programme had been running for 3 years with such returns
losses would never exceed 20% of the capital
there would always be enough capital for withdrawals
By 2009, Black Diamond was unable to process withdrawals. By then, there were more than 240 investors with a total investment of $35 million. As it turned out, Black Diamond never actually made any investments in the Forex market. Instead, it was just running a Ponzi scheme. Simmons, the mastermind, was arrested in 2010 and sentenced to 40 years in prison and a $35 million fine. Salazar pleaded guilty and was sentenced to 4.5 years and a penalty of 5 million. The other defendants' accounts were frozen, and they were also charged hefty fines, bringing the total amount in fines from the Black Diamond Forex scams to $76 million.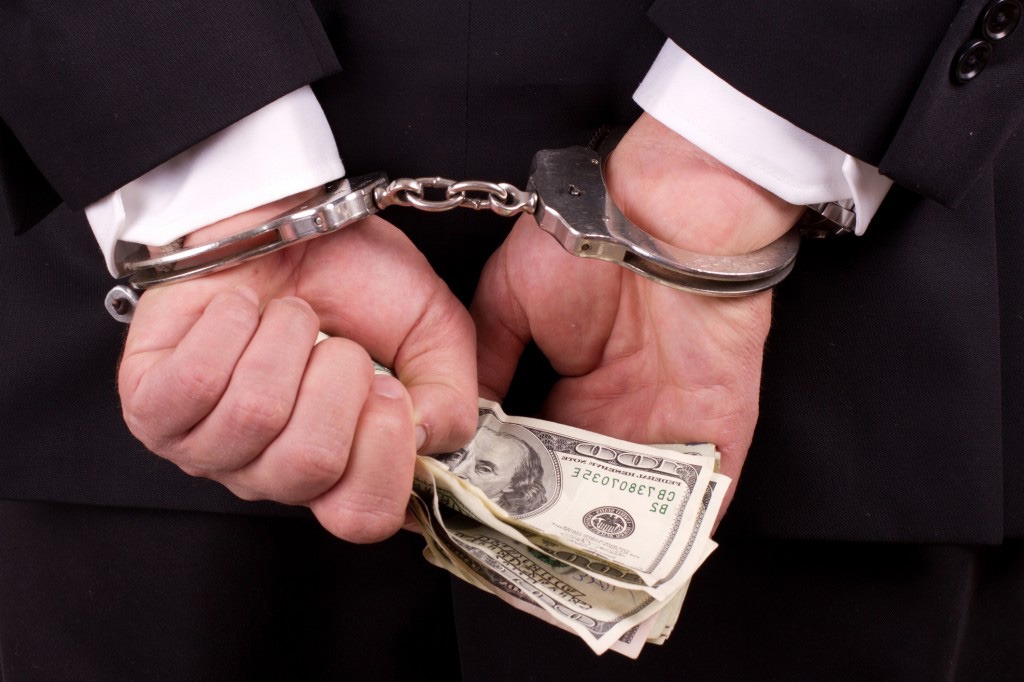 Other Forex scams
Even prior to the Forex fraud task force, the CFTC had investigated other Forex scams such as:
In 2005, Premium Income Corp. ran Forex scams through 3 companies. Each of the companies was charged with a $37 million fine, totalling $111 million although there is only $36 million in restitution
National Investments Consultants Inc. received $2 million from clients by 2005 and the fines total $3.4 million
Orion International Inc. in Oregon which had solicited over $40 million by 2003 from investors and misappropriating their funds. The president of the company was charged $150 million and is currently in prison
Sunstar Funding in 2004 had accepted $228,500 from investors in a Ponzi scheme style Forex scam
4NExchange had solicited $15 million from investors by 2002
Today, there are very few Forex scams in the US because the CFTC, SEC, NFA and other regulatory bodies have tightened regulations. That still does not mean the Forex scams are over, not at all. Everyone should be on the lookout for any potential Forex scams and invest their money wisely.