ROinvesting
86% of retail investor accounts lose money when trading CFDs with ROinvesting.
There are scammers everywhere trying to make a quick buck by ripping off anyone who isn't careful enough to read between the lines. Forex scams are especially common because they are based online, and it can be challenging to nail down the perpetrators. Is ROinvesting scam and an example of such a scheme? At first glance, the Forex broker seems legitimate and may even convince many people to be a very good option. However, that is just how the best scammers appear at first, before revealing their claws. After reading this, you will be able to see if ROinvesting is a reliable choice or not.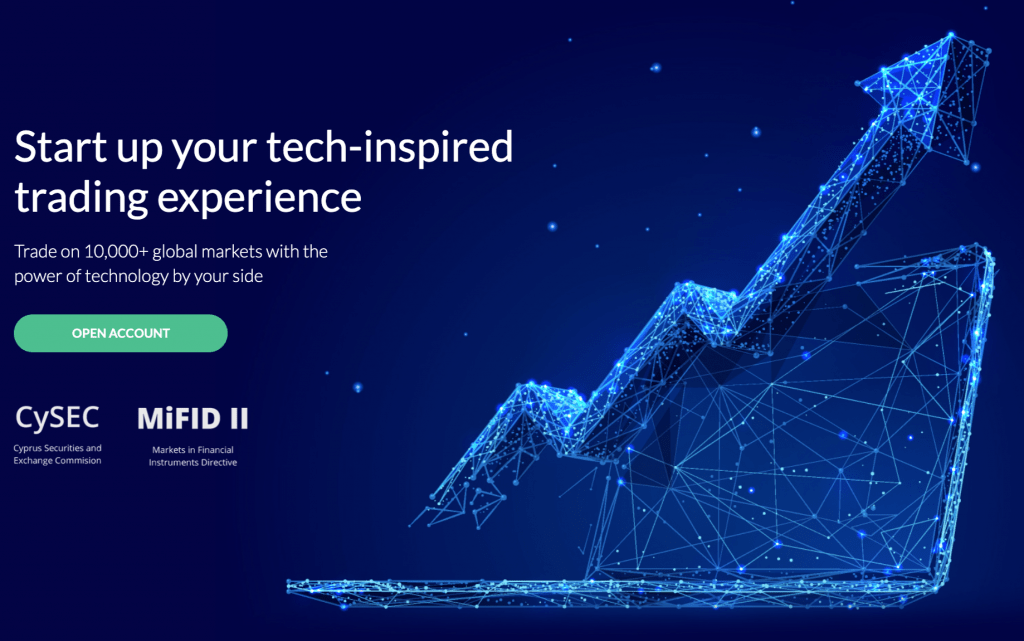 How the ROinvesting operates and is it a scam?
Anyone who is looking for a Forex broker to work with knows only to deal with licensed brokers. The scammers know this too, and so they often state that they got a license to appear more legitimate, but that doesn't automatically make them so. ROinvesting brokers have obtained a license from CySEC with the number 269/15 after a ROinvesting website review. The license number is indeed real and could be confirmed from the CySEC website quite easily. The brand ROinvesting is actually owned by Royal Forex Ltd. based in Nicosia, Cyprus, which already shows signs of a legitimate broker, not a scam one.
That license gives them the right to offer Forex trading services to clients throughout the EU and even other countries outside the EU. What the license does not cover is the provision of services to US residents. According to US law, any broker providing Forex services must be regulated by the NFA. ROinvesting does not have this license from the NFA and when we tried to open an account as US residents, the registration process did not go on and we couldn't get it. Self-respecting Forex broker does not accept US residents because they know how treacherous that could be. Such policy makes ROinvesting broker more reliable and shows that ROinvesting scam claims have nothing in common with real life.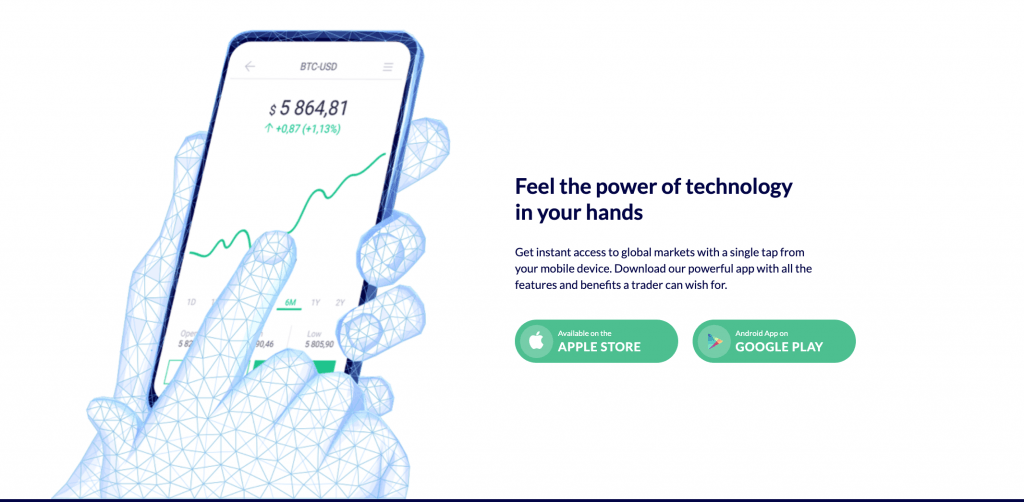 During this ROinvesting review, we found out on the CySEC website, that Royal Forex Limited, which operates ROinvesting broker is located at City Home 81, 3rd floor, 128-130 Limassol Avenue, 2015 Strovolos Nicosia, Cyprus. Also, there is enough information on the company on the web. The company has been active for almost three years since 2015 and seems to be legit.
At this point, we decided to check out their actual services, and there were no scam signs here either. Unfortunately, the only method of making a deposit was through a credit/debit card. We've reached out to ROinvesting support and they told us that more deposit/withdrawal methods are on the way. There is also a list of instruments available for this ROinvesting review, and we have to state that it is pretty long.

Is ROinvesting legit?
So far, there are no signs of the ROinvesting scam from our point of view. The company offers pretty decent services and enough trading instruments on top of the most-used Forex trading platform. We really hope that ROinvesting will soon bring additional banking methods but even without them, it is considered to be safe to sign up!
86% of investor lose money when trading CFDs with ROinvesting.