The common quote in stock trading is 'buy low, sell high', and that is a good motto to abide by. Looking at 888 Holdings current stock price of GBX 258 ($3.44), is it a good time to buy or not? Well, according to analysts at Marketbeat, they believe this is a good time to buy the stock. On the other hand, opinions by investment banks and hedge funds seem to be mixed. Before giving my own predictions, it's good to have a look at the company itself.
888 Holding plc has been a provider of online gaming solutions since 2003, and it is among the world's leading companies in the industry. They recently introduced a bitcoin casino to catch up with increasing use of cryptocurrencies. Since the casino sector is the largest segment of their business, this was a very good move for the company.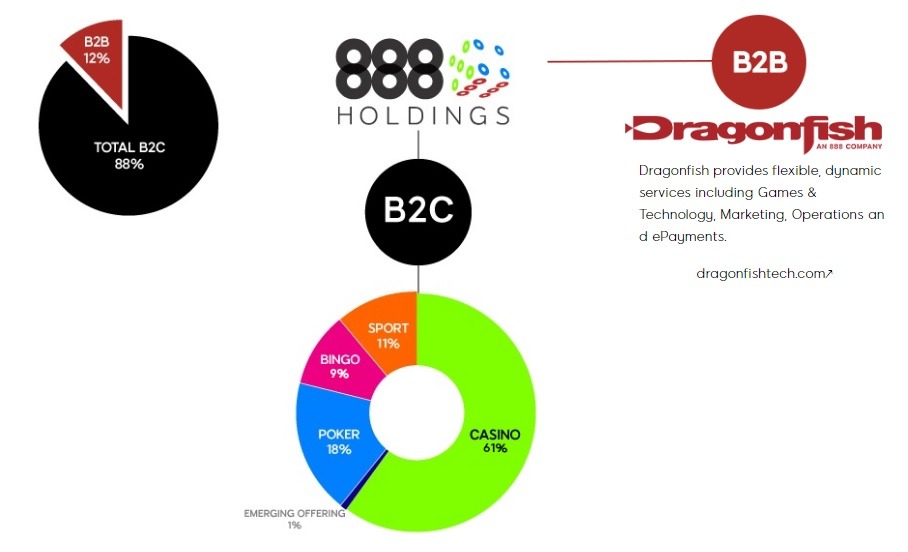 Financially, the company has been doing well so far. Revenues in 2016 grew by 12.7% to 520.8 million from 462.1 million in 2015. 888 Holding also showed remarkable dividend yields to place the company above the rest of the industry. Although companies in the Software and Programming industry rarely pay out dividends, 888 Holdings did. Last year there was a $0.27 dividend, which was a 265.33% increase over the 2015 dividends.
This year, the company's stock price reached a high slightly above GBX 300, but it has since dropped to range around GBX 250. There has been a recent uptick in volatility, though, which has seen the share price jump by 4%  in the past week. For a small-cap firm, the current share price is fair enough if you wanted to buy, and most analysts agree. Of the six analysts at Marketbeat monitoring 888 Holdings, 5 recommended buying the stock while one recommended holding. All the same, there were no recommendations to sell from the analysts.

These sentiments can be observed by looking at Peel Hunt, who raised their forecast from GBX 300 to GBX 350 in 2018. On the other hand, JP Morgan Chase lowered their forecast from GBX 320 to GBX 315, and so did Numis Securities.
The fundamentals of 888 Holdings financials indicate that the company may experience more growth in 2018. They recently extended their deal with Kambi Group plc., which is already posting positive financial results this year. However, there may be a decrease in share dividends, which is something to consider as well.