The blockchain is getting more uses beyond cryptocurrency. Now, financial companies such as insurance, banks, and payment companies are finding a use for blockchain technology in their operations. For these companies that use blockchain technology, security offered by the system is the most crucial aspect.
Financial institutions lose a lot of money right now because most systems, especially credit cards, are not secure. So, they are now looking to the blockchain, which has so far not been penetrated by any hackers. There are several other aspects that are favorable to companies that use blockchain, and they have all factored into their decision to get into it. Already, there are numerous FinTech Awards being held around the world to celebrate innovation through bitcoin that may be useful for the financial sector.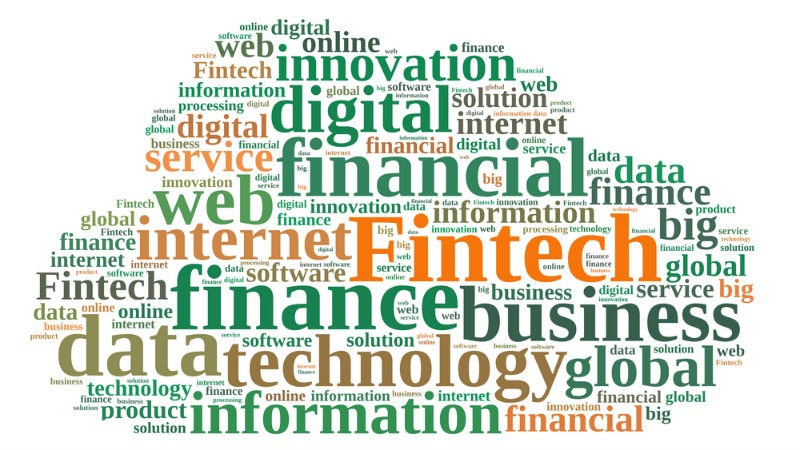 You should also realize that financial companies have already invested $135.3 million into blockchain startups, signaling an interest in the technology. Among the people, talk of blockchain on social media is widespread, with most posts referring to FinTech. It's obvious the masses are curious about the potential uses of blockchain technology, but there are evidently a lot of people who are still adamant.
To understand how blockchain can be beneficial to financial companies, you have to look at the particular needs of each industry separately and how blockchain technology is filling the gap:
Insurance companies
Insurance companies in the US alone made $1.2 trillion in 2011 in revenue just from insurance premiums according to Market Realist. Such revenues are enormous for any industry, and we can't know the total value of the industry worldwide. Nevertheless, it does make the insurance industry one of the largest industries in the world.
After the enactment of Obamacare in 2010 by then President Obama, the revenues earned by insurance companies went up. We don't have the exact figure yet, but you can see how much they made from their efforts to delay and possibly block the repeal of Obamacare by President Trump. Under Obamacare, every American was supposed to sign up for health insurance, and this definitely raised their revenues and client base.
How blockchain improves the insurance sector
Fortunately, the insurance industry doesn't suffer losses from fraud, at least not as much, but blockchain has a few unique benefits. For one, being decentralized, the insurance companies will no longer be limited to geography. Using blockchain can open up new locations all over the world and increase their reach. This could be potentially profitable for those areas in the developing world where banking is not readily available.
You should not confuse this for individuals in the developing world not having money, quite the opposite. Banking may not have penetrated these parts, but mobile banking has with several innovative products such as M-Pesa in Kenya. According to a survey by Pew Research Centre, 54% of adults in the developing world use the internet, mainly from their phones. And this is the market insurance companies that use blockchain technology are planning to capture.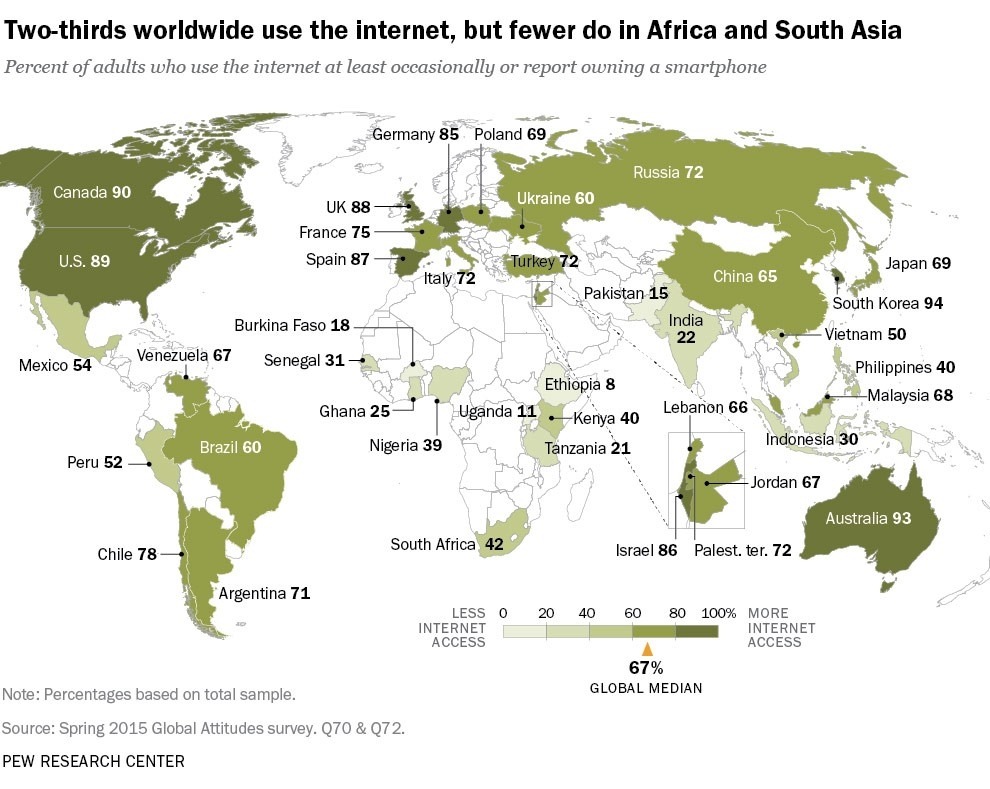 Besides access, blockchain can also have the advantage of skirting government bureaucracy and reducing cost. Payment of premiums incurs a significant cost to the insurance companies, but blockchain is a peer-to-peer automated connection with the very little need for human intervention. As such costs of processing premiums is greatly reduced, and so do difficulties by governments that delay transactions.
Blockchain technologies for insurance
Tradle is a startup company that makes use of blockchain to securely store personal data of individuals. Insurance companies have to store personal data and they have been sued in the past for failing to keep such information secure. With a company like Tradle, insurance companies can partner with them to ensure this data is kept safe to avoid lawsuits and improve trust. InsurETH is another startup that has started an insurance service for flights which are delayed or canceled. The technology uses smart contracts which automatically pays the client without requiring them to call the insurance company. Such technology can be expanded into the auto-insurance section so that claims are paid instantly and other insurance services too.
Banking sector
For banks, their most enticing aspect of blockchain is the security it provides for them and their customers. More than $200 billion is lost every year by banks due to fraud according to a report by Forbes. Although this cost is ultimately incurred by the customers, increased security will be beneficial to both the banks and the clients.
How would blockchain technology in banking improve the sector
Hackers and fraudsters are able to do what they do after they gain access to the identity of their victims. As you know, blockchain completely eliminates this possibility by keeping the identity of the users anonymous. In the case of banking companies that use blockchain technology, every client would have a unique identification number rather than their name. In addition, only they would have the private key, preventing access to their funds even by the bank itself.
These security measures have made bitcoin and other cryptocurrencies secure, and they can make bankers' deposits secure too. Still, on the side of the customers, there will be improved transparency because all transactions can be observed. This would even be crucial to financial regulators in tracking fraudulent practices.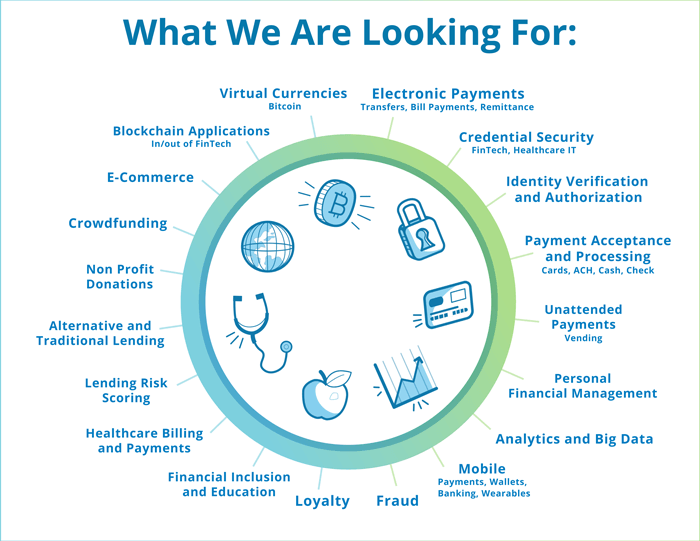 On the side of the banks, they would experience lesser costs of operation, for one. To settle trades and transactions, it costs banks around $80 billion every year, and this is because of the number of people involved. Take the example of the processing of a cheque, where the cheque goes through at least 2 hands before being completed, more if it's a different bank or country. All these people have to be paid, and use of blockchain would make them obsolete. Not to mention all the savings from currency exchange, which would benefit the customer even further.
Bitcoin uptake among banks
Compared to all other industries, the banking sector has embraced blockchain technology because of the savings – they are money people after all. The biggest blockchain startup to penetrate the banking sector is R3 which has already attracted more than 70 of the largest banks in the world. Some notable banks on the company's list include Barclays, J.P. Morgan, Goldman Sachs and UBS. Already, 11 banks are connected to its peer-to-peer distributed ledger system that helps banks to share information and save costs. More banks will be sure to join the party once they see the banks already involved. More advances can be seen in India where the central bank has called for research into the use of blockchain, and this can be seen in several other central banks. Many other individual banks have set up innovation labs to test how they may use bitcoin.
Regardless of the progress made, there have still been concerns by the banks that have held back progress. Some banks are worried that the transparency of the system will allow their competitors to spy on their activities. Furthermore, the fact that transactions are irreversible is also a concern in case someone accidentally sends the wrong amount. These concerns are serious, and it may mean full adoption of blockchain into the banking sector has a long way to go.
Payment companies
The advent of online payment services like PayPal and Skrill, traditional/conventional remittance services like the Western Union began to become less popular. Now, blockchain is once again revolutionizing this sector by providing more efficient services. There are already numerous such companies that use blockchain technology in their activities, and they were drawn by the minimal fees.
When it comes to sending money across borders, the problem of currency exchange becomes a hindrance to both the companies and the users, jacking up costs of the transaction. Blockchain, however, is decentralized and doesn't suffer from the same problems. Users can receive money in cryptocurrency built upon the blockchain and convert the cryptocurrency at the exchange rate at the time, which is similar worldwide.
Blockchain also enables the transaction of very little sums of money, which is why cryptocurrencies like Dogecoin were created. There are still plenty of other cryptocurrencies, with bitcoin being the most popular. Some popular remittance service providers making use of blockchain include Coins.ph in Philippines, CoinPip in Singapore, Abra in the US and many more.
Exchange companies
Numerous companies around the world are starting to accept bitcoin as a form of payment including Microsoft and Dell; now you can even pay utilities in Japan with bitcoin. However, one cannot rely on the cryptocurrencies in their wallet as a currency and you will still need to convert them into local currency. Some countries have cryptocurrency ATMs, but the job is still left in the hands of exchanges.
Most developed and emerging economies have huge exchanges that use blockchain technology to allow buying, selling and transfer of cryptocurrency. In the US, we have companies like Coinbase which have even been listed on a stock exchange in the country. In China, the major exchanges include BTC China (BTCC), Huobi and OkCoin. Given China's share of bitcoin transactions, these companies handle transactions of very high value every day. The only downside is that none of them is listed on the main stock exchanges in China, but they are still huge.