Novox Capital fined €175,000 by CySEC for violation of several rules set out by the regulator. Novox Capital is the parent company to several trading companies, mainly OptionBit which offers binary options for various assets.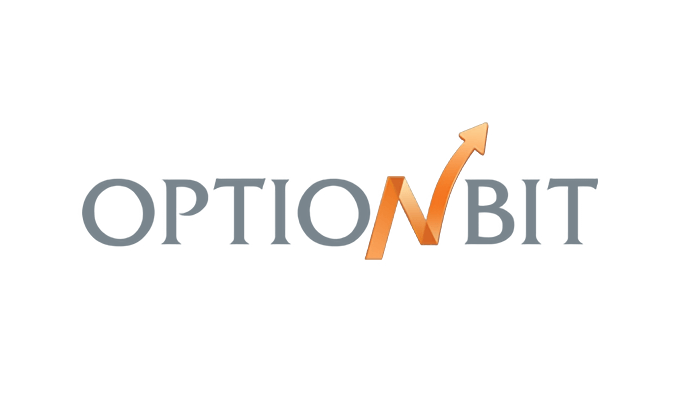 Breakdown of Novox Capital fined amount
The total fine of €175,000 included multiple counts of failure to adhere to the regulations set by CySEC. Among those were:
€70,000 for providing advice on investment without authorization by the regulator. The company is only registered, according to the CySEC website, to enable transmission of orders from clients to liquidity providers or execute the orders on behalf of their clients. Their license with CySEC did not cover provision of financial advice on investment, which the company did.
In addition, the company also provided portfolio management services. At the moment, Novox Capital is registered for this service, but they had been providing the service even before they were licensed to do so. This was the biggest portion of the total amount Novox Capital fined by CySEC
€30,000 for failing to act in the best interest of their clients. In layman speak, this generally means fraud in one way of another. Novox Capital has generally been an exemplary binary options broker, but there have still been some complaints from their clients. Claims on broker review websites and forums indicate that the company had delayed withdrawals and misrepresented market information on trading terminals. These claims were previously unsubstantiated, but CySEC's fines confirm these actions
€30,000 for sending misleading information to clients. According to CySEC, the information that was given to potential clients and active clients over the call centres was false and/or unclear. The company's representatives would give information that would either be an outright lie or information to confuse the client into making a deposit. This behaviour seems to be common among many binary options brokers which has called for reforms in the industry. Israeli firms, in particular are notorious for this, and the Israel Securities Authority (ISA) is looking to change this trend
€20,000 for improper outsourcing of company activities to third parties. There are certain company details that should not be shared with those outside the company, yet Novox Capital still did. Some 3rd parties included call centres and customer service agents. Disseminating certain information has the chance of revealing personal data of clients to those who should not be privy to such information. In short, the company did not honour the privacy agreement
€15,000 for failure to warn clients of the risks involved in binary options trading. The call centres would hype the potential profits to be gained from trading binary options while downplaying the risks. According to CySEC regulations, it is mandatory for brokers to inform clients of the risks involved
€10,000 for failure to maintain an adequate control of advertising material or adequate records. These are obviously important to the regulator for fact checking, yet Novox Capital did not keep an accurate record