The new coronavirus that emerged in China hit pretty much the whole world hard. At least 800 people are already infected and 25 are dead. The respiratory infection is believed to be already to the nearby regions – Japan, Thailand and the United States. Wuhan was barricaded in order to not let people leave the city and spread the virus even further. Major cities, including China's capital city, Beijing, have canceled Lunar New Year celebrations that were supposed to take part this week. However, the Chinese government is trying its best to prevent possible mutation or spreading of the coronavirus.
But apart from that, there are many other things that happened over the span of the last few days.
MacDonald's shuts down its restaurants in China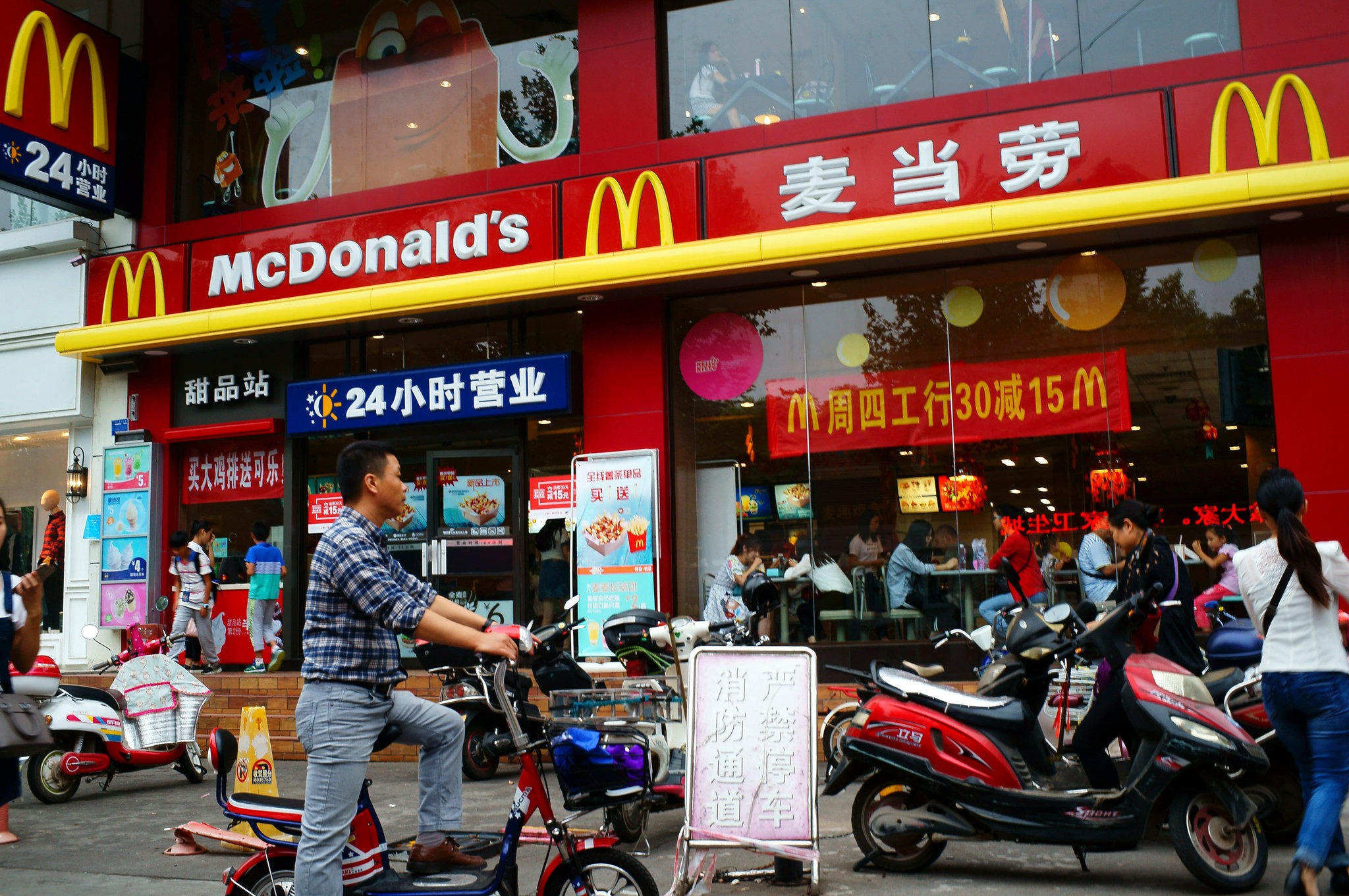 As the deadly coronavirus continues to spread, a huge retailing chain decided to close its restaurants in five Chinese cities and implement new health protocols.
Last Friday, the company officially shut down restaurants in Wuhan, Ezhou, Huanggang, Qianjiang, and Xiantao – cities that were subjected to the distribution of the coronavirus the most. About 10 cities in the country faced travel restrictions.
Barry Sum, MacDonald's spokesperson commented:
"McDonald's restaurant operation in Hubei province runs normally in cities where public transportation is available. Staff and customers' safety is our first priority and we have comprehensive, precautious measures being implemented to all restaurant operations and office staff."
It is yet unclear when the restaurants will be reopened in China.
"McDonald's will maintain close communication with local health and other relevant authorities, actively implement any guidance by medical authorities for containment of the virus, and continue to work together to fight this epidemic."
Apart from that, new safety measures will be implemented – employees will be regularly monitored for signs of the infection. According to the company's spokespeople, "all restaurants are required to commence a system of measuring body temperatures of all crews upon arrival at work" and the company "established a reporting, recording and observation mechanism for employees traveling to and from Wuhan during the New Year Spring Festival."
Employees with any cold fever symptoms will be immediately sent home. What is more, workers will have to wear masks, wash their hands and use disinfectants more frequently.
Stores will now also have more hand sanitizers in stores for customer use and will provide customers with the instructions for safety precautions.
It is in the best interest of the company to assist in problem resolution as China is by far one of the best-performing international markets. As former CEO Steve Easterbrook pointed, more customers went to Chinese restaurants and spent more compared to the year before.
Disney closes its Shanghai park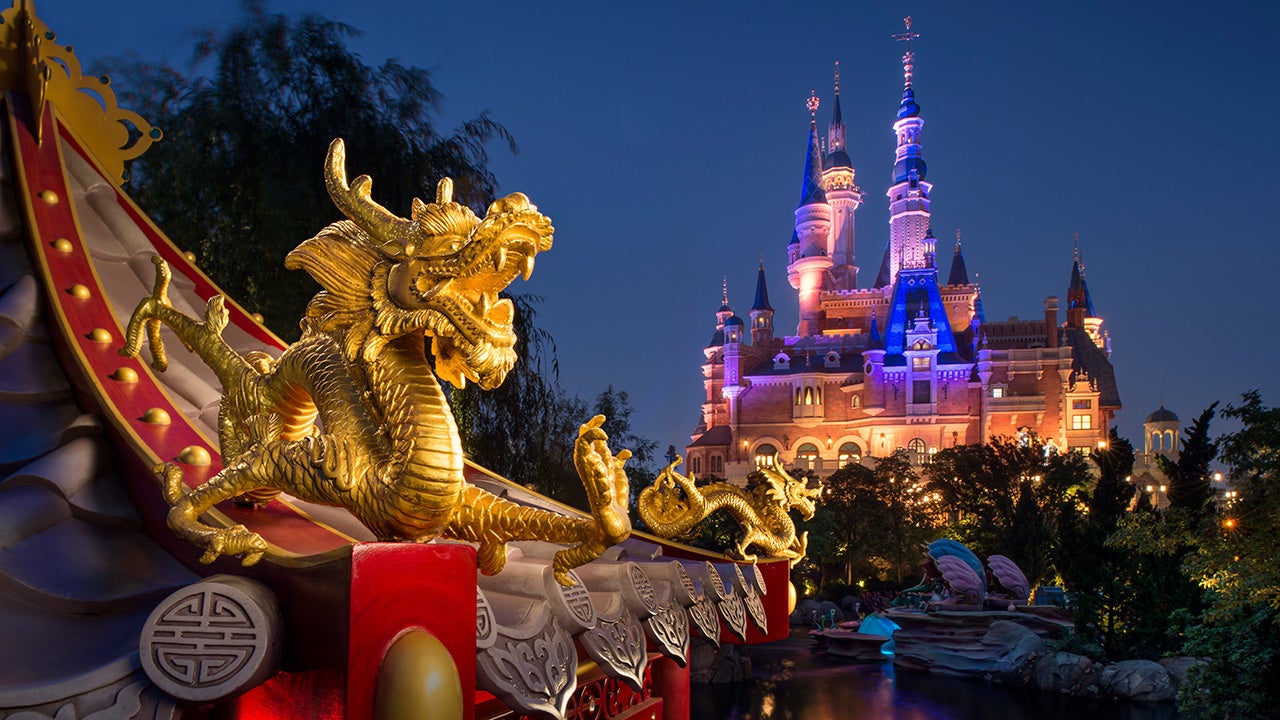 Disney made a similar to MacDonald's decision and closed down its themed park in Shanghai. According to officials, the closure was "in response to the prevention and control of the disease outbreak."
The organization promised to refund guests for tickets and hotel reservations that were made in advance. Again, it is yet unknown when the park will be reopened.
The news came right after Shanghai Disney Resort revealed a list of attractions that were supposed to be opened for the Lunar New Year in China – new holiday festivities, new merchandise, Lunar New Year dining options, as well as new outfits for Mickey and Minnie.
Apart from that, the Forbidden City in Beijing was also shut down because of the outbreak of the virus. Other entertainment venues experienced the same, as people in China now are trying to spend more time inside without visiting crowded areas.
China's National Center for the Performing Arts also announced that all events that were planned for the period from January 26th to January 30th are now canceled. Beijing People's Art Theater said that the venue will be closed starting from January 24th and did not announce the opening date yet. Nine performances that were supposed to take place at Nanjing Jiangsu Theater were postponed for an unknown period as well.
Due to the lack of proper ventilation in cinemas and highly contagious nature of the coronavirus, many Chinese movies were postponed or canceled. Ticketing platforms – Maoyan, Damai, and Taopiaopiao – reassured customers that the money paid for those will be refunded.
According to many sources, the shut down of the movie industry will seriously affect the economy of the country as well because last year, China's Lunar New Year box office pulled in more than 5 billion yuan ($720.8 million).