As the world is becoming more and more engrossed in the blockchain technology, people are starting to realize its true potential and importance. Although cryptocurrencies are still the major point of discussion, decentralized applications are slowly gaining popularity. Dapps, as people like to call them, are just like any other application, with the difference that there is no single point of ownership or management. Truly decentralized applications belong to all of its users. Such applications can offer lower fees as there are no owners expecting profits and can offer more user privacy and security.
We tried to find some of the most innovative decentralized applications that offer its users unique solutions with a clear business need for the services. Some of these applications might not be live yet.
Top 8 best Decentralized Applications in 2018

OpenBazaar
Although there are many online marketplaces today that offer convenience and speed, like eBay, they have fees and commissions that make it less profitable for users to trade. OpenBazaar is a free, open, and decentralized online marketplace. Users can set up their online stores and sell products. There is an option to pay with over 50 cryptocurrencies, so payments are smooth and fast as well. As the app is completely decentralized, there is no single database that stores the data, so there is no single point of failure.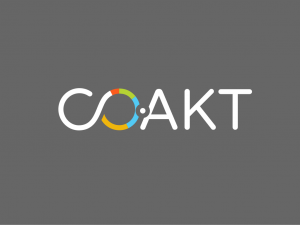 Coakt
Coakt is a decentralized crowdfunding platform. It is a great solution for startups as it not only allows participants to raise funds but also allows them to find talent and technology.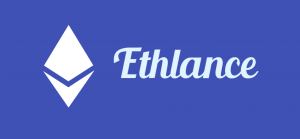 Ethlance
A decentralized alternative to Upwork, Ethlance offers a freelance platform where employers can find employees for different projects and tasks. Payments occur in Ether, but unlike existing centralized applications, there are no commissions or fees on the earnings.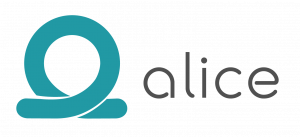 Alice.si
Alice.si is a solution for a controversial issue with charities. Lots of programs have been blamed over the time for appropriating donations or not being effective with the spendings. Alice.si is built on the Ethereum platform and the smart contracts will only release donated funds if the platform can make sure that they will have a true impact.

Bitshares
Bitshares is a decentralized exchange that has an online trading platform.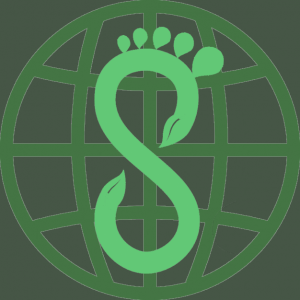 Sustainy
With our planet experiencing negative consequences of carbon emissions, Sustainy aims to create an incentive for users to be more considerate of their actions. It is a decentralized application that lets users keep track of their carbon footprint. Participants can also compare scores with each other and receive rewards for excellent results.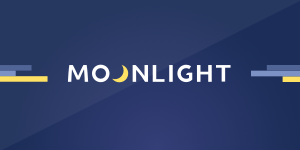 Moonlight
Moonlight is a decentralized recruitment platform built on NEO. It uses smart contracts and a special matchmaking algorithm to connect employers and employees effectively.
Leeroy
Leeroy is similar to Twitter. It is a platform where users can share their ideas. Unlike Twitter it is decentralized and users can 'like' posts by paying the content creator with tokens.