The Forex market is rife with fraudulent activities and unscrupulous brokers that would not hesitate to rip you off. This situation has become so dire every financial regulator is trying to figure out how they might tame the industry. The main problem is that giants like the Forex market are hard to bring down, and this is the world's biggest financial market by transaction volume.
Instead of hoping for a day when these fraudsters are brought to heel, you can learn to spot them from the crowd. The worst of them won't even be obvious, and companies like Libertex should be avoided. Let's start with some background, shall we?
About Libertex
The first sign of an unscrupulous broker is in the basic structure of the company. An honest broker will keep their structure simple so that potential clients can understand and regulators can monitor. In case you're wondering, is Libertex regulated, then the answer is it depends. Yet it's how the company is structured, though, that should give you pause.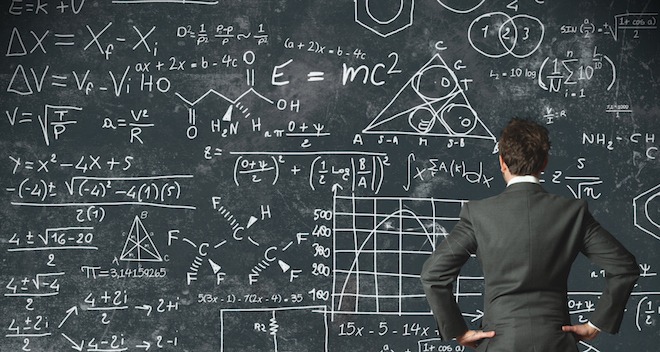 Libertex Forex broker is the brand name used to offer Forex and CFDs on stocks, commodities among other financial instruments. Libertex is also the trading platform used for the trading of these products. There are two domains, libertex.com and libertex.org created for the same brand.
The company that is licensed varies depending on the region. Indication Investments Ltd. is licensed by CySEC under license number 164/12 for operations within the EU.
Operations in other countries are not overseen by any other regulators, all these subsidiaries operate under the ForexClub Group umbrella and, in many cases, are registered in Saint-Vincent and the Grenadines.
While such practice gives an idea that a broker wants to show itself as a regulated company, it also seems that it invests heavily in its presence in the Latin America. Traders from this region should be aware that the company serving them is not regulated at all. For more information, you can read local Libertex opinions here and see why this broker should not be trusted.
Is Libertex legit? It certainly looks like it wants to look legit because it has the appropriate licenses to operate in EU. However, Libertex ForexClub boasts of operating more than 100 offices around the world from Asia to Latin America and most of those operations are done through unregulated companies.
Also, it is important to remember that number and size don't matter, and you shouldn't be intimidated. Haggai Carmon is a lawyer who fights white collar crimes, and he states that fraudulent companies are layered in a manner similar to world-class money launderers.
Company reputation
To know how other traders feel about this broker, we need to look at the Libertex review from various sources. Of course, there isn't a single broker in the world with a perfect record, even among those that are genuine, but Libertex has less than favorable reviews. Many of their past clients complain about the broker's services, which is usually a sign why Libertex should be avoided.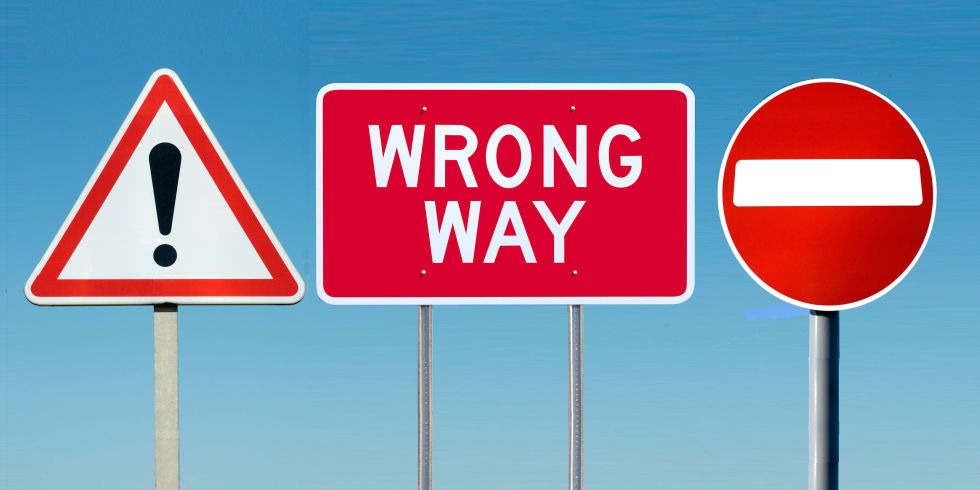 Also be careful where you get your information. Some broker review websites cannot be trusted for accurate information. Think about it, what would stop a fraudulent broker from posting positive reviews about themselves? The best sources of broker reviews will check the IP address from where the review originated as well as verifying the reviewer's details and information. From our thorough research, Libertex rarely got any rating above 3-stars, which is not encouraging.
Worse still, the complaints were not simple or understandable due to human error. These were intentional manipulations and changes in policy that were meant to defraud their clients. Their actions have not gone unnoticed since the parent company, ForexClub, has been fined by several financial regulators in the past such as the NFA.
Trading conditions
The broker describes themselves as operating a no dealing desk (NDD) operation. It sounds great in theory, no one wants to trade against their broker (that would be like roulette) but it's not so simple. No dealing desk brokers are simply dealing desk (DD) brokers that have handed over the tasks to algorithms. As we know, these algorithms can be manipulated to make the clients lose money, which would explain some of the complaints.
Libertex also charges a commission instead of spreads. That in itself is not a bad model, but it's worth considering if you prefer to work with spreads. However, they only have a web-based version of their trading platform. That means limited access to trading signals, custom indicators, VPS etc.
The main idea is to try and avoid the Libertex scam, and that is possible if you're keen to spot the red flags. As mentioned before, they will not be obvious. I fell into a few scams myself, but the key is to listen to reliable sources of information and learning from your mistakes.