Recently Google's spokespeople confirmed that the company is gathering health data on millions of Americans with the help of the largest nonprofit health system, Ascension.
Ascension and Google decided not that long ago to launch the project called "Project Nightingale". The aim of the project is to analyze the patient's data to then give it out to care, providers, who will, as a result, have a better idea of the patient's condition and thus will be able to provide better care suggestions to them.
It was agreed to store the data received in the cloud.  In one of the blogposts, Google mentioned that the concept of this project is a "business arrangement to help a provider with the latest technology, similar to the work we do with dozens of other healthcare providers."
Concerns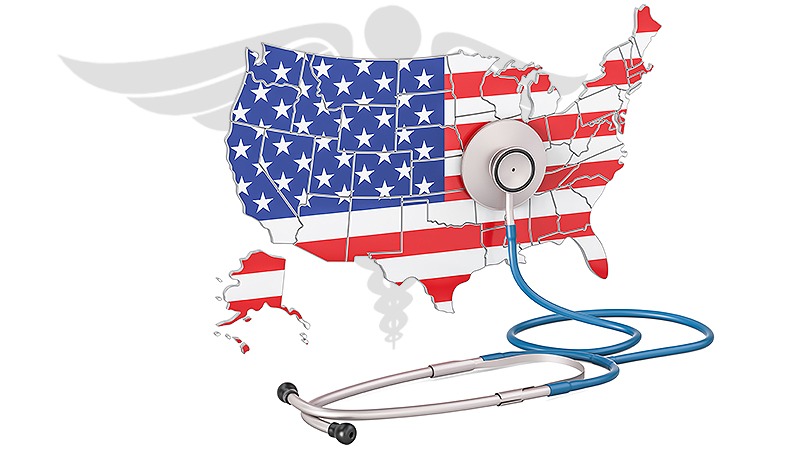 Some people started worrying straight away, as you might not necessarily want to provide someone with your health-related data. Especially when it comes to approximately 150 strangers working in Google. However, in response to that, Google spokespeople reassured everyone that the data will be collected and then used in accordance with the Health Insurance Portability and Accountability Act of 1996.
Moreover, Google stated that the health data generated by Ascension "cannot be used for any other purpose than for providing these services we're offering under the agreement, and patient data cannot and will not be combined with any Google consumer data."
Google representatives clearly understand that people can be overprotective about such an intricate matter and be worried that their personal information might end up in someone else's hands. That is why they made an official statement tryin to apiece American citizens and reassure them that their health data is and will be safely kept.
Ascension, which is based in St. Louis, is a health care organization that manages the operation of approximately 2,600 facilities in about 24 states in America. Organization spokespeople proclaimed that its partnership with Google was made in accordance with the law. However, some employees of Ascension still spoke out about their concerns regarding Google's source and process of patient data escalation.
That can also be supported by dozens of arguments and scandals about how the user data should be stored and whether any of the organizations should be able to obtain access to it in the first place.
Plus, Google had already to bear some consequences when it was made to pay a $170 million penalty to the Federal Trade Commission after it was revealed that YouTube was accused of knowingly tracking and selling ads targeted to children (which is against the law in the United States).
However, not only Google was accused of privacy- and data-related law violations. Facebook, Apple, and Amazon were also pleaded guilty of such things.
Other volunteers
Google is also not the only player in the health care market in the U.S. As it has been racing for a while now with corporations like Microsoft, Apple and Amazon to gain an edge in health care.  As they all want to contribute to the development of this sector, and, of course, get acknowledgement and money from it, as a result.
Thus, Amazon already announced a partnership with Berkshire Hathaway and JPMorgan Chase in 2018. This partnership was targeted towards the launch of Haven that would be able to significantly cut health care costs for all citizens. Moreover, Microsoft has announced a partnership with Walgreens. Notably, Apple is behind all participants of this race just yet.