A couple of days ago Snoop Dogg appeared in a video for Klarna wearing a pink suit and white fur, surrounded by women, with his signature dog breed by his side. Though the scene doesn't seem very surprising for the superstar, the nature of the video might come as shock. 
Snoop Dogg teamed up with a $2.5 billion Swedish start-up bank Klarna, by becoming a shareholder and their representative. In the video, we witness his coronation, where he is presented with a large set of embezzled rings reading "Smoooth Dogg," in relation to the bank's slogan "Smoooth Payments."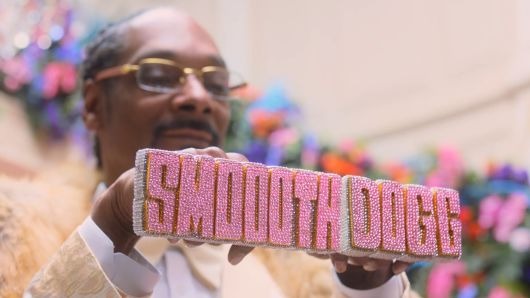 What is Klarna Bank? It is a payments provider founded in Stockholm in 2005, reaching a value of $2.5 billion a decade later in 2015. It provides safe and supportive payments to the customers, so if you've ever had trouble shopping online, fear no more. Snoop Dogg found a way for us to shop freely. 
Snoop Dogg startup investments
It's no surprise that Snoop Dogg is investing in a business, the rapper has a history of investing in startups, but mainly concentrating on cannabis-related businesses. Last year he made a $10 million investment, alongside Patrick Stewart, in a new medical cannabis research firm in the UK. It is quite shocking to see him invest in a European payment provider.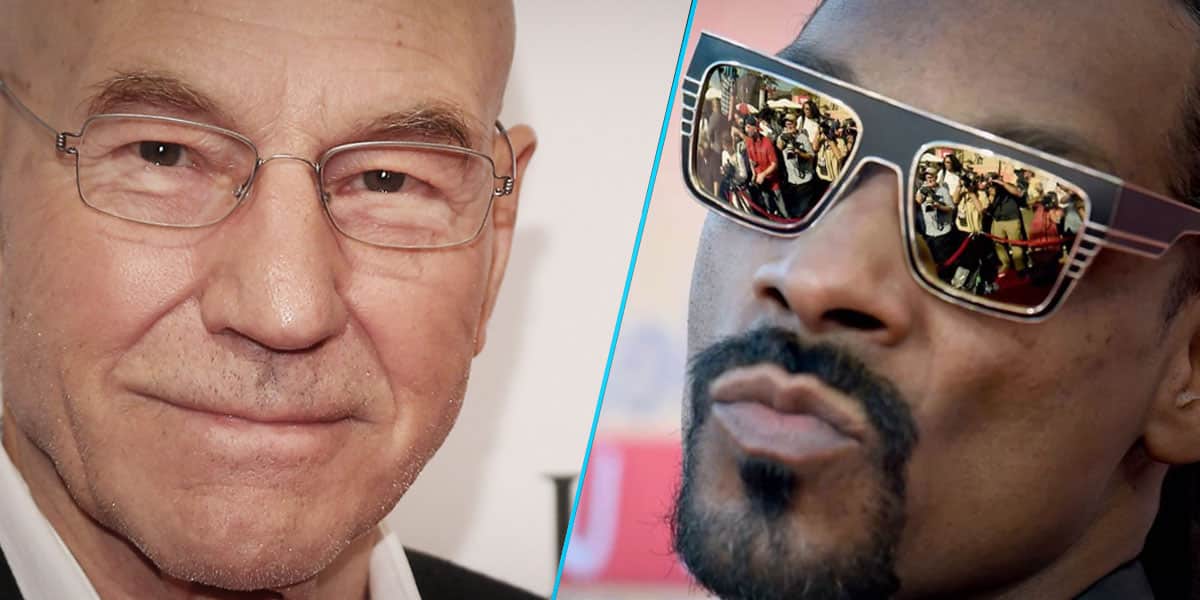 "I've been looking for an opportunity to expand my tech investment portfolio to Europe and seeing the way Klarna operates and how they challenge the status quo, I think it's a match made in heaven. I'm very excited about this partnership," Snoop Dogg shared his thoughts on Thursday. 
Is Snoop Dogg the first rapper to dive into fintech?
This isn't the first time that a rapper decided to get involved in fintech. In 2017 the Wu-Tang Clan made a blockchain investment, creating CREAM Dividend. Don't misunderstand, they didn't simply promote the brand – they actually launched an ICO by the name CREAM Dividend.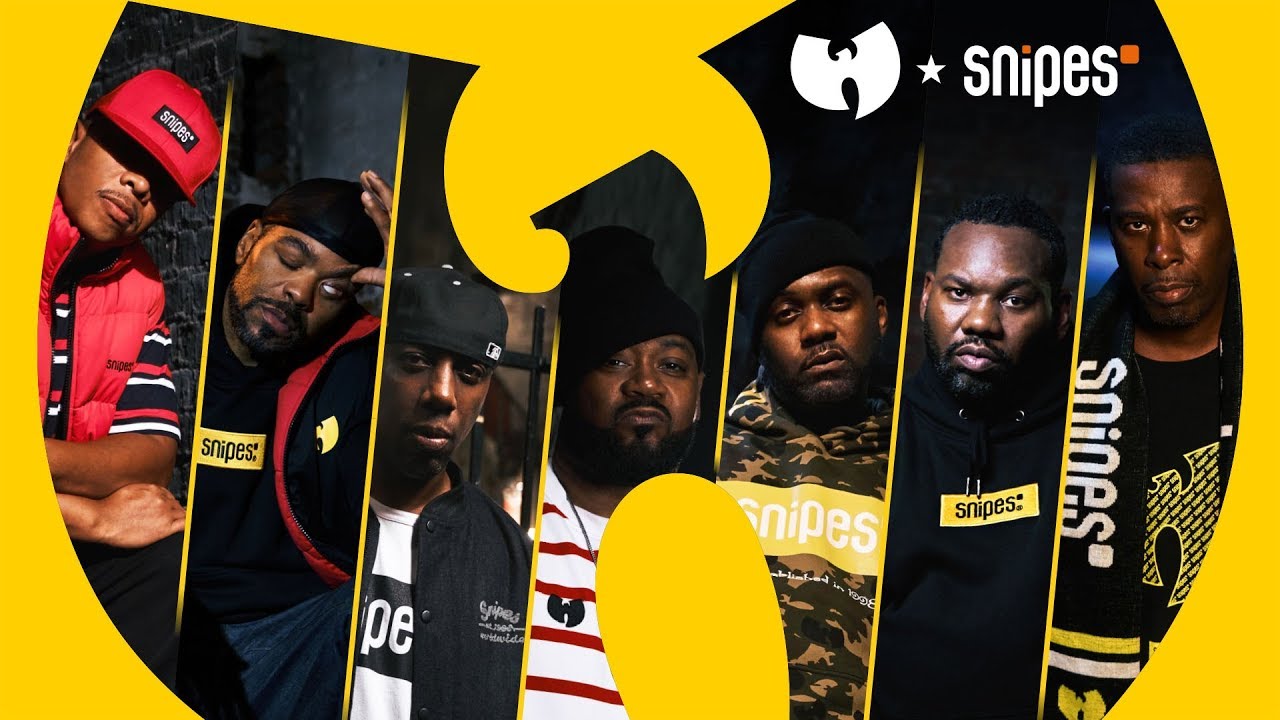 The initial meaning behind CREAM is "Cash Rules Everything Around Me", but for the purposes of this new business they switched it to "Crypto Rules Everything Around Me".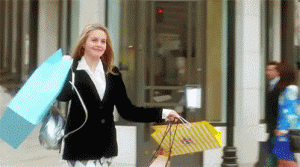 Though it still hasn't reached the initial quota of $30 million, it's interesting to watch these celebrities create and promote brands for the greater purpose. The markets are definitely getting a lot of attention due to these superstars. 
Let's hope we can trust Snoop Dogg's judgment with the payment provider, as his other business investments always tend to flourish. Time to go shopping.