Going against the idea of the "Spartan Diet" instituted by Elon Musk, Tesla will raise $2.3 billion through new shares and bonds in order to finance key new operations. In particular, the company plans to issue convertible shares and debt to raise funds for a new factory in China, new Model Y, and various other goals. This comes as a relief to many investors as analysts have questioned Tesla's ability to survive in its currently unprofitable condition. The company used up a $1.5 billion budget in the first quarter of this year alone.
"The market seems to be breathing a sigh of relief. Now they need to get back to work, and start selling more cars," – commented an analyst at Roth Capital, Craig Irwin. The markets did, in fact, take the news with excitement as the price of Tesla's shares rose by 3.7% reaching $242.62.  The yield on Tesla's $1.8 billion junk bond fell as well.
Tesla will raise $650 million in new shares and the rest in debt
"It's healthy to be on a Spartan diet for a while," – the CEO of Tesla, Elon Musk said some time ago. However, that doesn't seem to be the case right now. Elon Musk hoped that the revenues from Model 3 would drive the company to profitability. He predicted that Tesla would be profitable in all quarters in 2019. However, the first quarter of this year saw the company lose $702 million.
A production facility in China and the high-volume Model Y SUV could be an answer to these issues, however, they require large investments. That is why Tesla will raise $640 million through new shares and an additional $1.35 billion in debt. The underwriters will also have an option to buy 15% more of each offering. This means that the company could raise a total of $2.3 billion. Interestingly, Musk himself plans to contribute $10 million to the company.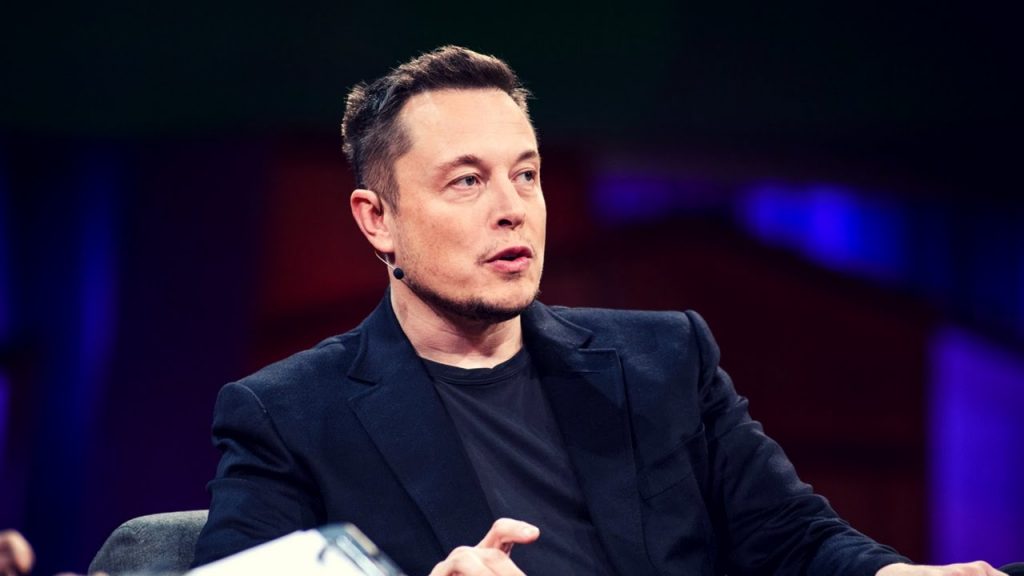 Many analysts believe that although a good decision, an issue of new shares would have been better in the third quarter of last year. That was one of the four quarters when Tesla made a profit since going public in 2010. During its years of operation, the company has used bank loans, junk bond sales, and securitization as some of the preferred methods for raising funds. Convertible bonds have also been actively used by the company. The latter is usually a less expensive way to raise money as it offers the investors more benefits. In particular, should the borrower see extremely large returns, the investor will be able to convert the bonds into new shares and share in the upside.