The Future of Finance: How eToro's Partnership with Twitter is Changing the Game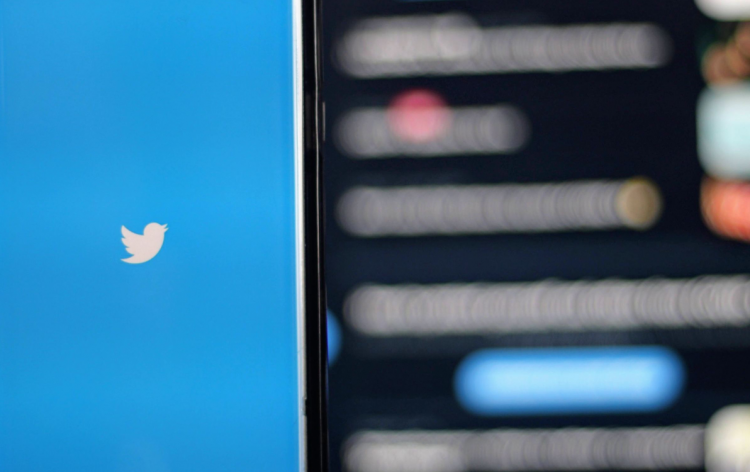 Twitter has emerged as a powerful tool for individuals and businesses alike to share news, opinions, and ideas with the world. In recent years, the social media platform has had a significant impact on the cryptocurrency and trading industries, with users turning to Twitter for real-time updates, analysis, and insights. The platform has played a key role in shaping market sentiment and influencing investment decisions, making it a vital resource for traders and investors alike.
Recently this social media platform announced a partnership with eToro. This new partnership will enable eToro users to access and analyze Twitter data to inform their investment strategies. This exciting development is expected to further enhance the role of social media in the trading world and create new opportunities for investors to stay informed and make informed decisions.
eToro and Twitter
In a move that signals Twitter's intent to expand its reach in the financial space, the social media platform has announced a partnership with eToro, a social trading company. Through the partnership, Twitter users will be able to access a range of financial assets, including stocks and cryptocurrencies, directly through the Twitter app. While Twitter's current "cashtags" feature provides real-time trading data for selected companies and index funds, the partnership with eToro will expand cashtags to include a much broader range of asset classes and instruments. With this partnership, eToro will be able to expand its reach to new audiences, while Twitter aims to increase its foothold in the finance sector.
Additionally, users can click the "view on eToro" button to proceed to eToro's site to trade assets on its platform. This partnership signifies a noteworthy and infrequent business maneuver for Twitter, particularly since Elon Musk acquired the platform for $44 billion and assumed the role of CEO last year. As per Yoni Assia, CEO of eToro, Twitter has gained popularity as a platform for "Fintwit" or financial Twitter, where users can access breaking news and updates on stocks and other assets.
This led to Twitter adding pricing data for $Cashtags in December 2022. Since the start of 2023, there have been over 420 million searches for Cashtags, averaging about 4.7 million daily searches. Twitter was also involved in the retail trading boom of 2021.
Elon Musk's mission to turn Twitter into a "super app" offering a range of services like instant messaging, banking, and travel is well-known. He changed Twitter's corporate name to X Corp earlier this week after merging with a shell company of the same name, with plans to turn Twitter into the "everything app."
Elon Musk's vision for Twitter is to transform it into the largest financial institution globally. This ambitious plan could become more feasible with the recent eToro partnership, which allows Twitter users to buy and sell stocks and other assets from the social trading company. The partnership is a rare and notable business deal for Twitter under Musk's leadership, providing expanded access to market charts and a wider range of financial instruments. With the addition of eToro's services, Twitter's cashtags will cover more asset classes, enabling eToro to connect with new audiences and increase brand exposure. Overall, the partnership between eToro and Twitter has the potential to benefit both companies, with Twitter gaining a stronger foothold in the finance industry and eToro expanding its reach and services to a broader user base.
Why This Partnership Will Work
The partnership between eToro and Twitter is likely to have a very bright future due to several factors. Firstly, Twitter has become a popular platform for those interested in the financial markets, with many using the platform to stay updated on breaking news and updates on stocks and other assets. The addition of eToro's social trading platform to Twitter's app will enable users to access a wider range of financial instruments, including stocks, cryptocurrencies, and index funds, providing greater convenience and accessibility to users.
In addition, eToro has gained popularity among over 32 million registered users worldwide due to its user-friendly and innovative platform, which features a tool for mimicking the trading strategies of other users. The platform has attracted users from Europe, Asia, and the United States.  The partnership with Twitter will allow eToro to reach a wider audience, connecting the two brands and potentially increasing the number of eToro users.
Finally, with Elon Musk's vision of turning Twitter into a "super app," which could include financial services, the partnership with eToro is well-positioned to capitalize on this trend. This could lead to the expansion of the partnership beyond the current collaboration, resulting in even greater success for both companies.
By Lucas Bedwell
More content by Lucas Bedwell