For crypto investors, this week's fluctuations in bitcoin price have been interesting. I really believe that bitcoin prices are at a crucial tipping point where things might go either way next week. As a result, a bitcoin analysis seemed well timed, and both technical and fundamental factors need to be considered.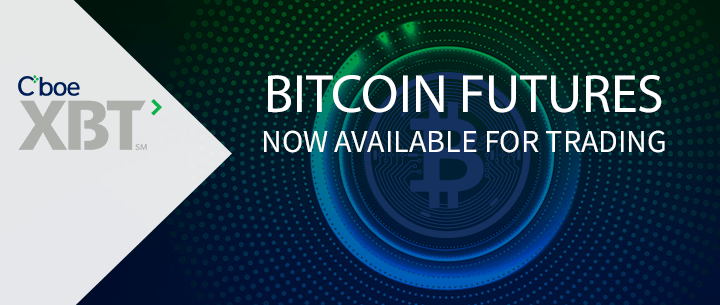 Fundamental bitcoin analysis for the week
Today at the Bitfinex exchange, bitcoin prices have broken previous all-time highs as it trades above $18,000. Despite being at an all-time high and in bubble territory, prices have been propped up by the addition of bitcoin futures by the Cboe. On the first trading day, there was a huge interest in buying the bitcoin futures. So much so that the demand pushed the value of bitcoin higher by 13% and leading to two temporary trading halts that day.
In fact, traffic to the Cboe website was so huge in the first hour that it led to temporary outages and delays. The CME Group is expected to launch its own bitcoin futures offering this Sunday, so trading should start next week. Being the world's largest commodity exchange, we should expect a similar thing to happen this coming week.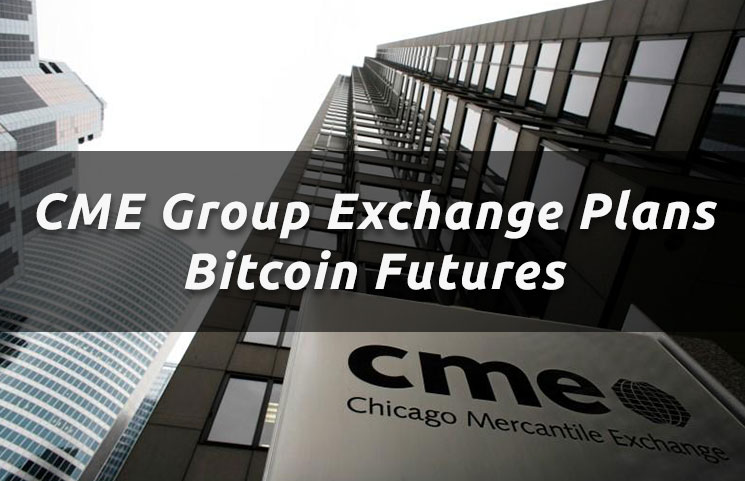 The addition of bitcoin futures on mainstream financial exchanges has had a double effect. First, it attracted a different kind of investor. The one who would like to participate in a volatile financial market but would not like to own the actual cryptocurrency. These investors even include institutional players and investment banks like JP Morgan who are still deciding whether to jump in. the next impact is that bitcoin gained acceptance upon the news by those who were initially sceptical. Today, bitcoin ETFs are also looking more likely to be approved.
Therefore, given these facts, the fundamental bitcoin analysis shows that bitcoin is headed for even more growth this coming week. Some experts have started to predict that bitcoin might even reach $24,000 by the end of the year, but $20,000 seems like a more reasonable figure. On the other hand, the sharp rise in bitcoin prices over such a short period of time could also mean that bitcoin really is in bubble territory. Bitcoin futures would give investors a chance to short bitcoin and push prices lower in the coming week, although that seems unlikely.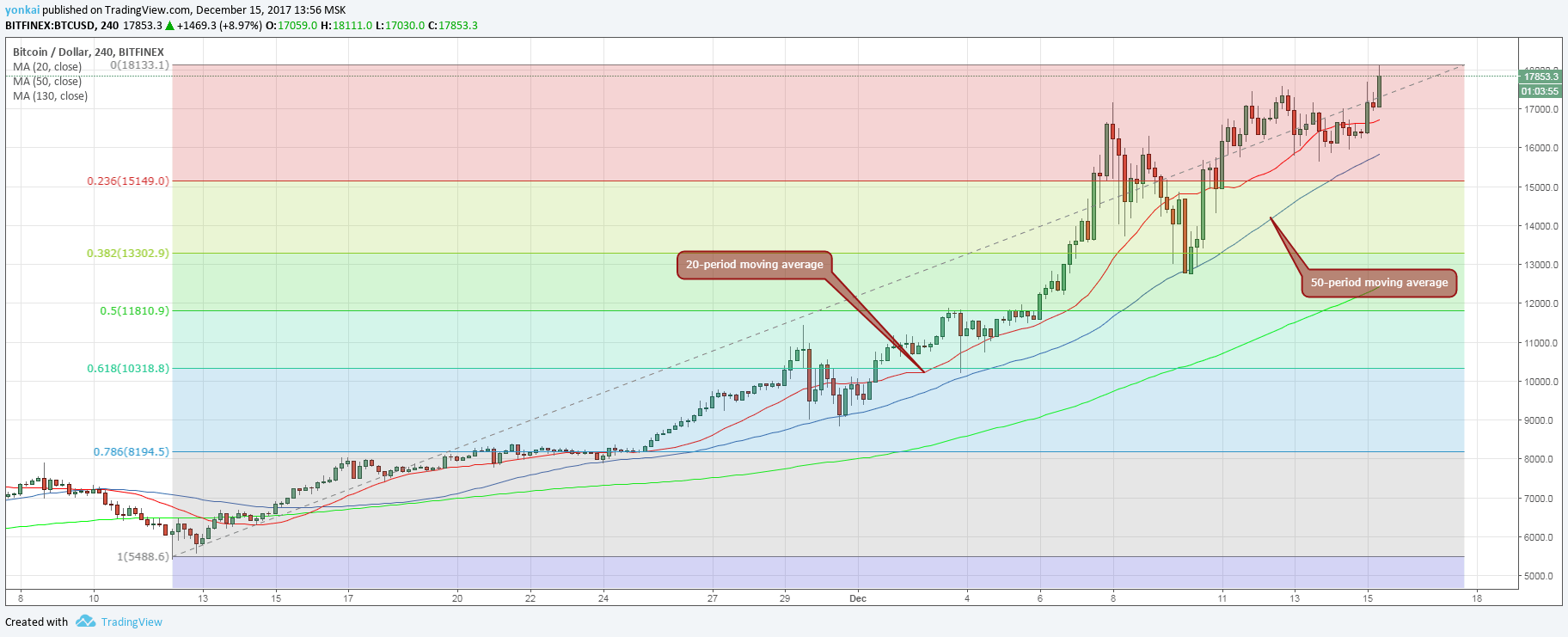 Technical bitcoin analysis for the week
From the price charts on Bitfinex exchange, we see the price of bitcoin being held up continuously by the 50-period moving average. Even after a massive selloff following a record high of $17,000, this moving average still help bitcoin price. This shows that the bullish run in bitcoin is still active, and may continue through the weekend and into the next week. However, the two moving averages are coming closer, showing a slowing bullish momentum. If the two can actually come to a crossover, then bitcoin would finally be headed for the long-awaited correction.
So far, though, even the technical bitcoin analysis shows there is still some bullish momentum in the near term. It's therefore not yet time to sell, unless the prices cross the 20-period moving average this week. All in all, the overall bitcoin analysis proves that the upswing of bitcoin prices can still be expected to continue to the $20,000 level this year. In 2018, it is very possible for bitcoin to go toward $50,000 if the institutional investors finally decide to embrace crypto.