Bitcoin and Chinese Yuan devaluation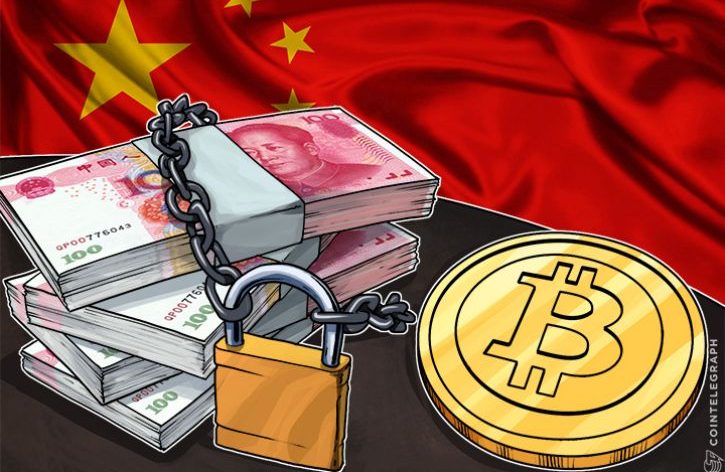 We all know by now that China is one of bitcoin's largest market, and the relationship between bitcoin and Chinese yuan has always been inversely proportional. We can see this right now from bitcoin's effect on devaluation of the Chinese yuan.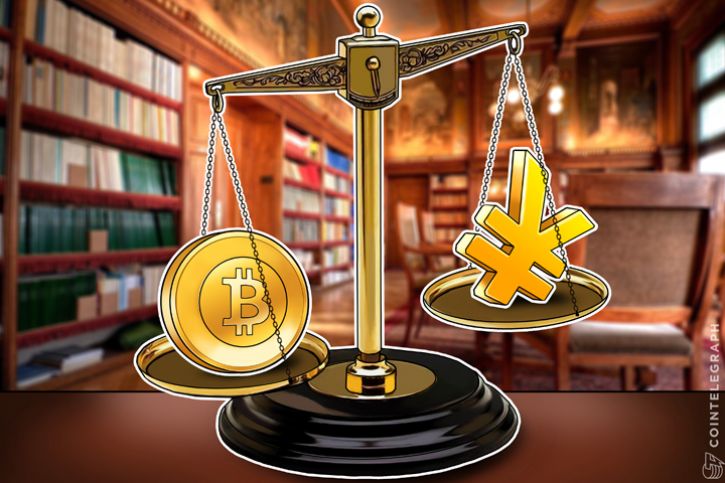 How the yuan is connected to bitcoin value
A good illustration can be seen early this year when the People's Bank of China (PBoC) launched investigations into bitcoin exchanges. The value of bitcoin dropped by more than 35% from its previous high of $1,127 to $785. Consequently, that same week, the value of the Chinese yuan rose sharply.
This is because of the Chinese use bitcoin mainly for the security of their money. Currency fixation by the PBoC puts the yuan at risk of inflation, and bitcoin seems to be the best option especially considering the government has no control over it. When the Yuan loses value, more Chinese people convert their money into bitcoin for safe keeping, and this drives up the value of bitcoin. This is what's happening right now, except that it's bitcoin's rising value that is making it attractive.
Following the January incident with the PBoC and bitcoin exchanges, the value of bitcoin gradually gained value in the following weeks. Right now, the value of bitcoin broke through the previous high and is about to touch the $1,300 mark soon. Meanwhile, the Chinese yuan has lost value against many other currencies, especially the US dollar.
What effect does this have?
This rise has been triggered by the FED chair Yellen's hint at a possible rise in interest rates soon. If this happens, and most investors predict it will, the value of the US dollar will rise above the yuan, causing it to lose value.
As traders, we don't wait for the actual news and instead act immediately, and the Yuan has already been going down. The Chinese people also don't want to wait because, if they do, the value of the yuan will already be low and buying of bitcoin expensive.
It is this anticipation that has led to many Chinese people to sell the yuan for bitcoin, which has increased the value of the cryptocurrency. By selling the yuan, they have inadvertently driven down its value, while on the other hand, driving up bitcoin's value by buying. Remember, it is the market sentiment that determines the value of an asset.
The increasing value of bitcoin is similar to what happens to gold in these situations, except bitcoin is more lucrative for several reasons:
anonymity – unlike gold, bitcoin can't be easily traced, and for a communist country like China, this is a huge advantage
investment – bitcoin is expected to rise in value this year, as opposed to gold. With the stronger US dollar, gold's value has been decreasing, but bitcoin seems to be headed up, so it's the smarter investment option
security and utility – most people prefer the ease of transacting bitcoin, rather than face the risk of buying less-than-pure gold or losing it somehow. Many shops now accept bitcoin as payment, and bitcoin ATMs are widely available in China; so, bitcoin really is the best alternative to the yuan there
By Martin
More content by Martin