More good news for cryptocurrency enthusiasts. After a precipitous drop in the price of most cryptocurrencies on the market last year, many had given up on these digital assets expecting the prices to flatten out over time. As the recent development show, cryptocurrencies have more longevity than expected and could truly bring the change they were created for. Bitcoin hit $6,426.83 on Friday, which means that the coin is now up by 12% for the week. When we look at the yearly performance, the situation is even better. Bitcoin has gone up by 70% since the beginning of the year.
There's still more room to grow to the highs of $20,000 the coin reached at the end of 2017, however, this pace looks more sustainable, although still unimaginable for most other types of assets. Bitcoin is also outperforming other markets as the S&P 500 and Dow fell over 2% and Nasdaq dropped by 3% as well.
Are we looking at the effect of institutional investors?
Since the Bitcoin bubble burst over a year ago, some people have been expecting institutional investors to come to the rescue and drive the price back up. For a long time, the expectations were unmet, but some believe that the time has finally come that corporations become involved with the new assets. According to Bloomberg, Fidelity Investments will allow its customers to purchase cryptocurrencies. "While many investors have flocked to Coinbase over the last few years, we still anticipate a large amount of pent-up demand from retail investors. A word of caution, timing the flows from these retail behemoths may prove to be tricky," – commented Brian Kelly, the founder of BKCM.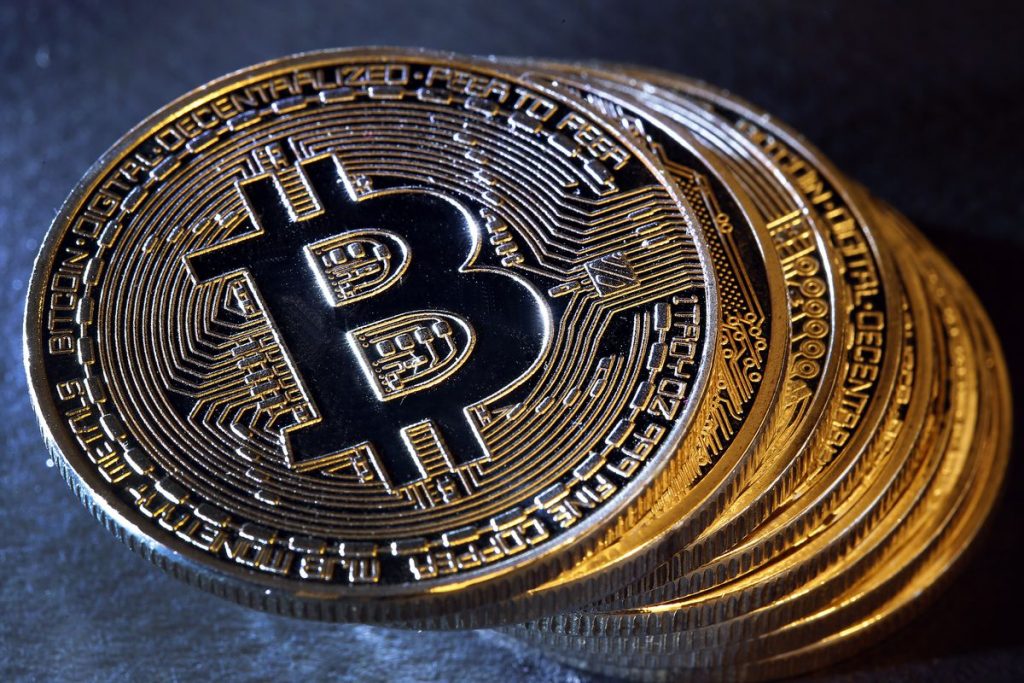 According to some analysts, one thing that is hindering the entry of corporations in the market is the expectation of Bitcoin ETFs, that never seems to come true. Several times during the last year reports started to circulate about possible approval of a Bitcoin exchange-traded fund, but all of the times the claims were proven false.
Growth during the times of bad news
The growth is especially encouraging considering the recent events in the cryptosphere. Only a week ago Binance, one of the largest cryptocurrency exchanges in the world became a victim of a hack attack. The hackers got away with $40 million worth of Bitcoins. At one time, this would've been enough to cause a sharp drop in the price of the coin. However, this time the markets are disregarding the breach as is evident from the upward price movement.
Jeff Dorman, the chief investment officers at Arca, Los Angeles-based digital asset manager also commented on the issue. "This rally has sustained because the positive events surrounding crypto have outweighed the negative risks for months. More importantly, the negatives are largely one-off 'black swan' type events that create tail risk but are not persistent, whereas the positives are long-term game changing events that lead to sustained growth," – Dorman commented.