Celebrity musicians will now accept Monero as payment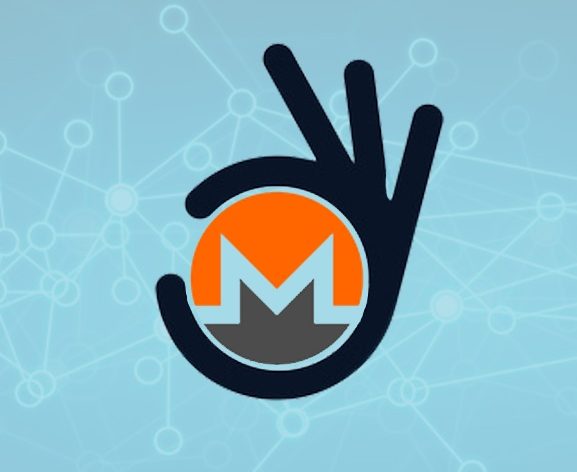 Just as bitcoin is being more accepted in the mainstream financial market, Monero is going another way. This month, the company opened up their own marketplace that has already attracted celebrity musicians and other online stores. In response, the value of Monero enjoyed a sharp spike upon the announcement.
About Monero's marketplace
The idea to create a marketplace where Monero was being used was termed Project Coral Reef. It was mainly supported by Riccardo 'fluffypony' Spagni, one of Monero's founders, and Naveen Jain. Funds for the project were crowdsourced, where some 200 contributors funded the project but remained anonymous. It was launched on the 6th of December with several online stores available, but mostly for buying music albums from celebrity musicians.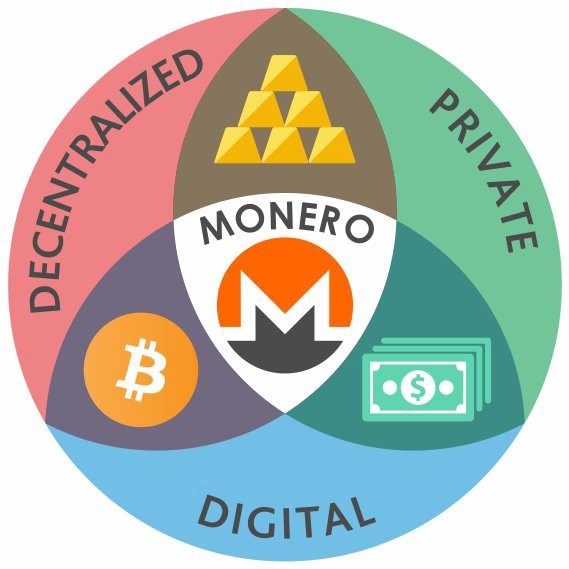 At the time of the launch, there were already 45 celebrity musicians who had accepted to support Monero. From the marketplace, fans would be able to purchase music albums and even merchandise. Several celebrity musicians even offer discounts for using Monero, up to 15% off. The online stores too offer discounts, for example Shopify, WooCommerce and Magento. Some of these celebrity musicians who accept Monero as payment include Mariah Carey, Marilyn Manson, Sia, Backstreet Boys and other popular names.
One name worth noting, though, is G-Eazy who is a member of the Wu-Tang Clan rap group. If you remember, we had reported that the rap group was seeking funding through an ICO in November. The coin would have been called CREAM – Crypto Rules Everything Around Me. However, the ICO was suspended after investors were warned about it on several websites. Apparently, the project's whitepaper was full of grammatical errors, which was a bad sign for a company seeking to raise $30 million. Besides, you should not just make an investment simply because you like a person's music.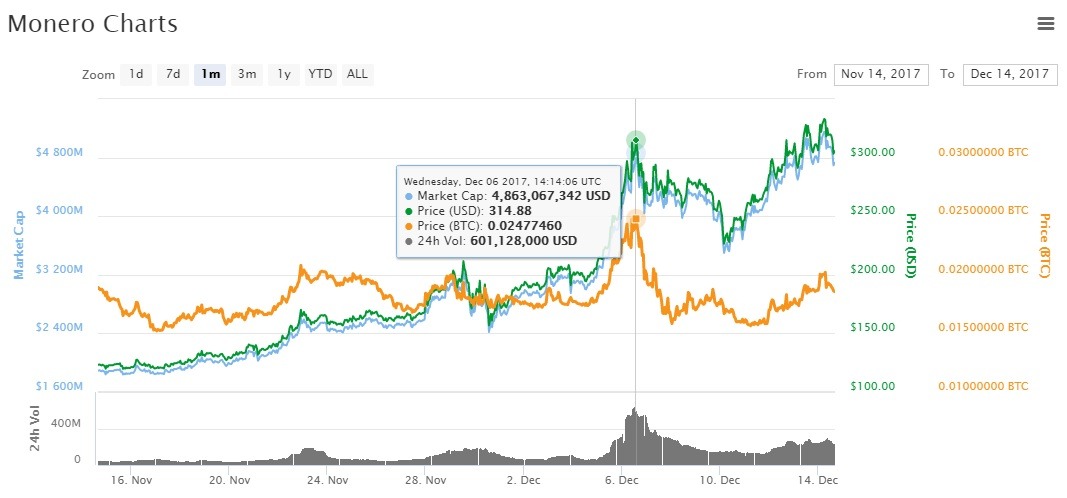 How did the news affect Monero's value?
Upon the announcement, the value of Monero jumped from about $250 the previous day to go beyond $300 to a high of $314, gaining about 25% in value within 24 hours. Afterwards, the coin underwent a downtrend, just as other coins did due to bitcoin's popularity. On the first week of the month, the value of bitcoin had shot up to reach $18,000, and this hurt other cryptocurrencies as investors turned away from them in favour of bitcoin. Fortunately, Monero quickly found its footing and started trending upwards again to reach an all-time high above $330.
Besides the past week's sharp rise in Monero's value thanks to the inclusion of celebrity musicians on their marketplace, the coin still has great things going for it. Its value has been on the rise since last month going from below $100 back then. The need for privacy catered to by Monero has made it a preferred coin for online purchases, thus increasing its user base. As we go into 2018, we can expect Monero to keep rising up the crypto ladder to even greater heights.
By Martin
More content by Martin