How does an ideal cryptocurrency portfolio look in 2018?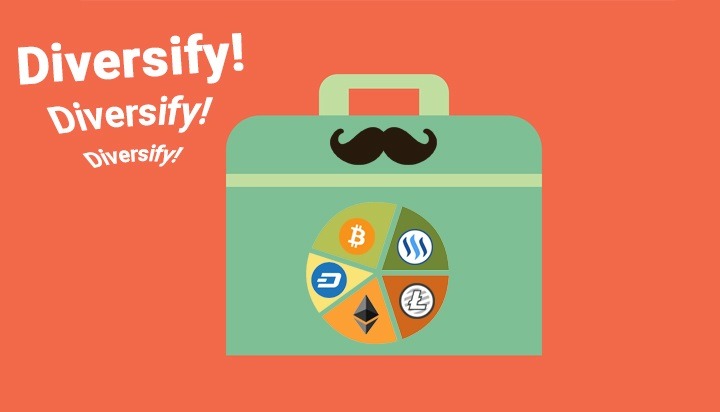 While building a cryptocurrency portfolio, the idea is to diversify your investments into several segments. Although cryptocurrencies are all similar, they have some glaring differences in use and future growth. These are the aspects you need to consider when making such a portfolio. Broadly speaking, cryptocurrencies can be categorized into three groups, and you need to have all these in your cryptocurrency portfolio.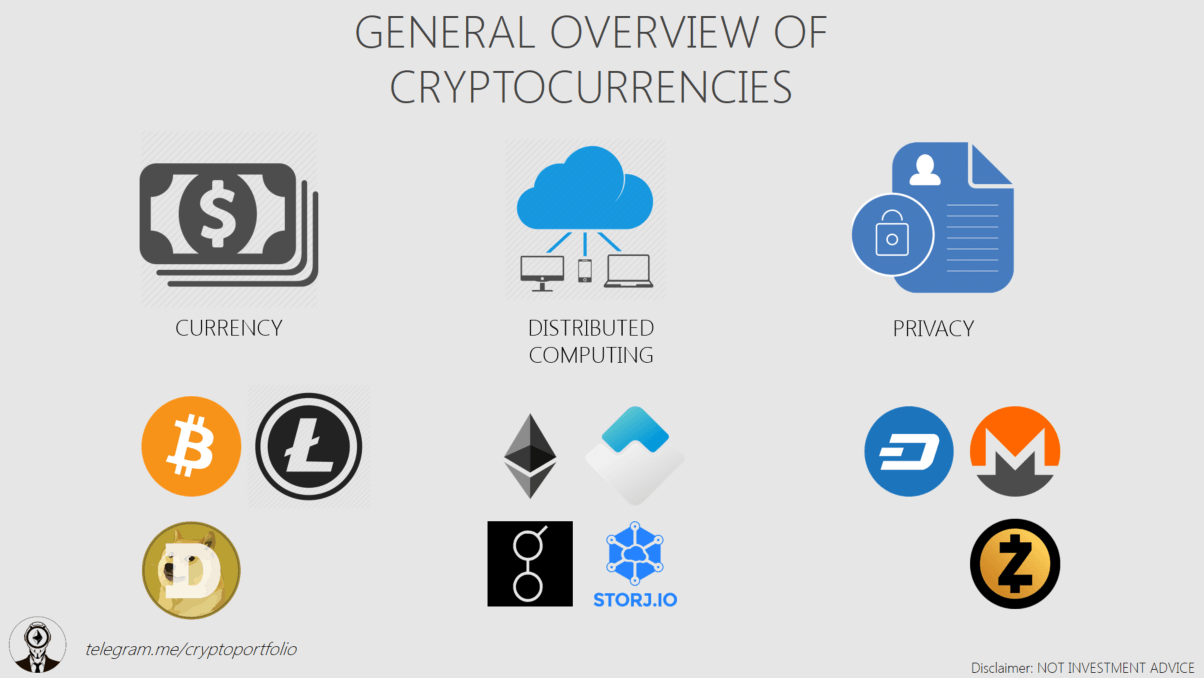 Virtual currencies
These cryptocurrencies serve exclusively as forms of money transfer. Of course, bitcoin is the gold standard in this category, and it has to be included into the cryptocurrency portfolio. So far, it has shown remarkable growth, and the forecast shows even more growth to come in the future. Nevertheless, there are other promising cryptocurrencies in this category such as bitcoin cash, litecoin, which should also be considered, although only to a small proportion.
Distributed computing
Apart from use as virtual currencies, other cryptocurrencies aim to create decentralized systems. In this category, Ethereum is the clear winner, through its use of smart contracts. Already, Ethereum has a lot of support even from corporate investors, and it is a very promising investment. Besides Ethereum, Ethereum classic also supports smart contracts, and it also has a lot of potential. Ripple has also managed to raise support from major banks around the world, meaning that it too can function more than just a form of money transfer.
Privacy coins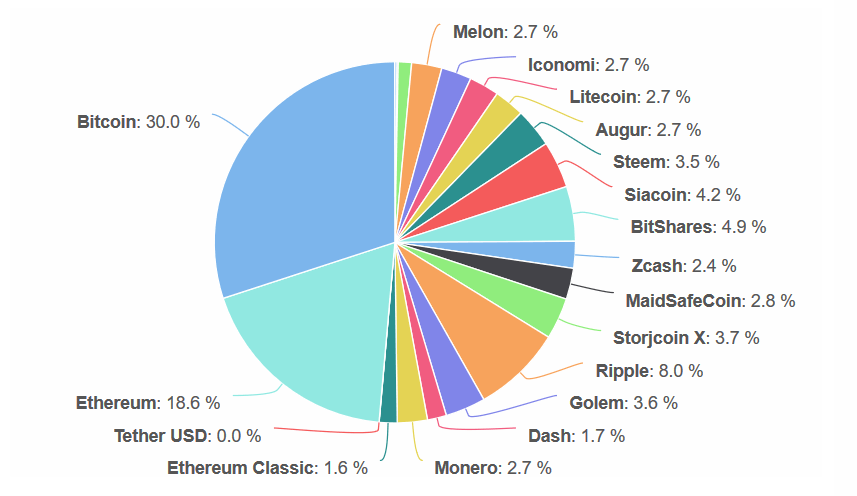 Although cryptocurrencies were meant to be completely anonymous, the most popular ones are not so much so. Bitcoin, for example, is no longer as anonymous as it was intended. Nevertheless, a few cryptocurrencies have insisted on privacy, which has become their main selling point. Some of these include IOTA, Monero, Dash and Zcash. Currently, Dash has the highest market capitalization in this category, and it has already been a solid investment. Others like IOTA have a lot of potential. for example, IOTA is being used by both the cannabis and gambling industries, which are known to be growing very fast. These privacy coins have a lot of potential in the future, and need to be included into the cryptocurrency portfolio, although just for a small proportion.
How does this cryptocurrency portfolio look?
There have been various models proposed by different experts that try to balance all these categories according to the amount of risk and profitability involved. Personally, I prefer this model proposed by CNBC's Brian Kelly.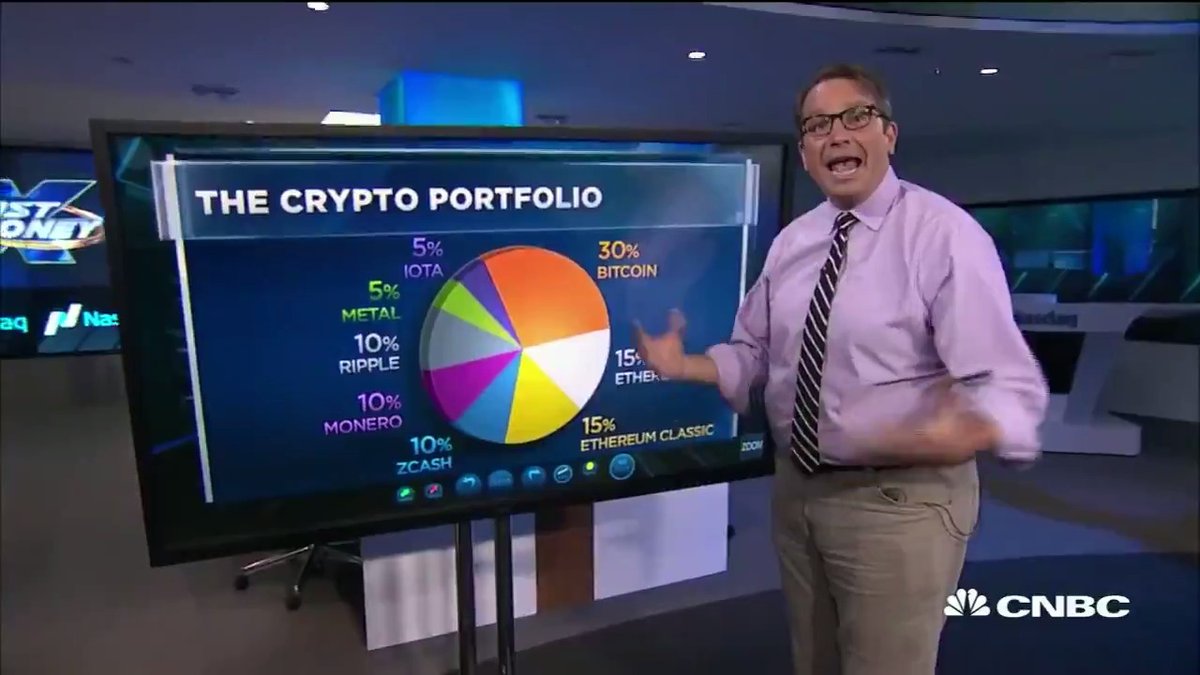 In this particular cryptocurrency portfolio, a majority of the capital has been allocated to the most stable and profitable of cryptocurrencies – bitcoin, Ethereum and Ethereum classic. The rest is allocated to riskier coins like ripple, Zcash, monero and IOTA. There is still a lot that is unknown of these cryptocurrencies, but there may be a lot of potential in them. It is also a good idea to include a few ICOs in the cryptocurrency portfolio because these too can be a great addition.
By Martin
More content by Martin