It's not too early to start looking at investments for next year. After all, there are less than 2 months left in the year. Cryptocurrencies have been taking many of the headlines this year, with Ethereum being one of the leading subjects of discussion. Unfortunately, I have come to accept the sad reality that it is not very easy to predict accurately the price movements when it comes to cryptocurrencies. Nevertheless, I am still going to boldly attempt to make an Ethereum forecast for 2018, where few men have dared to go.
Take bitcoin, for example, which most experts predicted would be worth about $5,000 by the end of this year. Instead, it broke through this level and even topped $7,700. At the beginning of the year, had you asked someone how much ether would be worth, they would have probably said something under $50. Now look at what we have, with the cryptocurrency going above $400. Between the start of the year until June, Ethereum had recorded more than 4,000% growth before settling around the $300 region.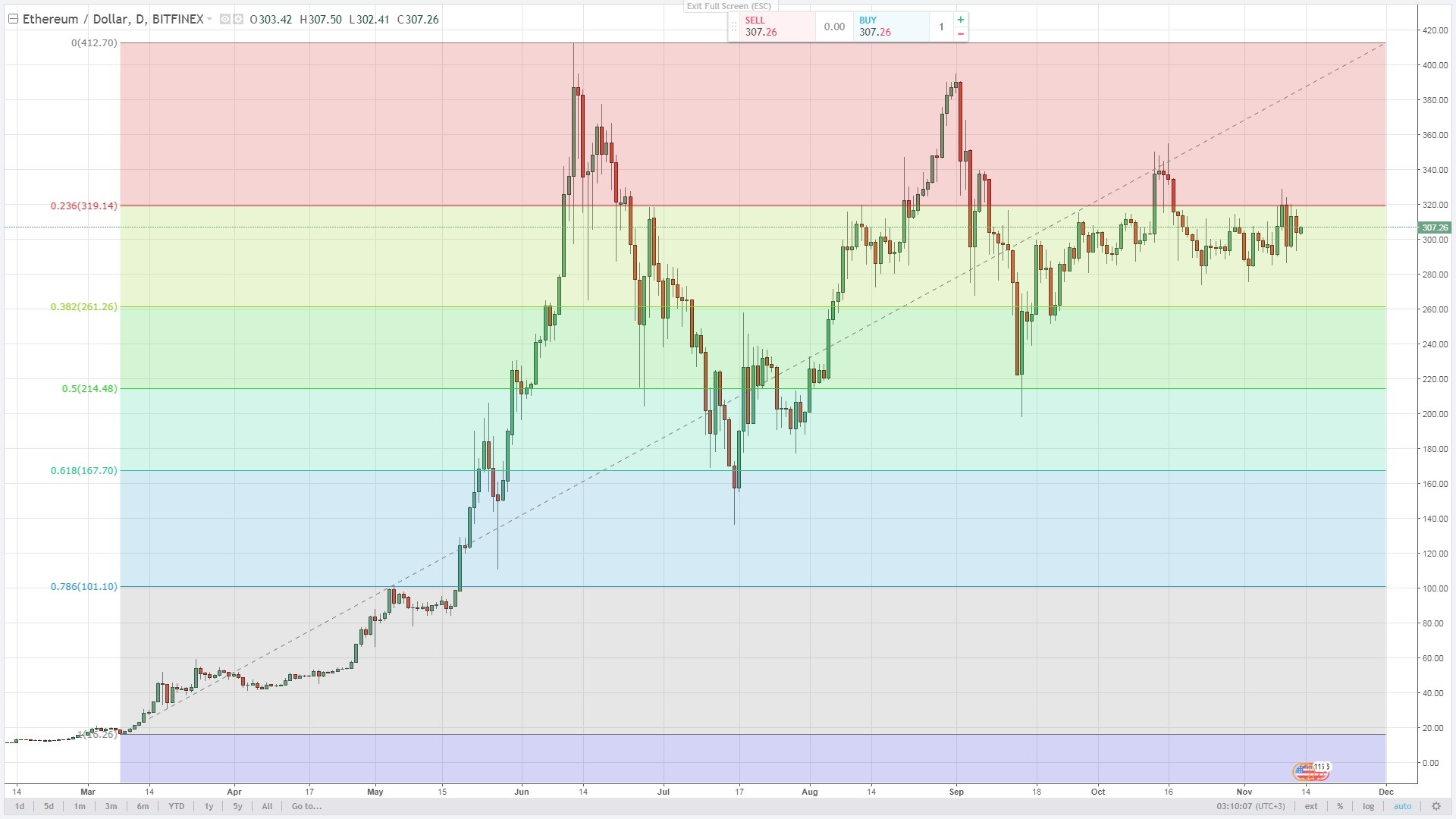 Most of this growth was due to the rising number of ICOs being held this year. The June price surge above $400, for example, coincided with the Bancor ICO. This particular venture managed to raise $153 million in just 3 hours, showing just how popular ICOs had become. However, ICOs are now facing harsh criticism, even from the same people who came up with the idea.
At a recent convention for crypto enthusiasts, developers and other supporters claimed that most ICOs were just scams. The numbers show that only a very small portion of all ICOs end up building a successful venture. Perhaps this was the main reason the SEC decided to start regulating ICOs in the US. Besides the eventual success, the money raised through ICOs too is decreasing. Compared to July, the money raised through ICOs in September has nearly halved! I don't know if this is because the ICO-mania is finally wearing off, or perhaps people are just becoming more skeptical.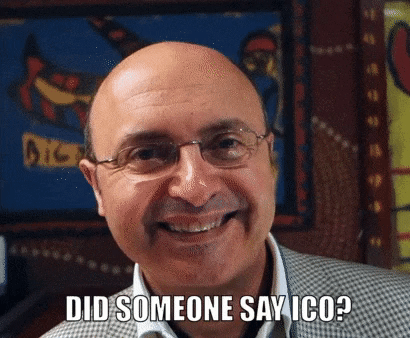 Ethereum is also losing its alternative position against bitcoin. Whenever bitcoin has seemed unattractive in the past, Ethereum had been go-to, therefore ether's value was indirectly proportional to that of bitcoin. However, bitcoin cash is fast replacing ether in this role, with its market cap even briefly surpassing that of Ethereum.
So far, I've painted a grim Ethereum forecast for 2017, but that's just one side of the coin. On the other side is hope for further growth. Ever since Ronnie Moas upgraded his forecast for bitcoin to $7,500, and was proved right, I started to believe him. He pointed out that cryptocurrencies only have a 0.15% penetration, predicting that this will broaden in the coming years. As a result, the Ethereum forecast too becomes more positive in light of this.
Unless there are significant changes to the Ethereum network in 2018, it will probably hit $1,000 and go beyond. Now, that's just my opinion, and you can hold off your comments until we're celebrating 2019.