If you are not yet aware, there is an ongoing phenomenon in the cryptosphere, ICO-mania. As of May, Forbes reported that $380 million had been invested in ICOs, and several others have been launched since. Now the question remains to be whether one should invest in ICOs and why. The obvious reason would be to make quick profits, as we have seen from the numbers, but most people don't actually know what they are getting into.
What is an ICO?
An ICO is an initial coin offering, which is very similar to an IPO for a stock. When a startup needs capital to get their company going, they usually get the money through crowdfunding. This is the idea behind Kickstarter. With virtual currency now, being the most exciting trend, then it would become an even better source of crowdfunding.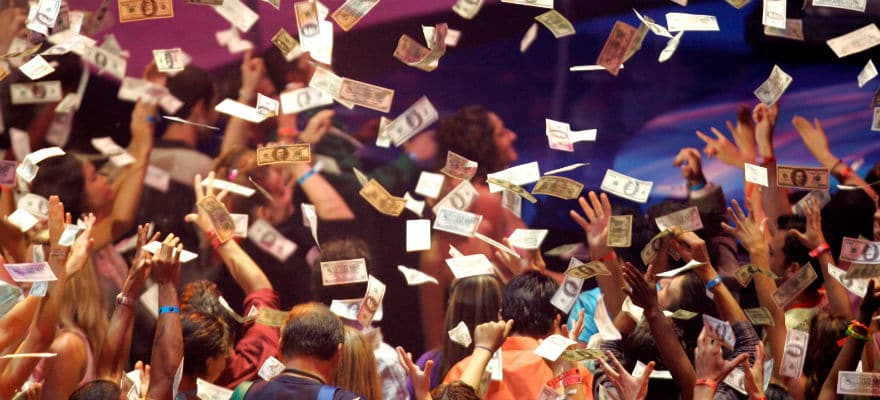 Therefore, the startup pitches their idea to the public, and people invest in the ICO. In exchange for their investment, the investors are issued with the tokens for the virtual currency and soon thereafter, the tokens are launched on an exchange.
Successful ICOs in the past
The most exciting news this week in the cryptosphere was the token distribution of EOS tokens that became the most successful to date. EOS was created by Block.One, and it is a blockchain technology that aims to provide an operating system for commercial businesses. The Block.One CTO, Daniel Larimer, describes EOS as 'a blockchain operating system that uses asynchronous communication to allow for parallel processing'. Basically, users of EOS will be able to 'install' their own applications on the EOS blockchain and run their web-based applications. Furthermore, EOS will be more secure, faster, transparent and lower transaction costs; all the appealing features of blockchain technology.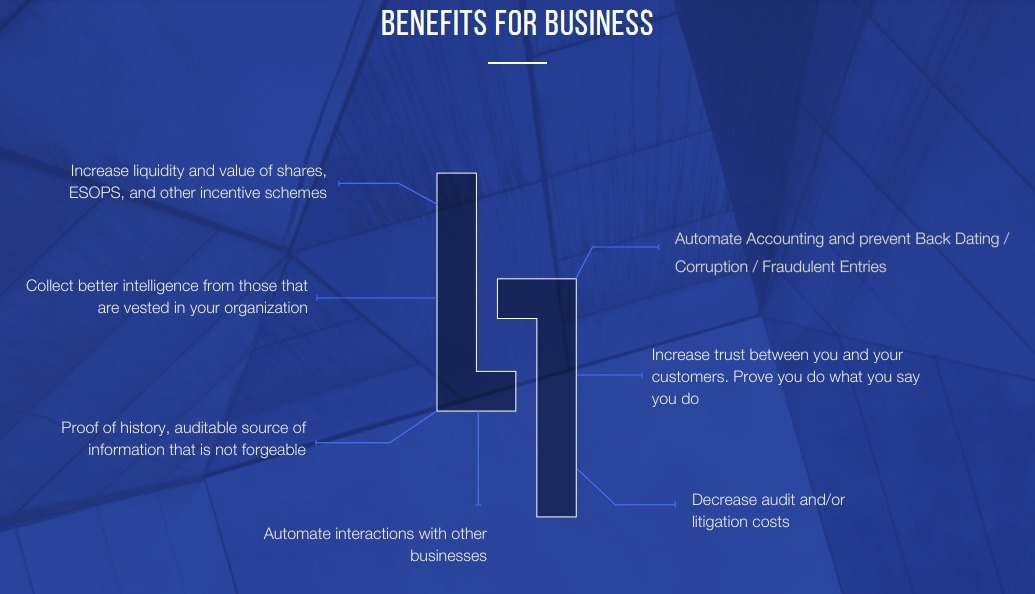 The EOS token distribution was officially launched on the 26th of June, after the announcement was made as early as the 25th. At the time of the launch, Block.One intended to offer the EOS tokens over a year, but there has been a massive demand. One billion tokens are being distributed, but 200 million have already been bought with 651.902 ether. EOS has thus raised $185 million since its launch, and the EOS tokens have risen in value by 321% to reach $5.35 on Monday. Interested parties can still buy EOS tokens, which can be purchased every day for a 23-hour period, but only 2 million tokens are made available per day. The daily limit should allow everyone who wants to invest in EOS tokens to have the ability to do so throughout the year.
EOS token value dropped yesterday to $3.19 but it is still expected to keep rising. Currently, it is the 12th most popular cryptocurrency on Coinmarketcap, which is impressive with its 10-day existence. Prior to EOS, the Bancor ICO had raised $153 million, which was a record after the DAO ICO last year.
The point is, ICOs are bringing in a lot of money, and with 3-figure growth rates within a week, they are certainly a lucrative investment option.
How to pick the right candidate when you invest in ICOs
So far, it seems just like an IPO, but that is not the case. Venture Capitalists (VCs) have indicated a few differences between an ICO and an IPO, mainly that an ICO often represents a non-existent business. For an IPO, a company has to go through a series of funding, which prove that there is confidence in the company. With ICOs, there often isn't an actual underlying business but merely an idea in the works. There have been plenty of successful ICOs in the past whose tokens have faded into obscurity once the truth came out. Plus, there's the danger of falling for a scam. Anyone can launch an ICO, and you can bet there are some unscrupulous developers scheming.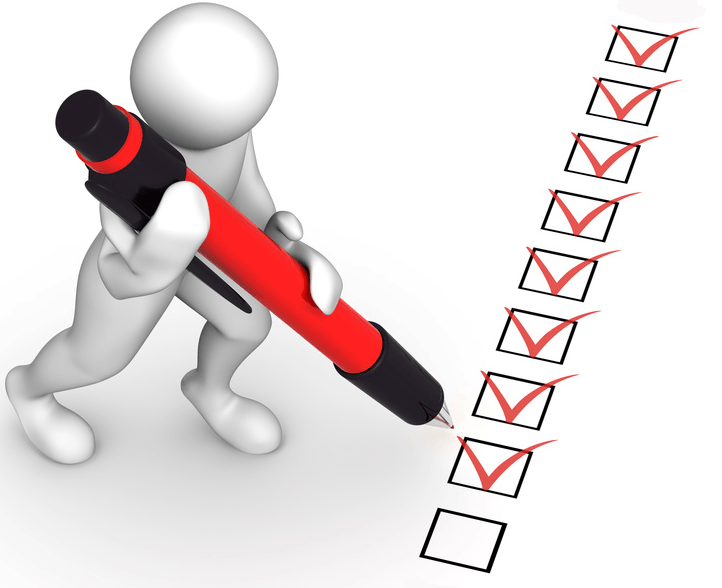 If you're still keen to invest in ICOs, here are a few tips:
Know who is behind the project – it is paramount to know the identity of the mind behind the ICO. The obvious reason is to avoid a scammer, but if the developer is trusted, then the ICO has a higher probability of success. EOS, for example, was successful because the CTO, Daniel Larimer, was also behind other successful projects like Steemit, Bitshares and DAO (probably not that last one)
Does the technology solve a problem – if the underlying technology does not actually have a real-world use, then it is doomed to fail. Determine whether the technology has any edge in the markets because, if it doesn't, then it is again doomed
Look at the escrow terms – ICOs will place some funds in an escrow account to refund investors in case the project fails. Look at these keenly to know just how safe your investment will be
Should you invest in ICOs?
Now to answer the topic question. It really depends on your intentions, whether you're looking for a quick buck or a long-term investment. If you are in the former category, then you should definitely invest in ICOs. History has proven that there is a lot of interest here, and you can easily double or triple your investment. For a long-term investment, though, it's going to be far more complicated. The truth is that a majority of ICOs end up being stagnant or just failing. Many fail because the projects either are not feasible or to competition.