It seems that it is not just the enthusiasts and crypto brokers that are getting excited about the idea of cryptocurrencies, countries are in on it too. Estonia is planning to launch its own cryptocurrency, estcoin, which is going to be the first cryptocurrency backed by a government. Neither is Estonia the first country to think about using blockchain technology officially, as China was researching the same idea, but an Estonian cryptocurrency would be revolutionary.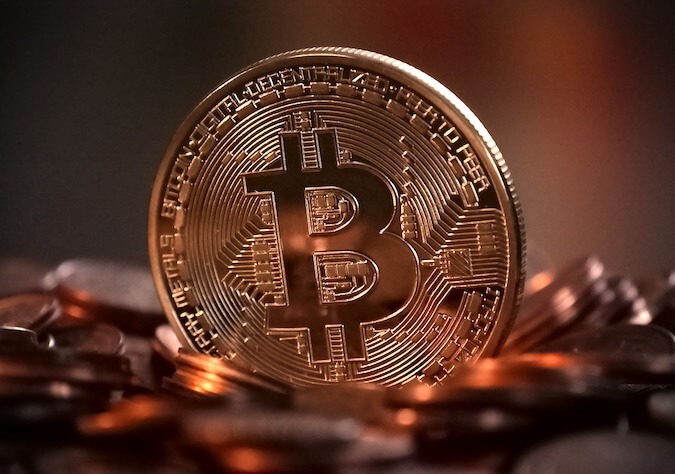 However, this might be very fitting for Estonia since they already have a very successful e-residency program. In this program, non-Estonians could gain access to government services online. The program has been so successful that the government stated their birthrate was lower than the number of people signing up for Estonian e-residency. When e-residency was first proposed in 2014, the proposal had the vision to have 10 million e-residents by 2025. So far, the process is going very well, and an Estonian cryptocurrency could even make the process faster.
Estonia prides itself on being a very digital society, and this is the latest move to prove it. They even vote online! To ensure the Estonian cryptocurrency is perfect, they have enlisted the services of Vitalik Buterin, the founder of Ethereum. In a blog post, Buterin supported the move by the Estonian government, which should not have come as a surprise. Beyond that, he explained how the Estonian cryptocurrency could be issued in multiple formats. In such a system, there could be an Estonian cryptocurrency, but also other applications and smart contracts based on blockchain technology.
Such a government backed cryptocurrency would certainly appeal to e-residents, but also to the country's residents who see a benefit in the system. Thus far, Estonia has over 22,000 e-residents from 138 countries around the world, and the Estonian cryptocurrency would cater to their needs. With the digital tokens, they could have access to all government services with the virtual currency.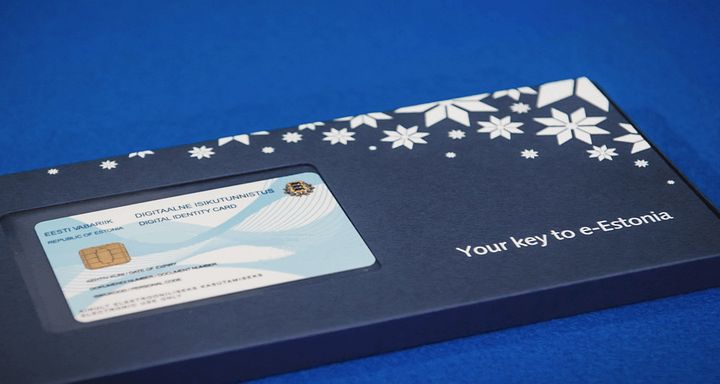 So far, this is only an idea being considered, but it seems very likely to happen. There certainly are some skeptics, most importantly the country's central bank itself. Of course, they would want to avoid the use of this virtual currency for the purpose of money laundering or avoiding taxes. Yet cryptocurrencies certainly have the ability to be used for that. Besides, enthusiasts may be against the idea of a government controlled cryptocurrency because that was what they were supposed to avoid in the first place.
Despite the skepticism, it seems likely that the Estonian government will still attempt to do it. There was a lot of skepticism back when e-residency was proposed, but now it has become very successful. The same might be the case for the Estonian cryptocurrency, which should be offered to the public through an ICO.