Litecoin rate (LTC) breaks all-time highest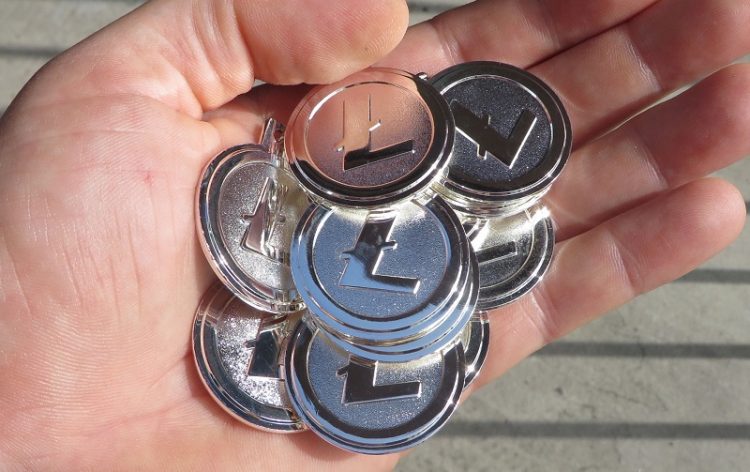 Last week was a rollercoaster for anyone who invests in cryptocurrency. Bitcoin started the week at around $11,000 and shot up to break the $18,000 barrier, gaining almost 60% in the 5 days. Meanwhile, altcoins continued to take a beating until the weekend when we saw some remarkable gains. For example, the Litecoin rate spiked sharply upwards to reach a new all-time high.
On the morning of December 8th, the Litecoin rate was ranging around $96.80. This was the same time bitcoin had just reached $18,300. Then Litecoin quickly turned the tables and made an aggressive uptrend to reach a new all-time high of $164.27. This 70% Litecoin rate spike happened within 24 hours, causing a stir around the crypto-sphere. The growth spurt brought the total growth of Litecoin price to over 3,600% for the year, making it one of the best performing cryptocurrencies behind Ethereum.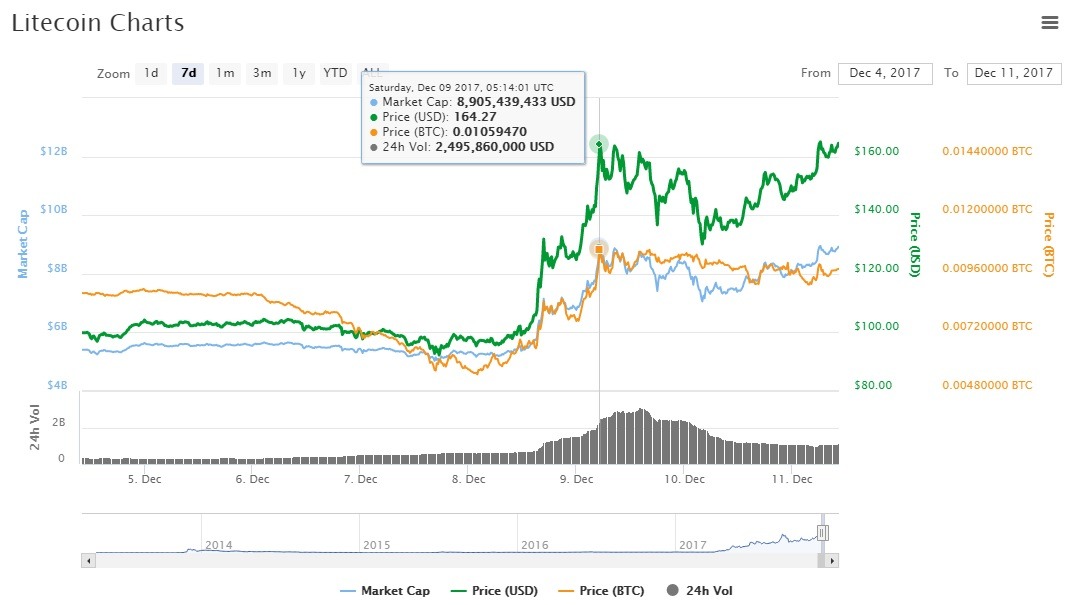 What was behind the rise of the Litecoin rate?
All through last week as bitcoin was rallying toward $18k, a lot of focus shifted from altcoins and concentrated on bitcoin. The neglect of altcoins made the prices of many of them falter and suffer as a result. This spike had been caused by increasing recognition of bitcoin around the world. Bitcoin futures trading has started today, and the anticipation had made the coin very exciting. Additionally, some reports out of South Korea had stated that their government would allow ICO trading for institutional investors. Since South Korea is the largest bitcoin market, then the news drove up demand for bitcoin.
However, once bitcoin had achieved the target, several cryptocurrency exchanges began to face problems. One of the largest exchanges by volume, Bitfinex, for example, was suffering from withdrawal difficulties on the 8th of December. Clearly, investors were cashing in on bitcoin's price spike and selling their coins.
According to a Bitfinex statement, a large volume of withdrawal and deposit requests was spamming the company for very small amounts of money. From then, the exchange has set a $250 minimum for withdrawals. Besides the troubles at Bitfinex and other exchanges, some investors were exchanging bitcoin for Litecoin. After several Reddit posts had claimed that withdrawals in Litecoin were being processed faster, many investors converted their bitcoin into Litecoin.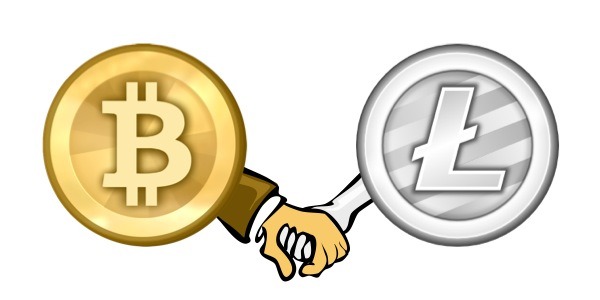 That probably contributed to the spike in Litecoin while bitcoin was correcting downwards. This was a bit unusual for the two cryptocurrencies since they are usually correlated. An analysis by Coindesk in March had shown that the correlation between the two was as high as 0.7. Remember, Litecoin is a fork of bitcoin, and the two can be used alternately.
Today, the Litecoin rate seems to have resumed its rally and is already trading at $165 at the time of publishing. As cryptocurrencies keep getting more attention, the Litecoin rate might even end the year above $200.
By Martin
More content by Martin