Should you sell your Litecoin in 2018 or before end-year?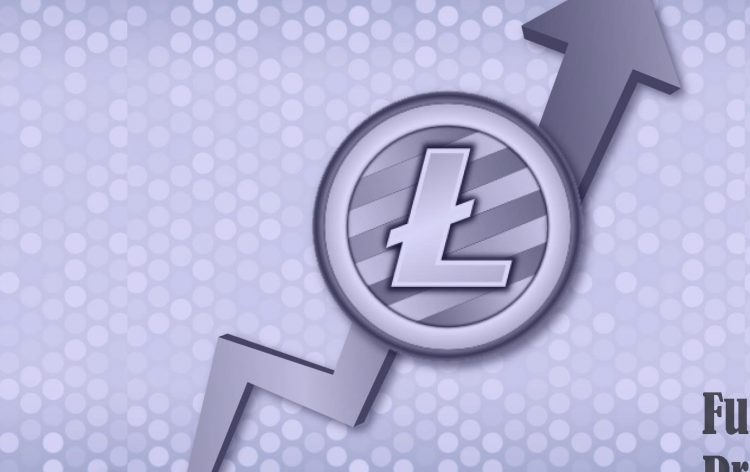 So far, Litecoin has been an amazing performer in 2017. At the start of the year, each Litecoin was worth about $4, but now it is trending above $100 according to Coinmarketcap. That is more than a 2,000% gain in a year. Additionally, its market capitalization rose from about $200 million to more than $5.5 billion. Compared to other cryptocurrencies, the growth rate has been at par with even the best performers. This is why it is now the 7th largest cryptocurrency by market cap.  That is the past, though, and it's time to consider the future – Litecoin in 2018.
Will Litecoin maintain its growth rate in 2018 as it has this year? I think so… although the gains may not be as meteoric as we have seen so far. To many, Litecoin is considered to be the silver to bitcoin's gold, especially when it comes to sending micropayments. Take for example the June – July period when bitcoin transactions had become very slow and expensive.
Every bitcoin transaction would cost the sender about $5 at the time, which is a lot for someone sending small amounts of money. Meanwhile, Litecoin transactions would cost about $0.05. On the chart below, you can see how Litecoin's price reached new all-time highs while bitcoin value was dropping through June and July.

It shows the relationship between bitcoin and Litecoin, where the two cryptocurrencies usually move together unless there is a change with one of them. That is because the two are using the same technology since Litecoin was initially formed from a fork in bitcoin's blockchain back in 2011. However, should another coin threaten its position, then Litecoin in 2018 may not be able to survive. Yet that is what seems to be happening with the addition of bitcoin cash (BCH).
How does bitcoin cash threaten Litecoin in 2018?
Bitcoin cash, too, forked from bitcoin just 3 months ago and is also focused on the same niche as Litecoin. Bitcoin cash was developed to help increase transaction speed and keep costs down. In fact, transaction costs with bitcoin cash are much lower than those of Litecoin. In this sense, Litecoin may be threatened by Litecoin. Furthermore, Litecoin may not be able to catch up with BCH's on-chain scaling.

After increasing the block size limit to 8MB, the BCH developers promised to keep scaling upwards whenever there is need to increase transaction speed. On the other hand, Litecoin does not have this capability, and it may end up sometime in the future facing the same scaling issues as bitcoin still does today.
What does this mean for the future of Litecoin?
Bitcoin cash does indeed threaten Litecoin in 2018, but it does not completely eliminate its applications. Today, Litecoin has much more support than bitcoin cash, including wallets and exchanges. These advantages should be enough to keep Litecoin in its current uptrend at least until mid-2018. Beyond that, as BCH continues to receive more support, Litecoin might stall or even trend downwards.
By Martin
More content by Martin