The most recent and sudden surge in the value of bitcoin cash proved one thing – there is a lot of demand for the altcoin. When it first forked from bitcoin in August, even I predicted that it would fade over time, but the opposite has actually become true. Instead of languishing with other mediocre altcoins, its value has already risen by over 300%. On the first day of August, it was valued at about $291, yet now each bitcoin cash coin is worth $1,190. Besides, it has already reached an all-time high of $2,800 on some exchanges and has a market cap of over $20 billion from around $5 billion – all in just over 4 months.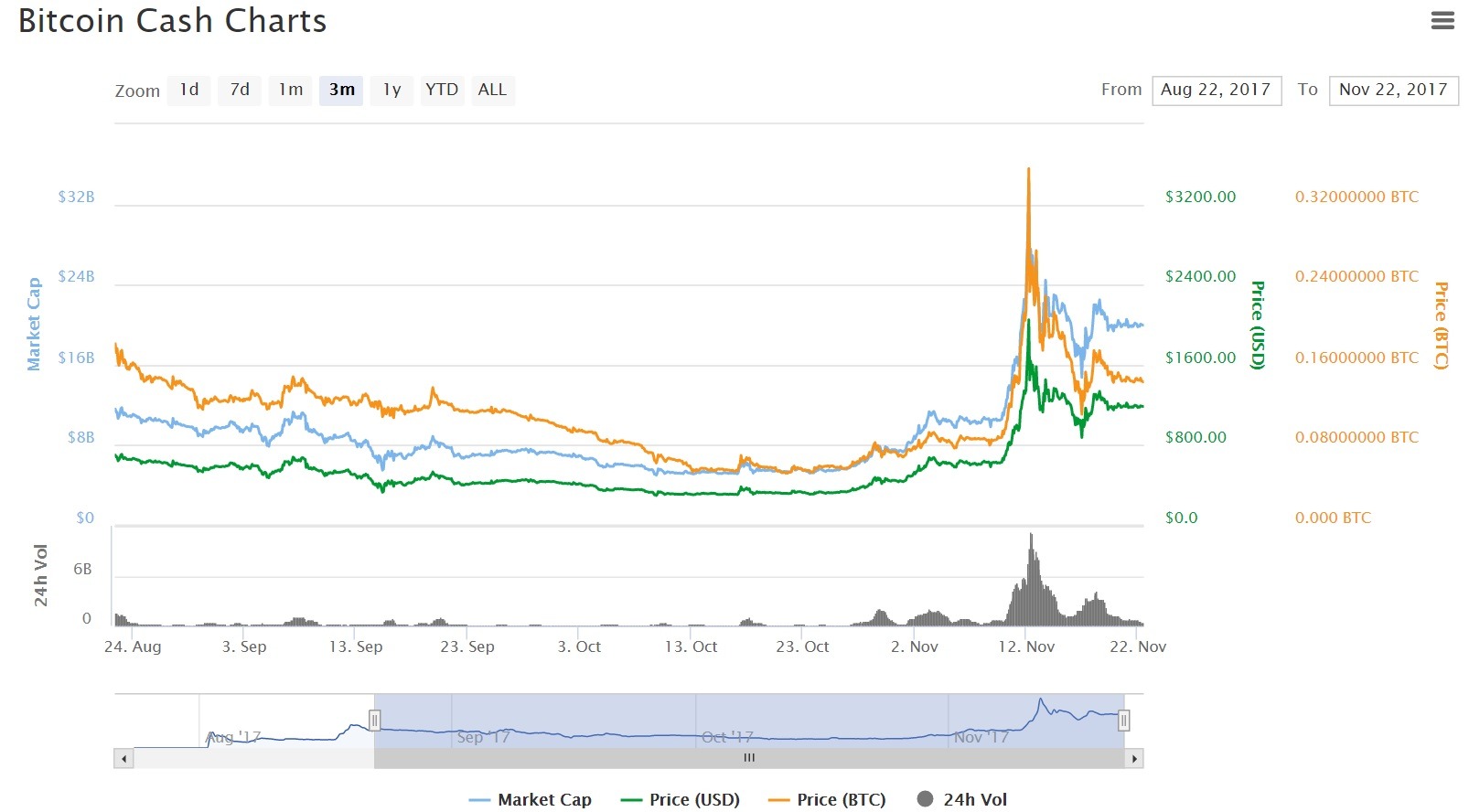 Why would bitcoin cash value go up in 2018?
So far, there has not been a lot of support for bitcoin cash either by developers, enthusiasts or exchanges. We can now see this attitude change in the past few weeks. At the start, only a handful of developers were behind the project, and back then, bitcoin cash predictions were pretty dire. Now the project has many developers who have already executed a fork that would  ease mining difficulty. This hard fork has been successful so far.
As for the users, the surge in prices on the 12th of November indicates an acceptance for bitcoin cash. In the past, Ethereum would typically be the go-to in case of bitcoin uncertainty, but this shows increasing enthusiasm. Finally, more exchanges and wallet providers have agreed to list and support bitcoin cash. These include Coinbase, Blockchain, Poloniex, Huobi, Okcoin, GDAX and many others. All this prove that favourable bitcoin cash predictions are not too farfetched.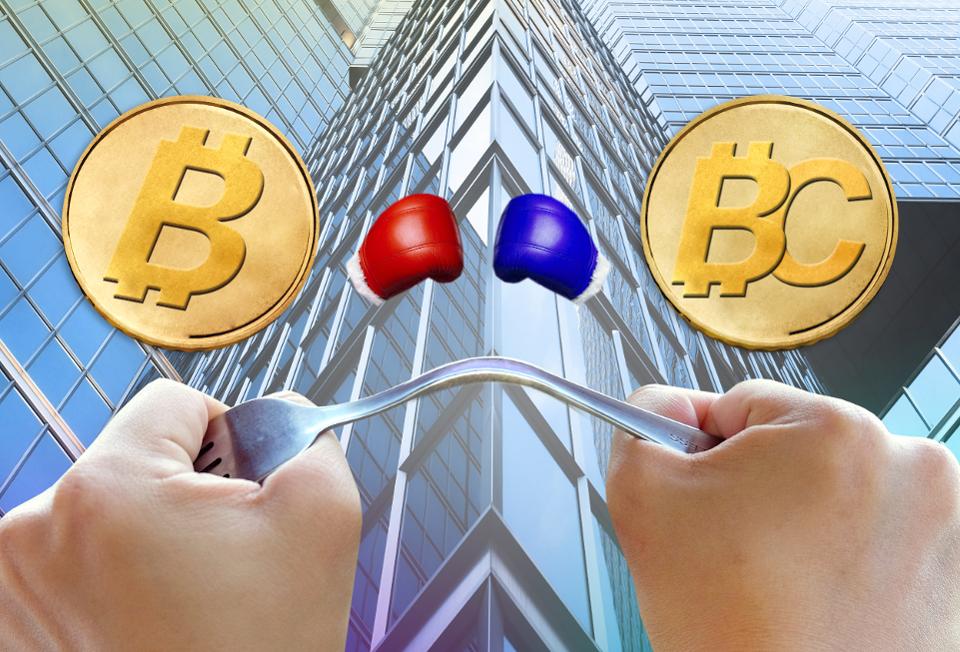 What are the experts' bitcoin cash predictions?
One of the most famous bitcoin bulls, Ronnie Moas, who works for Standpoint Research offered a positive bitcoin cash prediction. In an interview with Cointelegraph yesterday, he raised his forecast of bitcoin in 2018 from $11,000 to $14,000. To be clear, his prediction covers both bitcoin gold and bitcoin cash predictions. In his opinion, the two cryptocurrencies have an inverse correlation, but their total market capitalization is on the rise. In the past, Moas' bitcoin predictions have all come true even earlier than he had hoped.
Besides Moas, other known experts also have offered their bitcoin cash predictions for 2018. For example, John McAfee has also claimed that the reality of bitcoin cash cannot be denied. He was one of the earliest supporters of the cryptocurrency, and so far his bitcoin cash predictions have been true. Others include Kim Dotcom and Gavin Andresen, who have all publicly supported bitcoin cash.
The general figures of bitcoin cash predictions are around $2,500 to $3,500 by mid-2018, with the possible growth as the year progresses.