Top newcomers to cryptocurrencies in 2017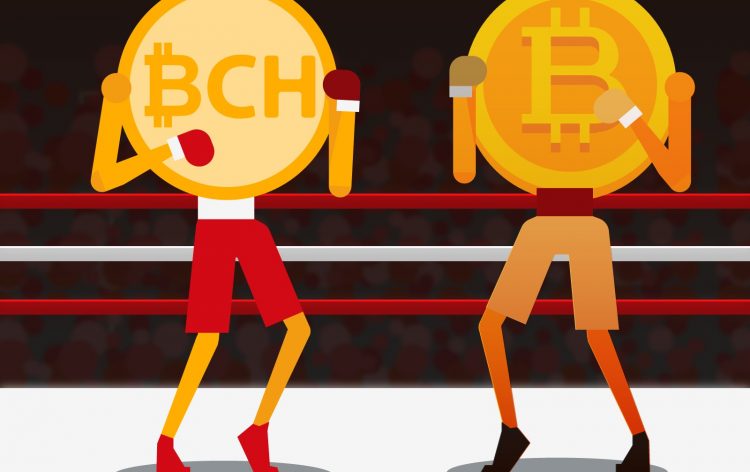 It's not a secret that Cryptocurrency has taken the world by storm. This new gold has found a favorable spot even in the hearts of the harshest critics. Leading derivatives exchanges such as CBOE, Nasdaq, and CME have announced plans to list Bitcoin futures. Big banks such as JP Morgan & Chase are considering offering Cryptocurrency related services to its customers. Indeed, 2017 can be said to be the year when cryptocurrencies found their footing.
There are over 1,100 cryptocurrencies in the market today. The question of whether this alternative currency will survive has simply been overtaken by events. Investors in this market are now debating on which new currency they should invest in. 2017 has seen several newcomers to the Cryptocurrency market. This year has also seen dormant currencies coming back to life. Without much ado, let us look at the top 2017 newcomers;
Top newcomer cryptocurrencies
Bitcoin Cash
Bitcoin cash is a hard fork of the Bitcoin Cryptocurrency. It was forked on 1st of August 2017. Even though it rides on the success and reputation of Bitcoin, it only shares transactional history with Bitcoin up to a certain time. The market capitalization of BCH has reached $24,774,185,363 up from $21,898,987,947 in mid November. You can buy one BCH at $1,471.09 today. It can be said to be the fastest growing Cryptocurrency as of now.
Bitcoin Gold
Bitcoin Gold is another hard fork of the Bitcoin currency. It was introduced in November 2017.The main purpose of creating this currency was to create an ASIC resistant Bitcoin. ASIC stands for the Application-specific integrated circuit. The market capitalization for this currency is $4,940,207,185. Its total market supply is 16,791,186 BTG while its current price is $295.98.
EOS
This is another growing alternative currency which has not been around for long. It hasn't yet gotten an acronym. Some of the suggested acronyms include Ethereum On Steroids and Endless Online Scaling. Unlike the popular cryptocurrencies, EOS will not be mined but produced. Market capitalization of this currency stands at $2,497,291,338. Its current market price is $4.85 which is a 25.75% rise.
NEO
NEO which is also referred to as Chinese Ethereum has received a lot of hype. It involves smart contracts where two or more parties are involved. It is quite different from leading currencies such as Ethereum in the way codes are made. The market capitalization of NEO is $2,400,391,500 while its current price is $36.93.
Ubiq (UBX)
This Cryptocurrency has embraced most of what the leading cryptocurrencies such as Bitcoin and Ethereum have. It has more than 2,000 enthusiasts, developers, miners and traders. Its ticker symbol is UBQ and its market capitalization is $85,573,125. Its market price is $2.19.
Cardano (ADA)
Cardano is a vibrant cryptocurrency which prides itself on being the first protocol to incorporate Ourboros. The firm further states that its blockchain guarantees privacy and protection of the traders. The market capitalization stands at $3,106,218,613 while its current price stands at $0.119806.
Edgeless
Edgeless has established its name in the gambling world. It ventured into Cryptocurrency recently and so far it seems to be doing fairly good. It ensures openness by using Ethereum Smart Contracts which helps to avoid cheating. The market capitalization of the currency is $96,795,749. Its current price is $1.18.
By Michael Henris
More content by Michael Henris