The residents of Catalonia have always considered themselves different from those in the rest of Spain. They have their own traditions and culture, which indeed make them different. Nevertheless, the region still existed as part of Spain as an autonomous community. Recently, though, they have decided to go all the way, seceding from Spain to claim Catalan independence.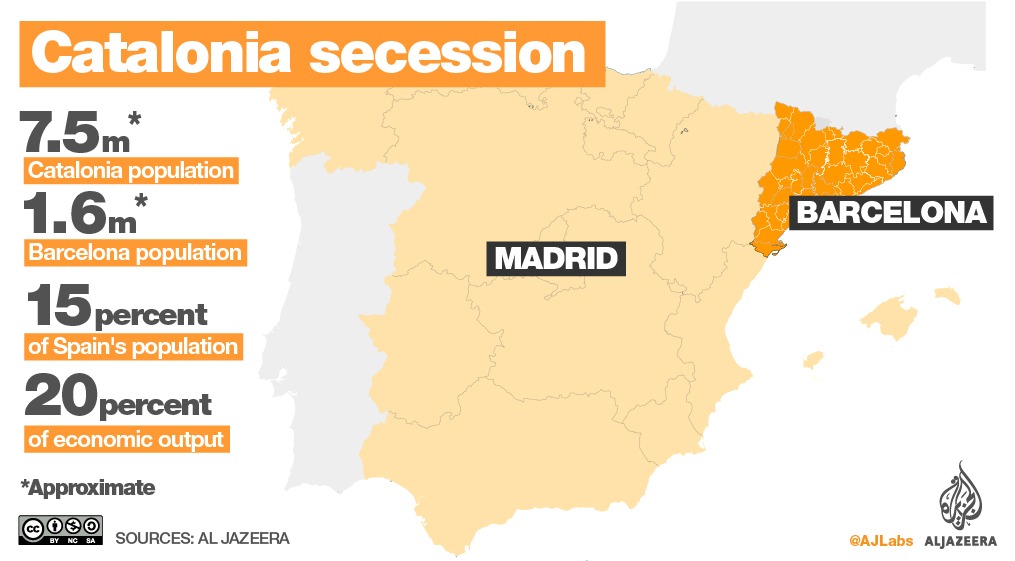 Besides the political impact, the move has also had a major impact on the euro, and may continue to do so.
Why has Catalan independence affected the euro?
Since Catalan independence was declared on the 27th of October, the euro has fell by almost 2% against the US dollar and more than 5% against the sterling pound. This is the lowest the euro has got since July, showing just how impactful the Catalan independence has been on the common currency.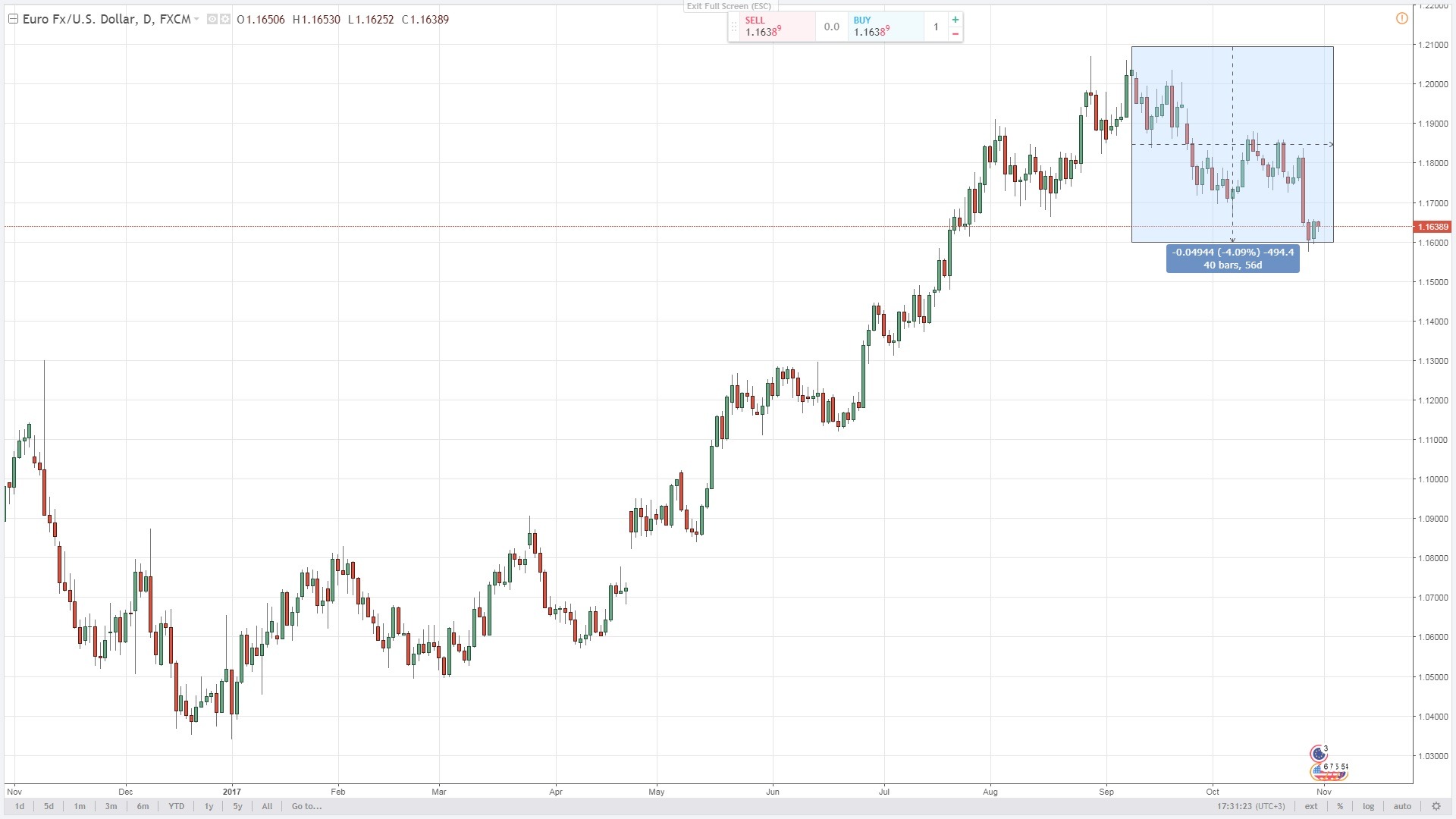 For most of the year, the euro has been gaining strength against all other major currencies, including the US dollar. So much so that experts from leading investment banks predicted the euro would hit parity with the US dollar in 2018. The first major blow to the euro's advance was the German elections. Although Chancellor Angela Merkel did land a fourth term, the Alternative for Germany (AfD) party also gained strength. The AfD party is considered the right-wing party known mostly for its anti-immigration calls but also for anti-EU sentiments. This is where the decision for Catalan independence hits hardest.
There have been increasing anti-EU calls among EU member nations. Most of them have been quelled, for example in France with the election of Macron, but the situation is still shaky. Catalonia's independence could prompt other nations to leave the EU, especially Germany where the AfD party has a lot of sway. Besides, the secession from Spain by Catalonia may cause the EU to push for a hard Brexit, which will further weaken the euro.
Finally, we have to consider the economic role of Catalonia in Spain's GDP, which is massive. Already, investors are pulling out of the region due to violence, and they may set up shop elsewhere. Spain's financial troubles may thus affect the euro negatively if it is finalized.