I think it is obvious by now that the smart money is in blockchain technology, regardless of your past convictions. At first, the technology was only limited to the financial industry, but new applications for it have raised its potential. Several blockchain startups have already made a mark through the help of ICOs, but that may only be the start.

Chain Inc.
Started in 2014, they have so far received $43.7 million in funding from major VC firms and even companies like Citi Ventures, Visa, Orange and Nasdaq. They are just one among many blockchain startups in the financial industry where there is the most competition, but they have already set themselves apart. Based on the premise that banks and other financial institutions will want to reduce transaction costs, Chain will use blockchain technology to help.
They create blockchains for each financial institution for them to store digital assets on. Increasing interest among banks to explore and research blockchain may make Chain Inc. one of the best blockchain startups in 2018.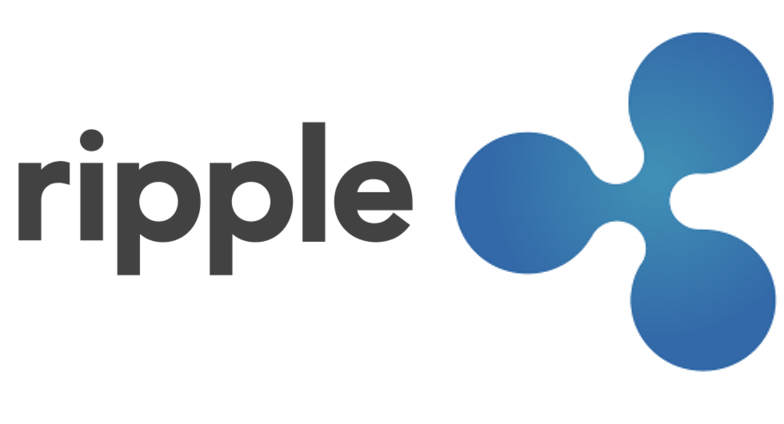 Ripple
This is perhaps Chain's biggest competitor, having raised $93.6 million since it was founded in 2012. Just like Chain, Ripple intends to work with financial institutions, primarily banks, to help ease the speed and cost of financial transactions. Already, the company has partnered with many banks including some big names like Standard Chartered, Accenture and BMO Financial Group.
On Coinmarketcap, the Ripple cryptocurrency already almost $10 billion in market cap, but the company itself can still be considered a startup. In 2018, considering the real-world applications of the blockchain technology and Ripple's position in the industry, it is bound to grow remarkably in 2018.

Iconomi
In a previous article, we saw how several FinTech companies were changing the way people invest. Iconomi is doing the same, with their Digital Asset Arrays (DAAs). It's simple, you deposit BTC or ETH to their platform and buy into a DAA of your preference. At this time, you can buy into DAAs with bitcoin or Ether, and in the future, you will be able to deposit fiat. DAAs are comprised of various combinations of digital assets, which are just baskets of varying combinations of digital assets. Each DAA manager can create his or her own assortment of specific digital assets and offer them to the community of supporters. This way you get to choose which DAA suits you best.
Iconomi was wholly funded through an ICO that raised about $5.8 million, making it one of the successful ICOs to date. As more people look at digital assets for investment, demand for Iconomi's services will rise in 2018, and the company is also destined for growth come 2018.
There are plenty other blockchain startups focusing on more than just finance. The Internet of Things, (IoT), for one, is going to change things in 2018, and several other startups will enter this sector.