Alphabet, the company behind Google missed revenue expectations by a big margin causing the shares of the company to slide by 8%. The company recently posted an earnings report, which showed that the advertising revenue of Google didn't grow as much as expected. Compared to the 24% growth posted last year, the advertising sales increase by only 15% this year. This affected the overall revenue of the world's most popular search engine as well. The total revenue grew only by 17%, compared to 28% of last year.
Analysts adjusted their expectations for the future of the company with some even downgrading the shares. "This quarter will no doubt result in a reset to forward expectations, particularly for the ads business, as investors search for reasons for the fairly meaningful deceleration – we expect the stock to trade sideways while we all grapple with whether this quarter was simply a result of product change headaches or if ad budgets are shifting elsewhere. We side with the former and maintain our Buy rating, though calls for more disclosure to help us all with these questions were once again a main theme, and with good reason," the analyst added," – said Nomura Instinet analyst Mark Kelley.
Analysts at Stifel downgraded Alphabet's shares from buy to hold. "The unexpected degree of revenue deceleration and lower visibility into the near-term reacceleration/deceleration potential lead us to believe the multiple on shares may be challenged to move meaningfully higher over the next twelve months," – commented Scott Devitt, an analyst at Stifel.
Google's transparency issue to pose a greater threat to the bottom line
There are analysts who also partially attribute the underwhelming results to the transparency issues faced by Google. J.P. Morgan analysts emphasized this point in their issued remarks. "Overall, we expect GOOGL shares to be under pressure in the near-term given sub-20% revenue growth & downward earnings revisions. As noted above, the exact drivers of GOOGL's slowing topline are unclear, & we believe frustration around GOOGL's lack of transparency will only increase," – J.P. Morgan representative said.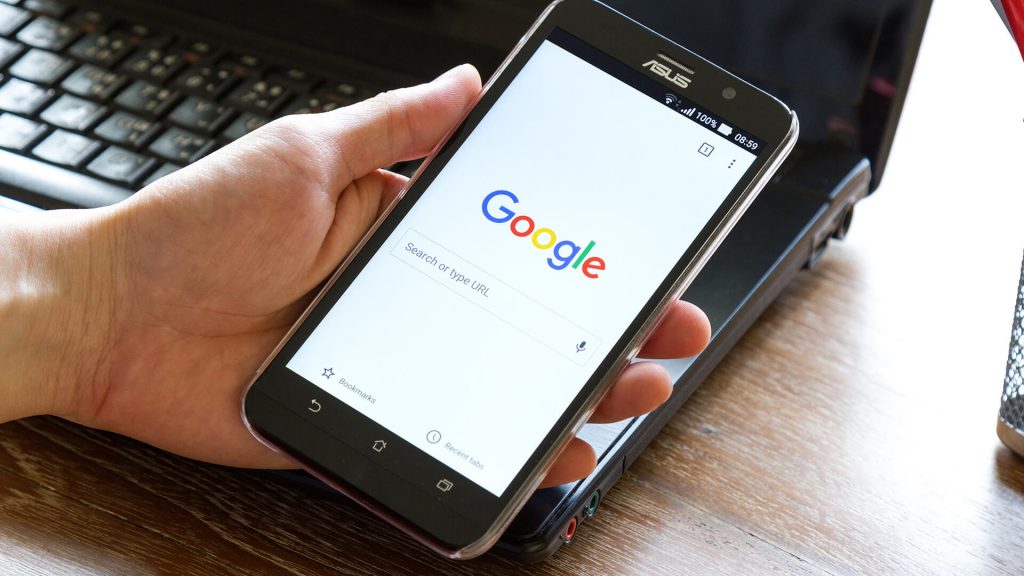 The company reassures investors in its future prospects
Representatives from Alphabet blamed the missed targets on currency fluctuations and drew attention to the growth potential of the company, accentuating the growth in mobile search. "We delivered robust growth led by mobile search, YouTube, and Cloud with Alphabet revenues of $36.3 billion, up 17% versus last year, or 19% on a constant currency basis. We remain focused on, and excited by, the significant growth opportunities across our businesses," – said the Chief Financial Officer of Alphabet and Google –  Ruth Porat.