There are several American companies that are highly dependent on their sales to the Asian market, especially those in China. Therefore, they are likely to be influenced by a deadly coronavirus from Wuhan the most.
William Reinsch, the Scholl chair for international business at the Center for Strategic and International Studies, in one of his recent interviews mentioned:
"We are in an era of just-in-time delivery and minimal inventories, so in many cases it probably wouldn't take long before shortages would show up in supply chains, and consumers might notice delays in product arrival."
He also is convinced that American companies that have tight connections to the Chinese market "should be worried." However, the good thing is that due to rising Chinese labor costs, ongoing tariffs and general tension between the United States because of the prolonged trade war made many US companies moving their manufacturing from China to other countries.
William Reinsch also added:
"That's a long term trend that has been going on for some time, but it will make the effects of the virus less significant now than four or five years ago."
According to healthcare reports, there are already more than 100 people killed by a virus and more than 4,500 confirmed cases in mainland China. There are also dozens of those who were deceased in other countries, including the United States.
As Beijing extended the holiday from January 30 to February 2 to prevent the virus from spreading even further, many American companies that have manufacturing factories in China might experience even greater loss.
The first one in this list will be Apple. According to sources, suppliers are worried that they will fail to meet customers' demand for the product because the virus is believed to be spread to Hubei Province where some plants are located.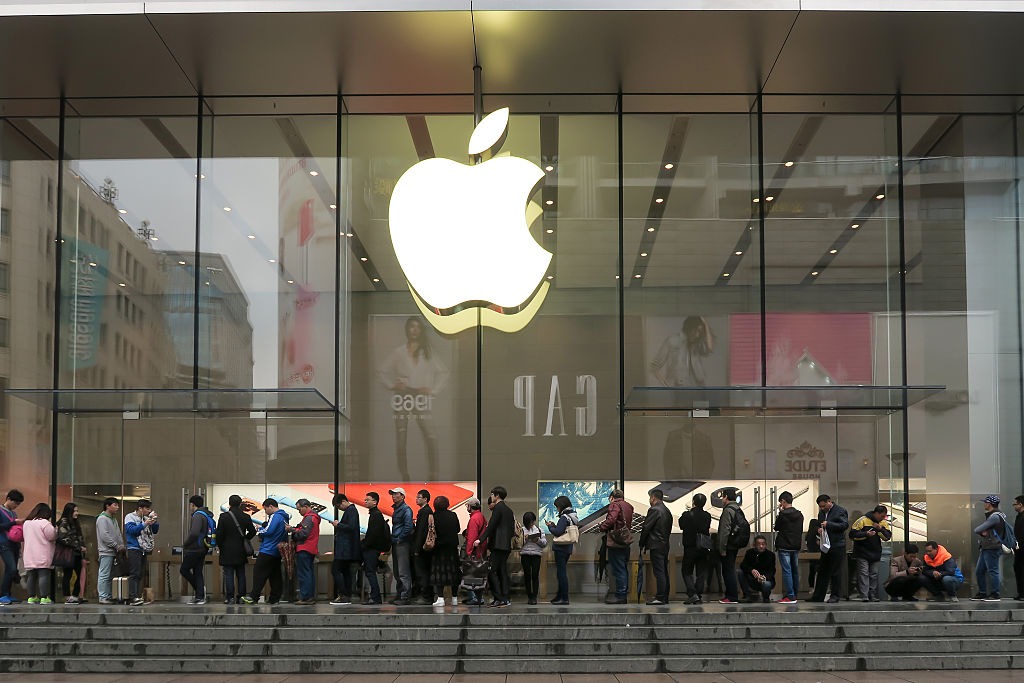 There are also factories in other parts of the country, for instance, the Foxconn facilities in Shenzen, which is roughly 600 miles away from the epicenter of the disease.
General Motors is another company that might witness serious loss from the breakout of the coronavirus. The car manufacturer has its factory in China which is shared with GM's Chinese partner SAIC and Dongfeng Motor Corporation. At the GM-SAIC plant in Wuhan, there are approximately 6,000 employees, which accounts for roughly 10% of GM's total workforce in China.
A GM spokesman said:
"The most important thing is to contain the virus – production is secondary to the health of the team and community."
Tesla would be the next company that might experience tough times in China as it ramps up from its new factory in Shanghai.
Apart from that, there are also several food manufacturers that have their factories located in China: Starbucks, McDonald's that has already closed its restaurant in China, and KFC which also has limited operations in Hubei.
Nike that was receiving $6.2 billion in revenue from the Greater China region in 2018 night be the next victim of the coronavirus. It is worth saying that China was Nike's fastest-growing market for the past two years. 
The same goes for Under Armour whose sales in Asia Pacific have grown faster than in other areas.