A forex broker scam can cause massive losses to their clients, and also backfire on the company itself when discovered. These are some examples where the companies were caught, hand in cookie jar.
Forex Capital Markets (FXCM)
The most notable forex broker scam of the year was perpetrated by the former largest forex broker in the US, FXCM. Earlier this year, the NFA and CFTC banned FXCM from operating in the US and further charged them a $7 million fine. Now, the company has been renamed to Global Brokerage and the settlement dictates that the company never again apply for registration with the CFTC.
According to the charges by the NFA, FXCM was 'engaging in fraudulent activities' against its retail forex traders. On their website, they would claim to be running a true ECN execution model where trades are executed directly in the interbank market. Instead, they were actually a dealing desk. Clients' trades would be routed to Effex Capital LLC, which was supposed to be an independent market maker but was actually an arm of FXCM. Effex Capital would then take aggressive trades against the clients so that they would lose, and in return, FXCM would receive kickbacks under the table from Effex Capital.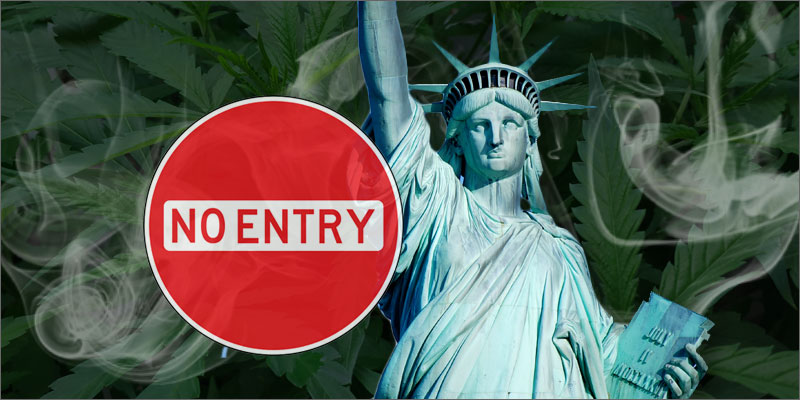 FXCM, now Global Brokerage, was also caught by the FCA in the UK for another forex broker scam, taking away their clients' positive swaps so they would only receive negative swaps. However, they have not been barred from the UK, or Europe, yet.
IB Capital FX LLC
In less than a year, the IB Capital forex broker scam had managed to acquire $51.6 million from their 1,850 clients. The forex broker had set up shop in the US, soliciting clients from the country and worldwide, even though they were not registered with the CFTC. The case was filed in 2015, and the judge ordered the forex broker pay $35 million back to their defrauded clients. An additional $420,000 fine was also imposed.
Banc de Binary
It may not have been a forex broker, but their scams led to the downfall of perhaps the biggest binary options broker in the world. The company was fined $11 million by the CFTC and SEC before handing in their CySEC license early this year. Fortunately, they allowed their clients to withdraw their money.