After the Times of Israel exposed the multi-billion dollar scams going on in the binary options industry, the Israeli parliament finally banned the practice in Israel. On the 23rd of October, the Knesset unanimously passed the law to ban binary options in three months. That means the law will come into effect some time in January 2018, after which time the binary options brokers will have to find alternative bases of operation. And just in case you thought it was over, you would be wrong. As the Times of Israel aptly titled these companies, the wolves of Tel Aviv, they are not going to just close their doors.

Why did binary options brokers pick Israel?
To predict where these binary options brokers might relocate to, we first need to look at why they chose Israel to begin with. The most important factor is human resources. If a company is in the business of making people lose money, they have to recruit new victims actively. As the report stated, these binary options brokers had call centers with about 50 employees each, and there are over 100 binary options brokers in Israel alone.
Furthermore, they needed employees who could speak a variety of languages and be cheap. Israel checks all these boxes because of a huge number of immigrants who would not mind being paid peanuts. Then there is the issue of regulation, where fraudulent binary options brokers prefer to operate in an unregulated market. Most binary options brokers will acquire a license from CySEC in order to operate in the EU, but they would not wish to be monitored. Therefore, their main operations remain in Israel where there are no laws regarding binary options trade while retaining a presence in Cyprus.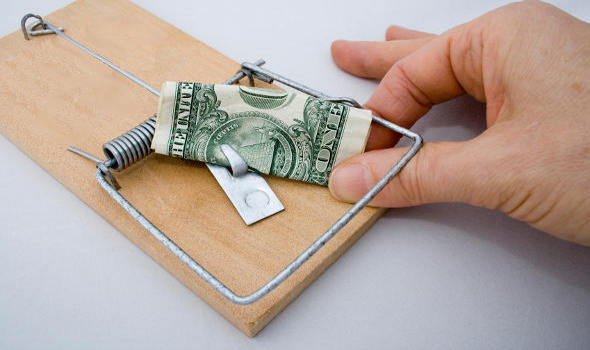 Where to next?
Given these requirements, the binary options brokers will probably move to China. It was recently discovered that the Israeli government itself had already given about $270,000 in grants to SpotOption for them to expand into China between 2014 and 2016. A further $180,000 would also have been given to the company this year had the Times of Israel not questioned the move.
Prior to the October move by the Knesset to ban binary options, there were no laws regarding binary options whatsoever. Thusly, the binary options brokers could operate unencumbered and without any risk of prosecution. There are also no laws regarding the practice in China, which makes it an ideal location to set up shop. In many countries, financial regulators have either banned binary options or expressly warn investors not be fooled. Additionally, a huge population in China compounded by immigrants from all over the world would be a perfect source of employees.