After months of debate and stalling, the Israeli cabinet finally passed the bill that would impose a ban on binary options altogether. The reports came out on Sunday the 18th of June that the cabinet had approved the bill. The bill has not yet been made into law, but we can already consider it to be done. Binary options brokers have already started moving oversees and closing up shop to avoid the penalties they will suffer otherwise.
Reach of the ban on binary options
As it currently stands, binary options brokers are not allowed to offer binary options to Israeli citizens. However, they were still able to operate within Israel and solicit clients from other countries all over the world. This ban on binary options within Israel has been active for about a year. Many brokers stayed in Israel because the country is somewhat of a hub for binary options experts.
Compared to other European countries, Israel could offer plenty of experts at a lower cost. This explains why many binary options brokers licensed by CySEC had call centres in Israel. Now, with the ban on binary options, absolutely none of the binary options activities will be allowed within Israel. Any broker found operating in Israel, or soliciting Israeli clients will, thus, be penalized through fines or even jail.
For the past four months, the bill has been in debate within the Ministerial Committee for Legislation. Lobbyists for the binary options industry may have been behind the delays, but the finance minister, Moshe Kahlon, finally pushed through the resistance. Instead of waiting for the bill to go through the Ministerial Committee, he presented it directly to the cabinet, which approved it.
Afterwards, even the Ministerial Committee for Legislation approved it. The next process is through the Knesset Financial Committee, after which it becomes law. Thereafter, any remaining binary options brokers will have a 3-month interim period after which the Israeli Securities Authority (ISA) will have the right to prosecute.
State of the binary options industry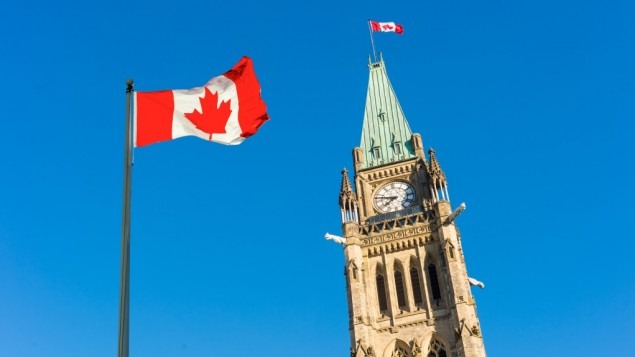 For the binary options brokers, the industry's outlook appears bleak since most financial regulators dislike binary options. In the US, Nadex is the only binary options broker, while Canada is seeking a ban on binary options similar to Israel's. The only remaining welcoming regulator is CySEC, but even it is considering such a ban on binary options. If this happens, the binary options industry may effectively be dead, but only on the surface. Many such brokers are still operating without a license, and may continue to do so. For now, though, this may be a huge blow to the binary industry.