Donald Trump has become the third U.S. president in the history that has been impeached by the House.
After a long discussion on the House floor, where lawmakers were presenting the arguments for and against impeachment, Democrats finally voted for two articles – abuse of power and obstruction of Congress.
The first charge was connected to the fact that 'he abused his power by freezing U.S. foreign aid to Ukraine in order to pressure Ukraine's president into launching investigations into Trump's domestic political opponents.' The second charge can be supported by the 'obstruction of Congress for demanding that top-level staffers at the White House defy the lawfully issued subpoenas they received from the House Intelligence Committee, compelling them to testify in the impeachment probe.'
These votes were largely affected by a three-month inquiry into Trump's dealings with Ukraine. However, the process is not yet fully complete: now the case will move into trial in the Senate, which holds a higher authority and is eligible for convicting Trump and taking him from the office, or for setting this case aside.
Notably, Republicans hold a 53-47 edge in the chamber and there are 67 votes required to convict Donal Trump. However, neither of Senate Republicans signaled that they would vote for taking Trump out of the office.
Here is what might happen next.
Although lawmakers are passing this case into the hands of the Senate, they still have work to do on their own.
House Democrats will now need to select impeachment managers who will stand in front of the Senate and present all the findings from their inquiry. House managers have always been members of Congress and were assuming the role of prosecutors in the Senate trial. During the former U.S president's Bill Clinton's Senate trial, 13 Republicans from the Judiciary Commitee acted as the managers presenting their case for his a bit over three-days removal.
It is expected that House Speaker Nancy Pelosi, D-Calif. will select the impeachment managers in the upcoming days. What is more, this Wednesday, Pelosi told that 'she wanted to see how Senate Majority Leader Mitch McConnell, a Kentucky Republican, would lay out the trial's rules before she sent over the articles.' As even the slightest delay will give Democrats certain leverage in setting the rules for the Senate trial.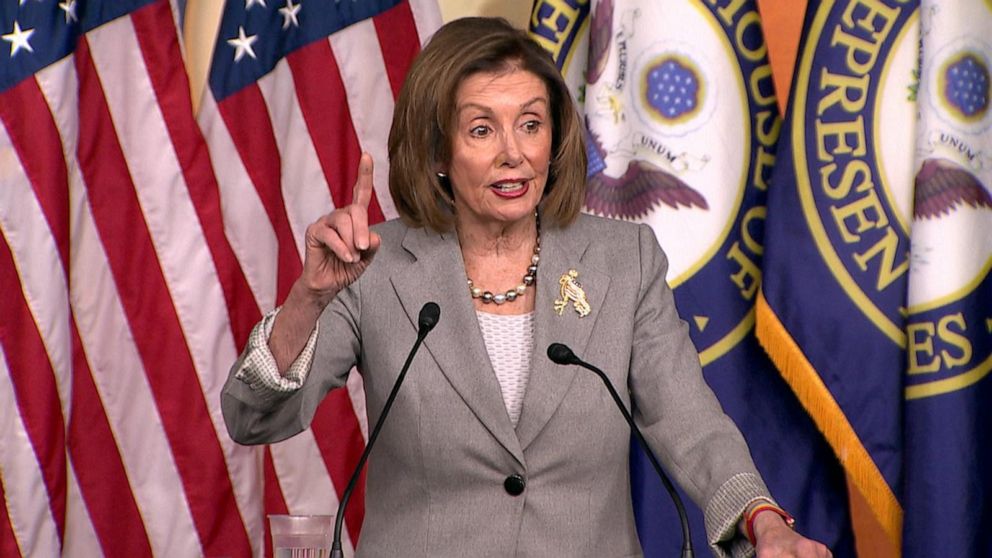 Among the most likely candidates for the management team are House Judiciary Chairman Jerrold Nadler, D-N.Y., and House Intelligence Chairman Adam Schiff, D-Calif. Moreover, it was reported that now Michigan Rep. Justin Amash, a Republican-turned-Independent and Trump critic, is being pressured to be an impeachment manager as well.
The president himself will be represented by White House counsel Pat Cipollone.
Meanwhile, Senators sitting in the now Republican-controlled upper chamber will act as juries in a presidential impeachment trial. But those will not be pre-selected and screened as it happens during a regular criminal trial. Some of them have already stated their opinion on the Democrats' impeachment efforts.
McConnell said:
"I would anticipate we will have a largely partisan outcome in the Senate. I'm not impartial about this at all."
He also added:
"Everything I do during this, I'm coordinating with the White House counsel."
At the same time, Sen. Lindsey Graham, R-S.C., one of Trump's closest allies in the chamber proclaimed:
"I have made up my mind. I'm not trying to pretend to be a fair juror here."
So, technically speaking, there is a high possibility that the Senate could dismiss the trial by a simple majority. That, however, would most probably be met with a political backlash. Also, some Republicans already said that they would prefer to win a vote on acquittal rather than dismissal.
Supreme Court Chief Justice John Roberts is constitutionally mandated to contribute to the impeachment trial. And many expect that he will try to minimize his role in this trial. But still, he will have a great power during the hearings.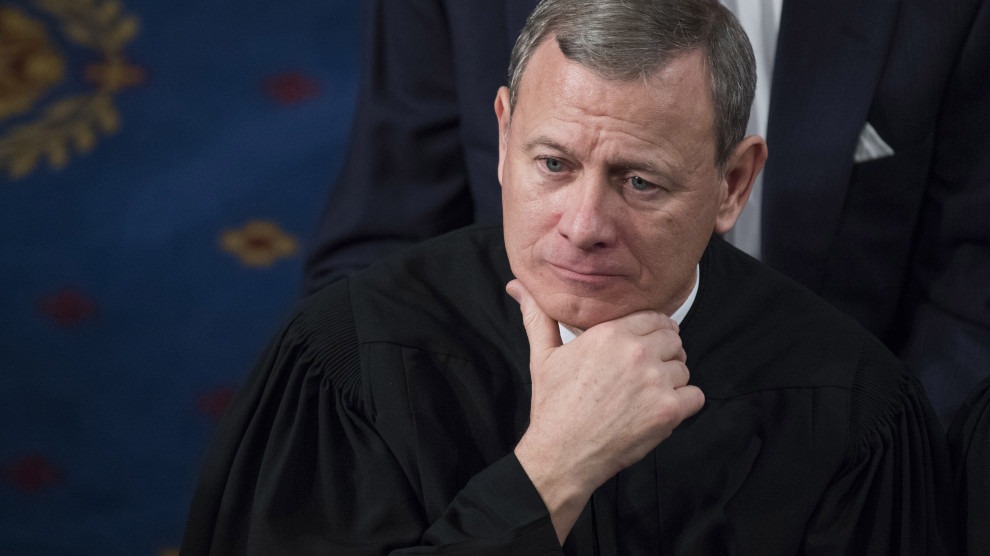 The court now has a number of rules that were derived from Clinton's 1999 trial, some of those are to "rule on all questions of evidence" and "direct all the forms of" impeachment proceedings. Notably, William Rehnquist, who is Roberts' predecessor, described the experience of presiding over Clinton's case as a"cultural shock".
Senate Minority Leader Chuck Schumer, D-N.Y. made an order through McConnell to make four current of former White House officials to testify during the trial. Among these are Trump's acting chief of staff Mick Mulvaney and former national security advisor John Bolton. However, McConnell rejected the request.
Nonetheless, Roberts could grant a direct request from Democrats to make Mulvaney or Bolton testify in front of the Senate. Many believe that such behavior is likely to be challenged by a Republican senator. In this case, Democrats might prevail if they can persuade a few Republicans to vote in Roberts' favor.