In the world online retail trading and investment, competition can be very tough. Nevertheless, even with hundreds of brokers, eToro has managed to set itself apart and sign up millions of clients from around the world. On the company's website, they boast of a 5-million strong client base. Recently, the company itself got a boost after eToro received funding to the tune of $100 million. This latest round of funding raises the company's valuation to $800 million, which is a major feat.
Why eToro received funding from investors?
As with any investment, it comes down to profitability and potential for future growth. eToro was founded in 2007 and now in just over a decade can boast of having over 5 million client from around the world. The company started primarily to provide retail Forex trading, but they have now expanded their offering to include 6 different asset classes. These include stocks, indices, Forex, commodities, CFDs and, most recently, cryptocurrencies. It is due to the latter, cryptocurrencies, that eToro actively sought for funding.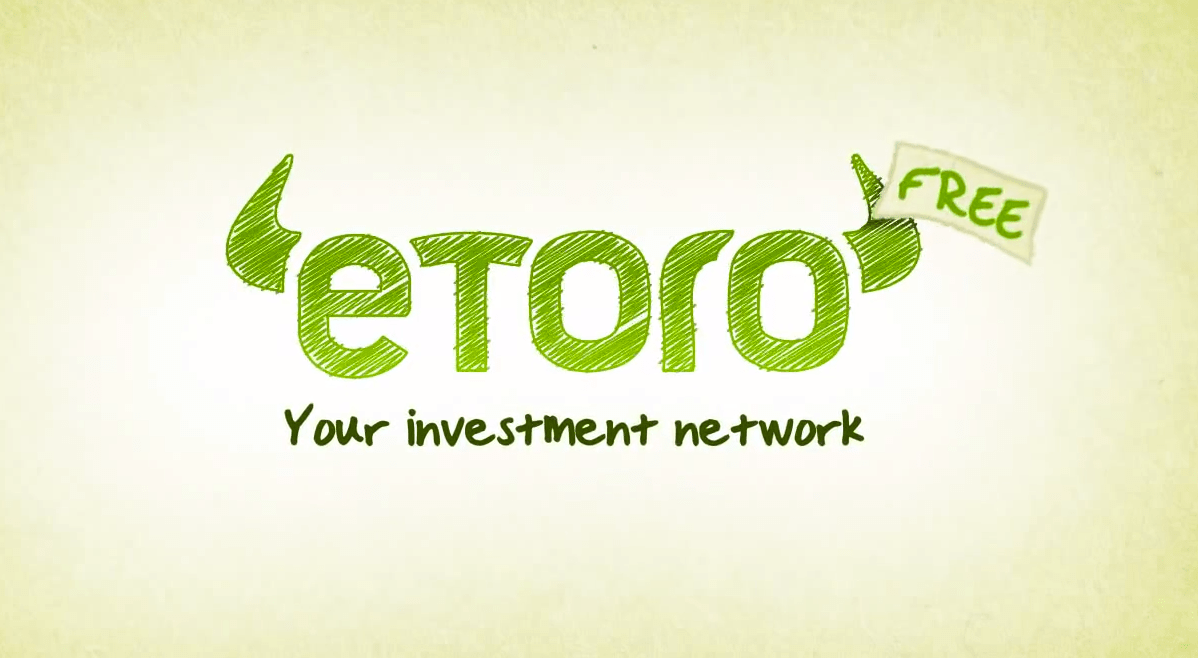 In an interview with the company's UK Managing Director Iqbal Gandham, he stated that the company was handling more customers a day than in an entire year. Keep in mind that this was during the spike in cryptocurrencies between November and December 2017. The demand led to delays due to scalability as was the case with several exchanges as well. Despite the hurdle, the company claims that it will still support crypto, and even plans to add more coins to their offerings. Hence, eToro received funding from investors who shared in the company's vision in the years to come.
How did the funding round go?
eToro CEO and co-founder Yoni Assia stated that the E-series venture funding had been going on for the past few months. Perhaps this began toward the end of last year, but it was certainly the largest. Through all previous rounds of funding, eToro received funding of about $62 million. With the latest addition of $100 million, the total amount eToro received in funding reached $162 million. This also brought the company's valuation up to $800 million, with most of the growth following the addition of cryptocurrencies.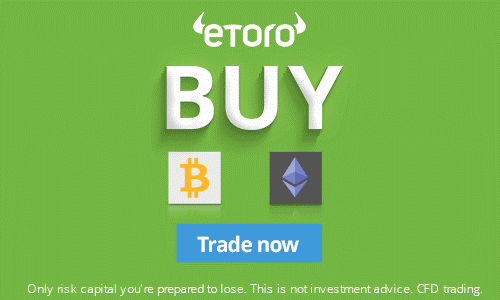 The funds will mainly be used to increase support for cryptocurrency trading, which as already mentioned before, has been in rising demand. Besides that, eToro received funding to enable it penetrate other potential markets. eToro was forced to leave the US market following stricter regulations, but this may change if Dodd-Frank is repealed by the current administration. Besides, there are still plenty of other untapped markets globally, that may also be lucrative like Japan and South Korea.
eToro received funding mainly from China Minsheng Financial, while companies like SBI Group, World Wide Invest and Korea Investment Partners were also involved. SBI Group have also been involved in other blockchain projects including Ripple and R3. Meanwhile, Rothschild acted as exclusive financial advisor. According to the company's CEO, raising money through an ICO was out of the question because it would have been too complex for such a company. Now, eToro is considering launching an IPO the next time it needs more funding.