The Dodd-Frank Act that President Obama enacted in June 2010 effectively shut the door to hundreds of non-US based Forex brokers. Even though the legislation was meant to protect the American investor, it also restricted their freedom to choose. But now, the country has a new administration, and President Trump has vowed to repeal Dodd-Frank to encourage business.
How the Dodd-Frank Act limited US Forex trading operations
The Dodd-Frank Act was implemented as a response to the 2008 global financial crisis. President Obama's administration felt that financial institutions had contributed to the crisis due to the vast freedom they enjoyed. Therefore, the act was meant to curtail most of their freedoms and introduce stricter oversight and restrictions. Among the financial institutions affected were the Forex brokers who had to adopt different conditions in order to keep their licenses.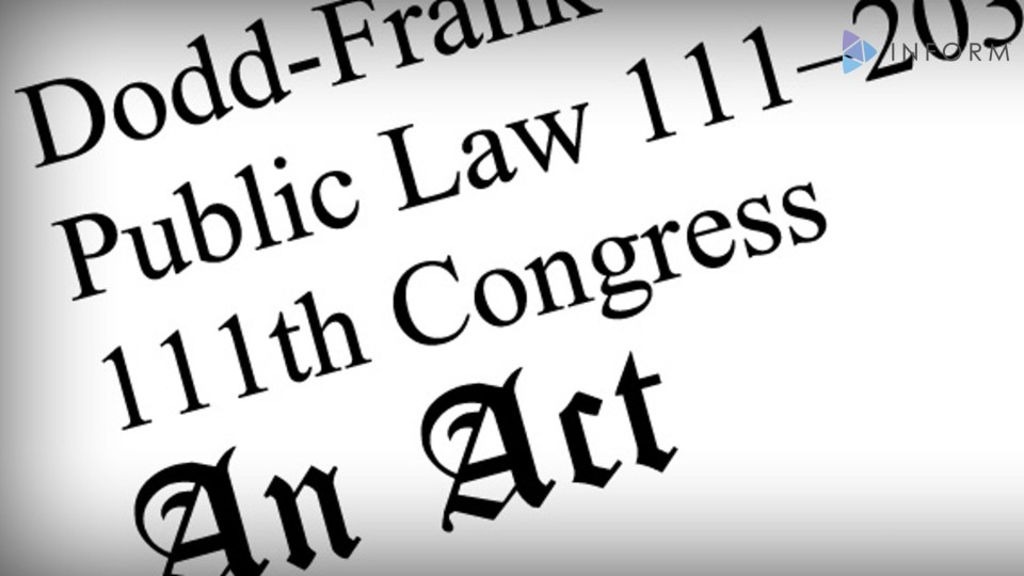 Some of these regulations included:
Limitation of leverage – the maximum allowed leverage by the NFA is 50:1 on major currency pairs and 25:1 on exotic pairs
Trading conditions – hedging is not allowed, and brokers must adopt a first-in first-out (FIFO) model with their clients' trades
Capital requirements – while European regulators require that a broker have about $1 to $5 million in locked-in capital, the NFA requires at least $20 million. Furthermore, this minimum requirement increases as the client liabilities do
Regulator's attitude – the NFA and CFTC have been known to deal harshly with even minor offenses, often issuing huge fines and even suspending a broker's license
Marketing and solicitation – Forex brokers based out of the US are not allowed to sign up residents in the US, which has left only a handful of US-based Forex brokers
From a broker's perspective, these laws make it almost impossible to operate in the US, and many of them actually left the US market.
What happens when US authorities repeal Dodd-Frank?
During his campaigns, then candidate Trump repeatedly called Dodd-Frank 'a disaster' to the American financial sector. He proposed to repeal Dodd-Frank either to limit its reach or to eliminate it. There already is a legislation being debated in the US Senate called the Financial Choice Act, but it is unlikely to pass as is. Nevertheless, Trump's transition team may still consider passing bits of the new law that may repeal Dodd-Frank, if only to a small degree.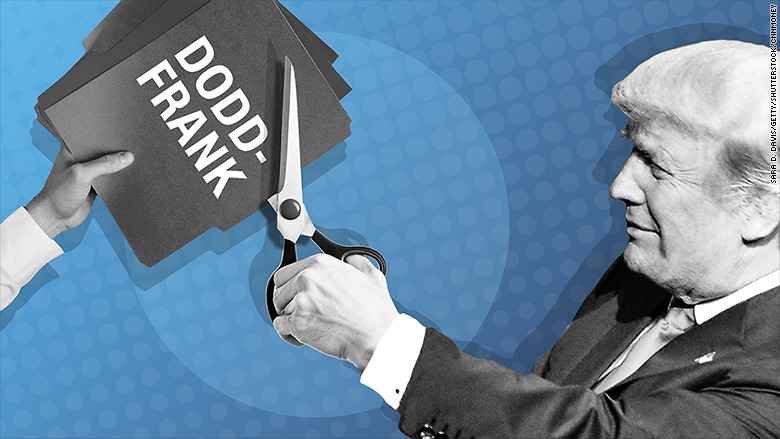 These updates have perked brokers' ears, and many of them are considering a return to the US FX market. In fact, they may not even have to set up headquarters within the US, but may probably be allowed to sign up US clients once again. The specific date to repeal Dodd-Frank is not known, nor is the road going to be easy, but it may soon come to pass in which case the Forex industry may experience a major shift.