It's no secret that most Forex traders lose money. The most common statistic being passed around is that 95% of traders lose money. We don't know where this figure came from, but one report on the Wall Street Journal found that 70% of traders at FXCM were unprofitable in 2012. In light of the high percentage of losing traders, Polish financial regulators have implemented new Forex regulations to govern the industry, at least in their country.
What has changed in Polish Forex regulations?
The Polish Financial Supervision Authority (KNF) will now only allow brokers they regulate to operate in the country. Being an EU member state, Forex brokers regulated by another EU country were allowed to operate in Poland, without having to acquire a license from the local regulator, in this case the KNF. However, the KNF now demands that any broker interested in the Polish market will have to be regulated by them. Otherwise, the broker may only act as an agent of a KNF-regulated investment firm.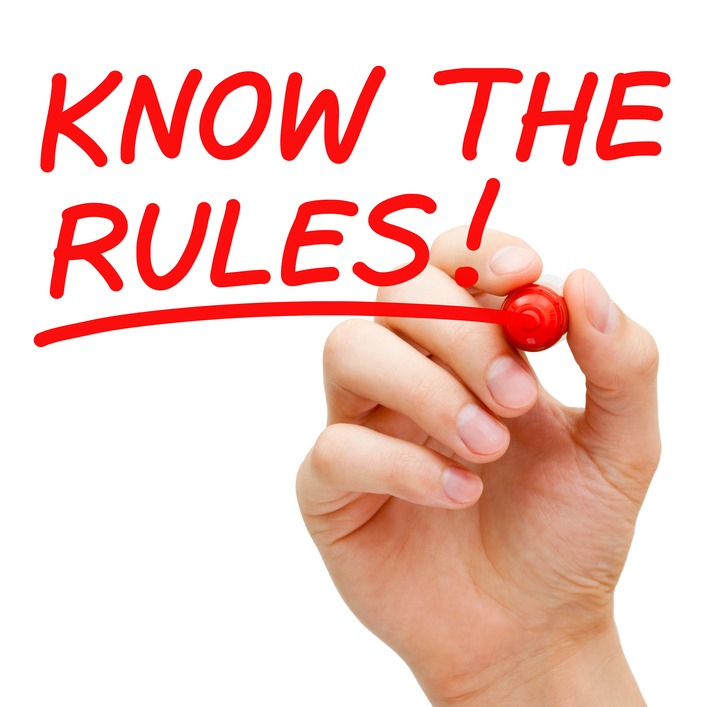 These new regulations will also cover marketing of online Forex and CFD trading. Therefore, only KNF-regulated investment firms will be able to market their products to Polish residents. There is a slight exception, though, which would allow unregulated companies to advertise to Poles. An unregulated investment firm may advertise to a broad group of prospective clients. This exception has been left on an undefined basis, meaning that the 'broad group' may be left up to interpretation. The KNF is probably trying to reduce cases of targeted marketing, believing that a group may be less susceptible to false advertising.
The first round of changes to Forex regulations in Poland came into effect on the 29th of April, and Forex brokers across Europe are now aware of the new Forex regulations. The second round of Forex regulations amendments came just last week when leverage was capped at 1:25. The previous leverage was capped at 1:100 with a 1% margin, but now it is 1:25 and a 4% margin. This will limit leverage to levels only seen in Japan, where leverage is also at 1:25. Even strict regulators like the CFTC have leverage capped at 1:50 in the US.
To enforce these laws, a fine of PLN 5 million ($1.26 million) will be imposed on anyone violating the new Forex regulations. There is an even talk of doubling the fine in coming days. The KNF will also be the first EU country to engage in traffic filtering, where they will work with telecommunications providers to identify information about unlicensed brokers. By doing this, they hope to protect their residents from soliciting calls and advertisements from unscrupulous brokers.
Why the harsh changes in Forex regulations in Poland?
The latest report we have comes from Poland, and it showed that 79.3% of Forex traders in the country lost money. This report was published by the KNF. The results were tallied from a survey done by the financial regulator, and the returns/losses calculated on an annual basis. Such a figure coincides with the report by the WSJ back in 2012, and even shows an increase in the percentage of losing traders.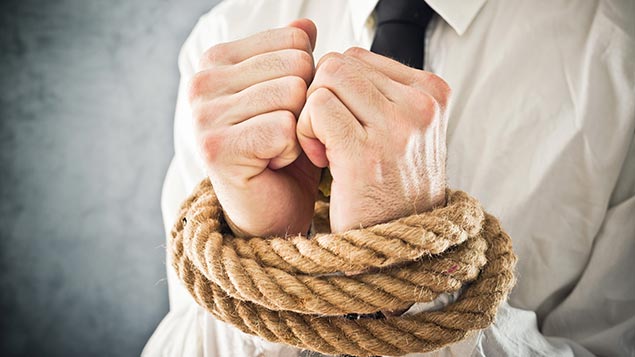 Along with the report, the KNF state that the figure was similar to that arrived on in 2015 and also from similar surveys in other EU countries. For example, the AMF's Ombudsman Office released a report this year in April showing that the sums lost by investors in France increased in 2016 compared with the losses in 2015.
All this goes to show why the KNF is imposing such strict Forex regulations – to protect the Polish residents. It is not the first financial regulator to take similar action, seeing as France, Netherlands and other countries around the world are trying to reduce the losses suffered. The FCA plans to introduce its own new Forex regulations at the start of 2018, while CySEC also has some changes in mind.
Do we really need such stringent Forex regulations?
The truth is that the Forex market has become very lucrative to unscrupulous Forex and binary options brokers, just look at what's happening in Israel. However, I think that the KNF is being overzealous in its mission. As mentioned earlier, even other effective financial regulators like the CFTC in the US and the FCA in the UK don't have such restrictive regulations, yet they are still very effective.
Such restrictive regulations on the industry will only put the Polish residents at a much greater risk. As more Poles look for better options in terms of leverage, bonuses and minimum capital requirements, they will be at greater risk of using the wrong brokers. It would be better if the KNF maintained similar Forex regulations to other EU countries, that way there would be no need to look elsewhere.