In 256 days from now, all Americans will decide whether to re-elect Donald Trump again or give their choice to other candidates. Of course, a lot may happen until then and change the opinion of those who haven't decided on their candidature yet. But what we know for sure is that disinformation is very likely to be waged on the American electorate.
Yesterday, it was reported that House lawmakers were warned about the high possibility of Russia's intervention into the 2020 election to make sure that Trump will be re-elected. If Russia will decide to follow the footsteps it took in the 2016 election campaign, the actions taken could include exploiting divisions and spreading misinformation on tech platforms like Facebook and Twitter.
Thus, many are concerned about the level of readiness for the upcoming election of Big Tech and of America in general.
"As Americans approach November worrying about foreign interference, they should remember that it cannot succeed without willing Americans. Americans can and must safeguard their own elections, and those who refuse…must be called out for their actions."
Now let's remember what exactly happened during the U.S. 2016 Presidential elections. According to Craig Timberg, "Facebook created 'Project P' — for propaganda — in the hectic weeks after the 2016 presidential election and quickly found dozens of pages that had peddled false news reports ahead of Donald Trump's surprise victory."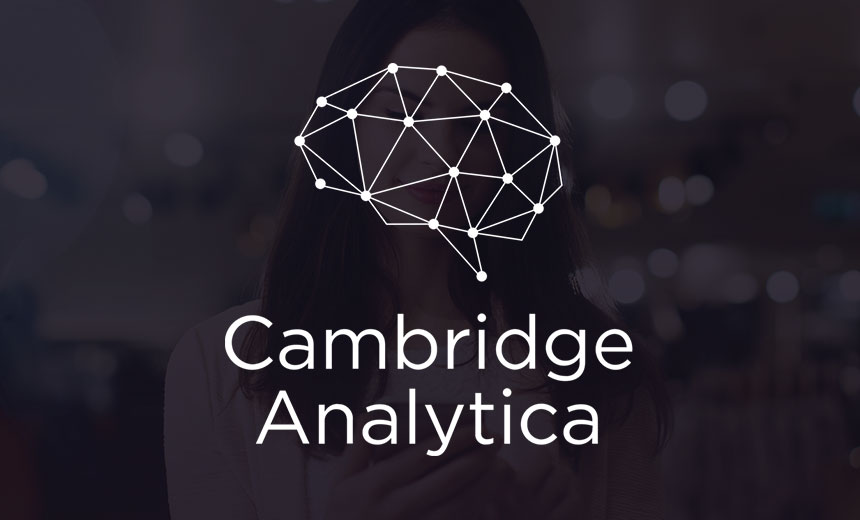 Timberg also mentioned:
"In a world of perfect neutrality, which Facebook espouses as its goal, the political tilt of the pages shouldn't have mattered."
However, fewer and fewer people believe that this is a case. Hence, Craig Timberg reported that Joel Kaplan, a Republican and the head of Facebook's Washington office, brought forward a concern himself:
"We can't remove all of it because it will disproportionately affect conservatives."
This comment can both trouble and reassure people. As it was already noted by Timberg, the "Project P" debate "exemplified the political dynamics that have reigned within Facebook since Trump emerged as the Republican Party's presumptive nominee to the White House in 2016."
"Such factors have helped shape a platform that gives politicians license to lie and that remains awash in misinformation, vulnerable to a repeat of many of the problems that marred the 2016 presidential election," – he added.
In one of the recent Hulu ads, you might have heard:
"The 'deep state' is trying to inject our health system with socialist price controls."
By pushing this ad, the company was trying to urge viewers to ext "SOCIALISM SUCKS" to the FreedomWorks, the group working on the ad.
But WaPo's Tony Romm is convinced that neither FreedomWorks nor Hulu are "required to reveal much more to the public about the 30-second spot or whom it targeted, leaving watchdogs and regulators fearful that federal election laws aren't fit for the digital age — and that voters remain vulnerable to manipulation."
"Four years after Russian agents exploited popular online platforms to push propaganda, sow unrest and promote the Trump candidacy, the U.S. government has made virtually no progress on bringing more transparency to paid political speech. The risks remain high that voters could be duped and deceived by foreign governments, U.S. candidates and advocacy groups — particularly online, where major regulatory gaps exist."
Donie O'Sullivan, one of the CNN reporters, noted:
"Most of the major social media platforms have rules against using other people's pictures in this way and have an option for people to make impersonation complaints if their identity is being used…But by using AI-generated faces of people that do not exist, trolls can potentially avoid being reported for impersonation."

"AI-generated images can potentially help lend credibility to online harassment campaigns as well as coordinated information campaigns…"
Twitter is trying its best to fights against misinformation. In the new beta version of the app, you might see a bright orange caution label attached to tweets that might contain misinformation.