Just like in most other regions of the world, retail forex trading is booming in China as well. Also similar to other regions, there have been a lot of unregulated forex brokers in China who have been wooing the country's residents. Recently, though, financial regulators in China have started to squeeze out these unregulated entities in an attempt to protect the country's residents.
The latest action came last week when the institution in charge of the industry stepped in. The State Administration of Foreign Exchange (SAFE) is a branch of the People's bank of China (PBoC) and is in charge of supervising foreign exchange. SAFE is responsible for making the rules and overseeing the forex market industry in China. It is also in charge of managing the country's foreign exchange reserves. In regard to retail forex trading, SAFE is also in charge of regulating and licensing forex brokers in China. According to the laws of China, all offshore financial institutions are supposed to receive a license from the local institution before they can start offering their services.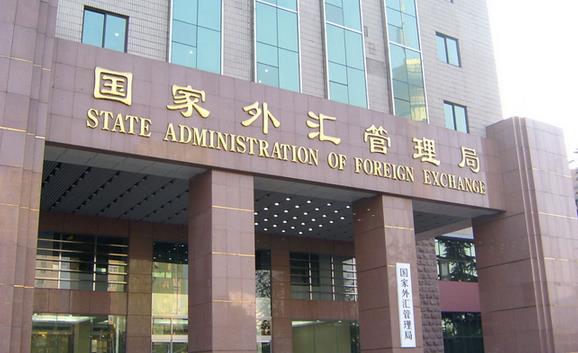 Last week, SAFE issued an order to third party payment service providers (PSPs) to stop allowing money transfers to unregulated forex brokers in China. The circular was issued last week, listing 40 forex brokers in China that the PSPs were not allowed to transact with. These third party PSPs are companies allow individuals to send money directly to the forex brokers in China, even though they may have not been regulated.
In response to the action by SAFE, one PBoC official stated that the action was meant to alert the PSPs against working with specific forex brokers in China. Prior to the action, he went on to say, the PSPs were not in a position to deny their services, even if the broker was not regulated. According to him, these companies were not in a position to determine whether certain forex brokers in China were illegal or not. The circular was just meant to make things clear for them.
Most of these illegal forex brokers in China were operating out of Hong Kong and the US. 24 of them, in fact. The other 16 had offices in mainland China despite the lack of a license. Apparently, these forex brokers in China were just taking advantage of the booming interest in retail FX trading in the country. It is actually not allowed for retail FX brokers to operate in China, since only banks and a few other financial institutions were allowed to engage in foreign exchange.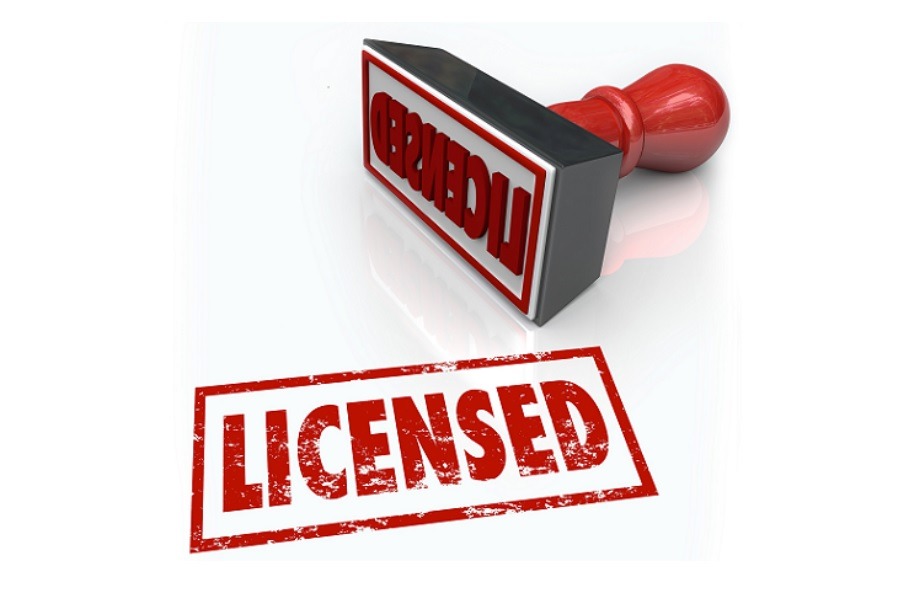 It is not the first time that Chinese authorities has made a move to push out these unregulated brokers from the country. Back in November, they issued a statement warning traders not to engage in their services. The National Internet Finance Association of China went on to say that those who engaged in the services would not be protected by the government.
And now with this latest move, it seems China is going on with its measures to curb outflows of currency and reduce the trade deficit. This could be observed back in September when the PBoC banned both ICOs and cryptocurrency exchanges. Nevertheless, it is unlikely that unregulated forex brokers in China will stop soliciting residents, since it is such a large and lucrative market anyway.