After a long run of success, setting all-time highs repeatedly, bitcoin trading could be facing a downturn. Bitcoin prices reached $5,000 on the 2nd of September, but now they are barely breaking above $4,000. The initial reports citing a ban on bitcoin trading came a week into September when sources close to the PBoC hinted at the move. These rumours were enough to shave over 40% off bitcoin value from over $5,000 to $2,951 before rebounding to the $3,500 region soon afterwards.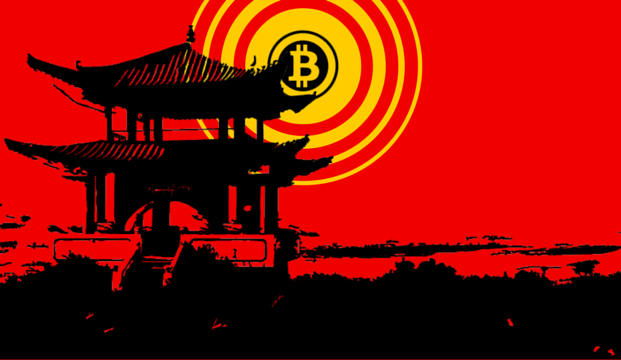 Regulations in China affecting bitcoin trading
Soon after the $5,000 high set by bitcoin prices, the People's Bank of China (PBoC) declared ICOs to be illegal. ICOs had become an innovative solution for developers seeking to fund, but the Chinese authorities claimed they disrupted economic and financial order. With close to $2 billion being raised this year alone, ICO funding had exceeded that of conventional venture capital funding according to a report by Goldman Sachs.
Also contributory to the ICO ban by the PBoC was a statement released by the SEC just a while earlier warning investors about the risks of ICOs. The most commonly cited example is that of the DAO last year when hackers manage to steal $60 million worth of ether tokens. Besides, the financial regulators also acknowledge the potential for misuse of ICOs for money laundering and other financial crimes.
Soon afterwards, rumours started floating around regarding the Chinese authorities' intention to ban bitcoin trading. Initially, some thought it were just an unfounded rumour, but the rumours were confirmed when major exchanges like OKCoin announced they would stop providing bitcoin trading by the end of September. The rumours were indeed confirmed, proving that bitcoin trading would indeed be banned in China, at least through exchanges.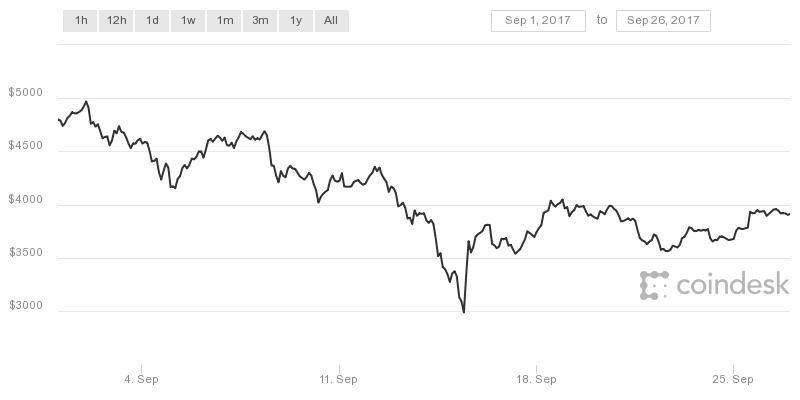 Since then, bitcoin prices have struggled to break above $4,000 due to the uncertainty caused as a result. To that effect, why not think of the possible scenarios that could occur as a result.
What happens if bitcoin trading is banned in China?
The ban on bitcoin trading through exchanges in China has left many investors puzzled, and the experts are also conflicted. On one hand, some claim that the ban will only be temporary, citing the interest shown by Chinese authorities on blockchain technology. As you may know, China had been researching blockchain technology in the hopes of coming up with their own currency. These experts therefore claim the ban is just a bit of posturing to impress communist members attending the Communist Party Convention. The truth is that bitcoin is not an actual threat to China's economy despite how robust it may be.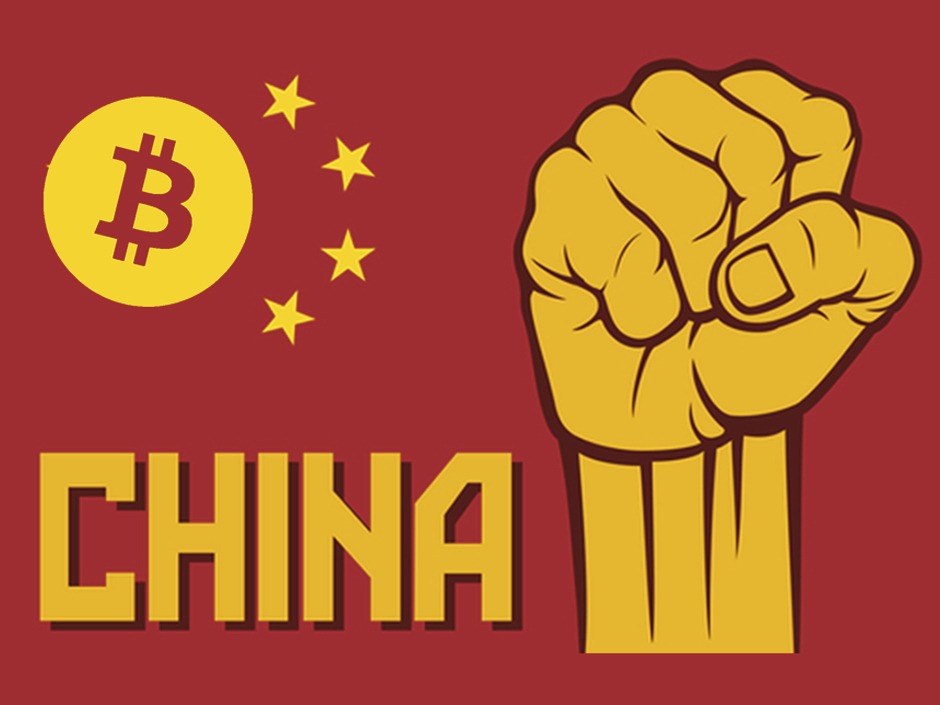 On the other hand, other experts claim the ban on bitcoin trading is just another step to control capital movement. An article in The Wall Street Journal last week even quoted unnamed sources close to the matter to confirm this. They claimed Chinese authorities were planning a 'broad clampdown' on bitcoin trading, which would mean the latest ban is here to stay.
Regardless of how this plays out in the long-term, the truth is that it won't bring down bitcoin. For starters, the ban only affects physical exchanges, but numerous peer-to-peer exchanges are already up and running to cover the deficit. Besides, many believe that even the physical exchanges won't be totally shut down, but that the regulations will only make bitcoin trading inconvenient enough to discourage new users.
As for the already existing users, they will find alternative ways to trade bitcoin regardless of the regulations. Meanwhile, on a global scale, bitcoin trading in China may be a significant proportion, but it doesn't mean a ban there will bring bitcoin to its knees.