Stock trading for a long time has been an activity reserved for those who could afford to invest large sums of money all at once. However, with the FinTech revolution and the emergence of commission-free, millennial-friendly, stock trading platforms like Robinhood, more people became able to invest their money in companies' stocks. The appeal of investment opportunities and the hassle-free experience enabled Robinhood to accumulate 3 million users on its platform, rivaling some of the biggest online brokers in the world. It appears that other FinTech companies are seeing the value in such a venture as well, as Revolut launches a commission-free stock trading platform of its own.
Using the new service offered by Revolut, people will be able to purchase stocks by various companies using only their computer or mobile phone. An important feature of the platform is that it allows fractional investing. The minimum worth of a stock a user can own is $1. This means that if you want to own a share of Apple, which at the time of writing trades at over $217, but don't want to invest over $50, you'll still be able to do so. According to Revolut, its service will be the first one to bring fractional investing in US stocks to Europe.
About Revolut
Revolut is a UK based FinTech company that is trying to revolutionize the banking industry. It offers a wide range of services including pre-paid debit cards, currency exchange, peer-to-peer payments, and even a cryptocurrency exchange. Revolut also offers a mobile application, using which customers can pay at merchants and withdraw money from the ATMs. With features like this, the company is targeting a more tech-savvy audience to offer more convenience for the services that people used to do through traditional banking channels and lengthy procedures.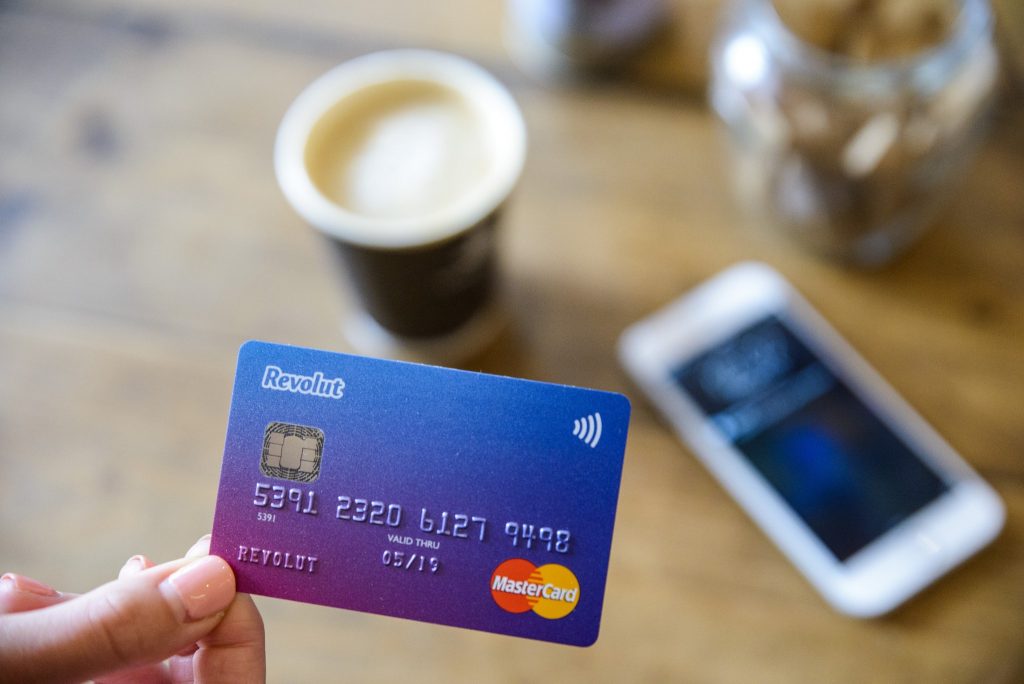 Revolut was founded by Nikolay Storonsky and Vlad Yastenko in London. As it grew and became more popular, it drew the attention of big investors. In April 2018, the company raised $250 through a funding round and reached a valuation of $1.7 billion. At the start of 2019, Revolut claimed to have acquired 4 million users, making it one of the most successful FinTech startups in the world. However, the same year, the company was engrossed in several scandals that ended with the Chief Financial Officer quitting the company.
Why do commission-free trading platforms matter?
"It's about including people that have previously been excluded from developing their personal wealth. This gives them another way to accumulate their personal wealth starting from a younger age in a way that is easy and low cost," – commented Andre Mohamed, an executive at Revolut. This business model, pioneered by Robinhood and now taken up by Revolut targets the millennial generation, which is generally less inclined to invest in stocks.
Services like the new Revolut trading platform have few advantages over traditional online brokers. First of all, these services are commission-free. When you are dealing with brokers, the fees could prove to be a huge barrier, especially if you're not willing to invest a lot at once. With Revolut, you won't have to pay these commissions and can be more flexible with your spending. "If you drill down into it, it definitely doesn't cost £12 " – said Mr. Mohamed. Revolut, on the other hand, generates sales from its subscription services which according to the team is more than enough to cover the costs.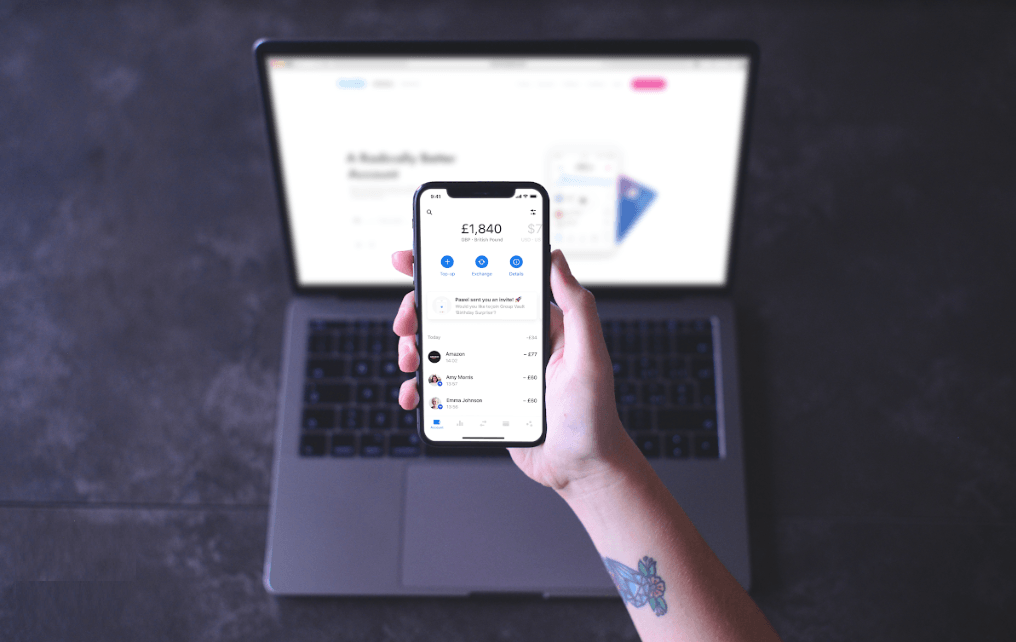 Fractional trading brings another appeal to these services. Shares of some companies can go up to a few hundreds of dollars per share. This means that you might have to spend a lot just to own a single share in your preferred company. With fractional trading, you can purchase a 'fraction' of a share, which in case of Revolut can be worth as little as $1.
Another issue that can't be ignored is the user experience. While older generations might be used to making calls or visiting offices to get things done, millennials have become accustomed to doing things with a single click using their phones. The hassle of purchasing shares through a broker can be a huge barrier for many such people. With modern FinTech companies like Revolut, this process is reduced to what millennials are already very used to. That's why the reach of services like Revolut and Robinhood can revitalize the interest in the stock market and bring a whole new audience to it.