Barclays which is the second largest bank in the U.K by assets is gauging its clients' interest in it starting a cryptocurrency trading desk. According to reliable sources inside the bank, the bank has so far only done a preliminary assessment and a feasibility study. According to Bloomberg which first reported on the matter, sources within Barclays on Monday said that the bank is currently not with solid plans with which to advance with. If the bank starts crypto trading then its clients will be among the first crypto traders in the market to be using a global platform which is backed by a traditionally renowned brand.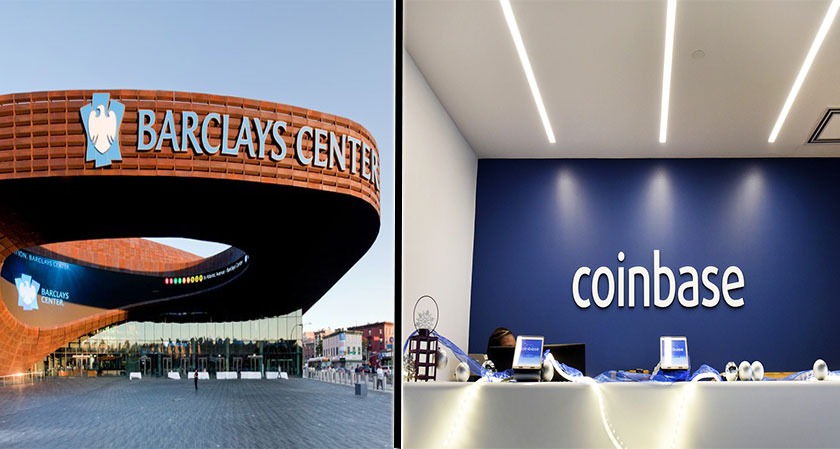 Since the 2008 financial crisis, Barclays has gone through some rough patches. It recently agreed to pay $2 billion to the US government for its role in causing the 2008 financial mess. The bank has also had to deal with its employees getting sanctioned for illegal practices. The British bank was recently criticized for paying out GBP 20 million to its employees as bonuses just after it announced that it incurred losses amounting to GBP 1.9 in 2017.
Looking for a new direction?
According to the bank's spokesman, Andrew Smith, Barclays constantly monitors developments in the crypto world. He added that the bank will continue to be engaged in dialogue with its clients on their needs and intentions in the cryptocurrency space.
Given the novelty of cryptocurrency as an asset, risk and even compliance requirements, it is likely that a crypto trading desk would require an approval signature from the bank's investment bank head Tim Throsby and possibly the bank's CEO, Jes Staley.
Recently, Barclays took on San Francisco-based digital currency exchange Coinbase as a customer. This is the first time Coinbase has opened a bank account with a major British bank.
Barclays is not the only one gauging crypto trading
Borse Stuttgart is the second largest stock exchange in Germany. It recently announced that it will launch a cryptocurrency trading platform later in 2018. The fintech arm of the bourse will launch an app called Bison through Sowa Labs. The app will not charge any trading fees and it will come with a social media analysis tool which will filter thousands of Twitter posts, according to the official website. The app will initially offer Bitcoin, Ripple, Litecoin and Ethereum but more digital currencies will be added later.
According to Ulli Spankowski, the managing director of Sowa Labs, Bison will make trading in cryptocurrencies very easy for everyone. It will be the first crypto app in the world which will have a traditional stock exchange behind it, he added.
Goldman Sachs is also setting up a trading desk and it aims to deal with Bitcoin and other major cryptos. The plan is to have the trading desk up and running at the latest June this year. However, people with more knowledge of the matter said that December is the most probable date for the launch.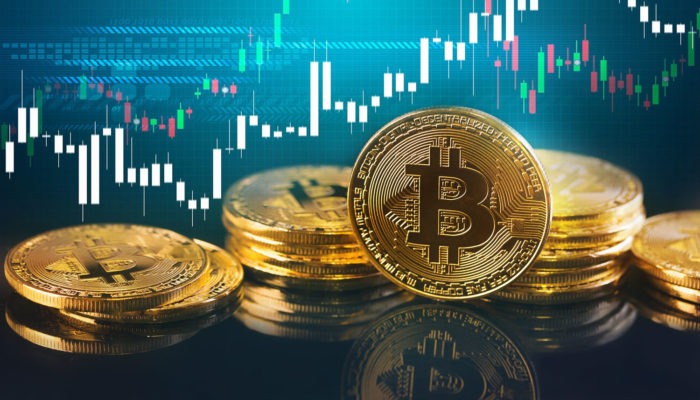 Big financial market players finally accepting crypto
Jes Staley has in the past concentrated on building up Barclay's investment bank so as to revive the bank's earnings. In September 2017, Throsby promised to reignite the investment bank's 'commercial zeal'.  He backed this promise by authorizing the transfer of billions of dollars of capital to higher-risk trading activities from Vanilla corporate lending. Since Bitcoin and cryptocurrencies, in general, is extremely volatile having reached a high of $20,000 in December only to drop to $6,000 in February, it fits perfectly in what Throsby was talking about.
Hedge funds which deal with Bitcoin and other virtual currencies have been very eager to find banks which can handle their kind of transactions and even potentially serve as custodians of digital currencies. According to Autonomous Research, by mid-February, hedge funds which deal in crypto had reached 226 up from 37 in early 2017. There are many firms both within financial world and outside that are keenly watching how and where blockchain technology is advancing.